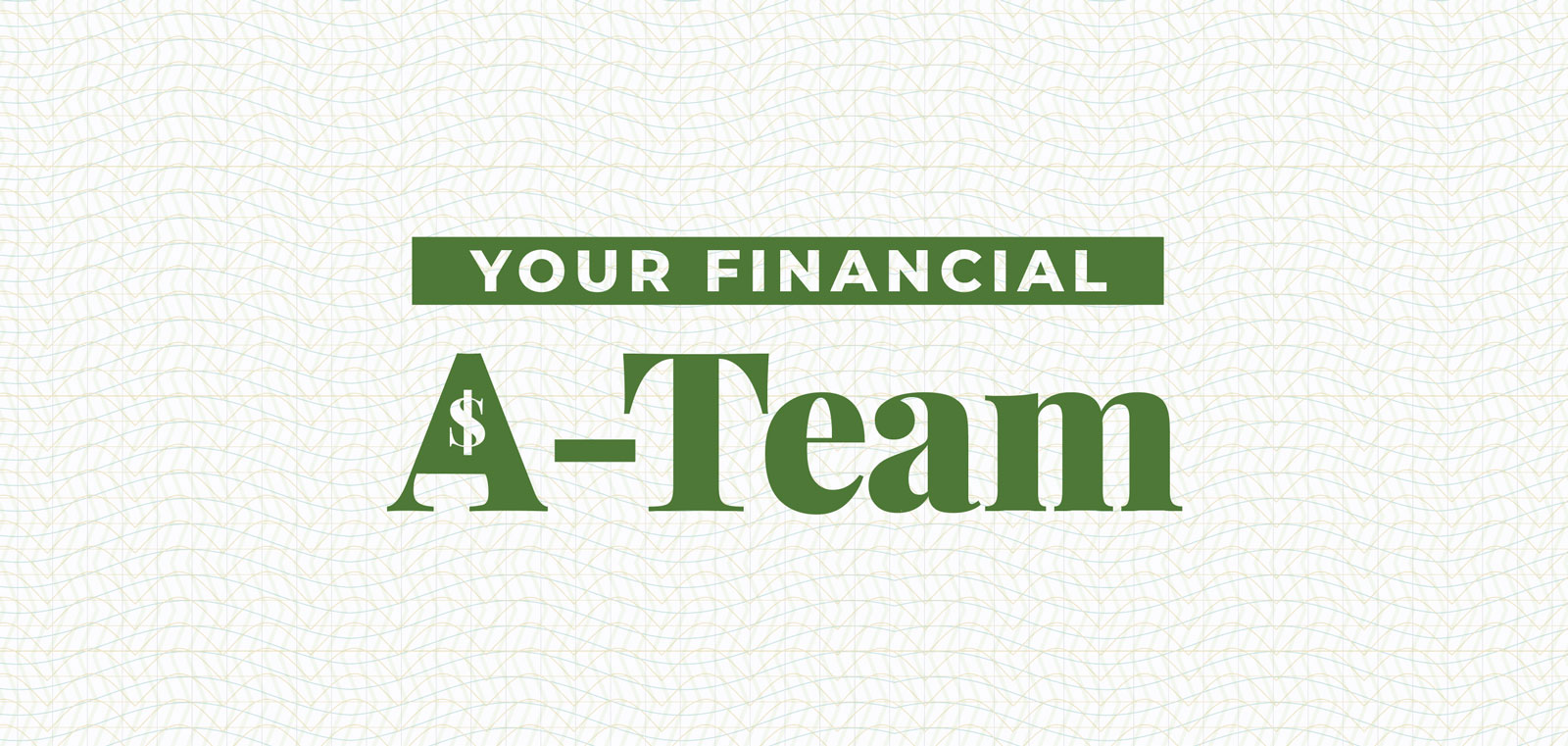 The ultimate list of professionals you want on your side.
As the old saying goes, "You're only as good as the company you keep."
When it comes to your finances, that rule of thumb rings true. Surrounding yourself with a team of experts from five key professions — law, insurance, banking, financial planning, and accounting — will set you up for financial success.
"The timing is different for everyone, but ultimately, at some point in your life, you should be working with all of those professionals," says Nathan Jones, partner and estate and business law attorney at Jones & Ueligger. "Your life dictates the order you begin working with them, but ultimately people are best served by having relationships with all those professionals. If you're missing one, you're missing out on having a full financial plan."
---
Financial Planning
A certified financial planner is likely one of the first professionals that comes to mind when considering your financial team. While a financial planner can certainly work with clients on growing wealth, a financial planner does much more than investment planning and wealth management.
"Because money and finances affect all areas of life, a qualified planner should be able to advise on budgeting and cash flow, risk management, tax and estate planning, generational financial education, and wealth transfer," says Greg Brockmeier, financial advisor and investment consultant at Brockmeier Financial Services.
Because every client's financial situation and planning needs are different, Greg uses a variety of tools to determine a set of goals and objectives for each client. Through this process, he is often able to uncover potential financial concerns and obstacles, and then work with the rest of the client's financial team to remedy or accommodate those issues.
"This cooperative partnership allows the client to have a team of professionals dedicated to their specific needs and goals."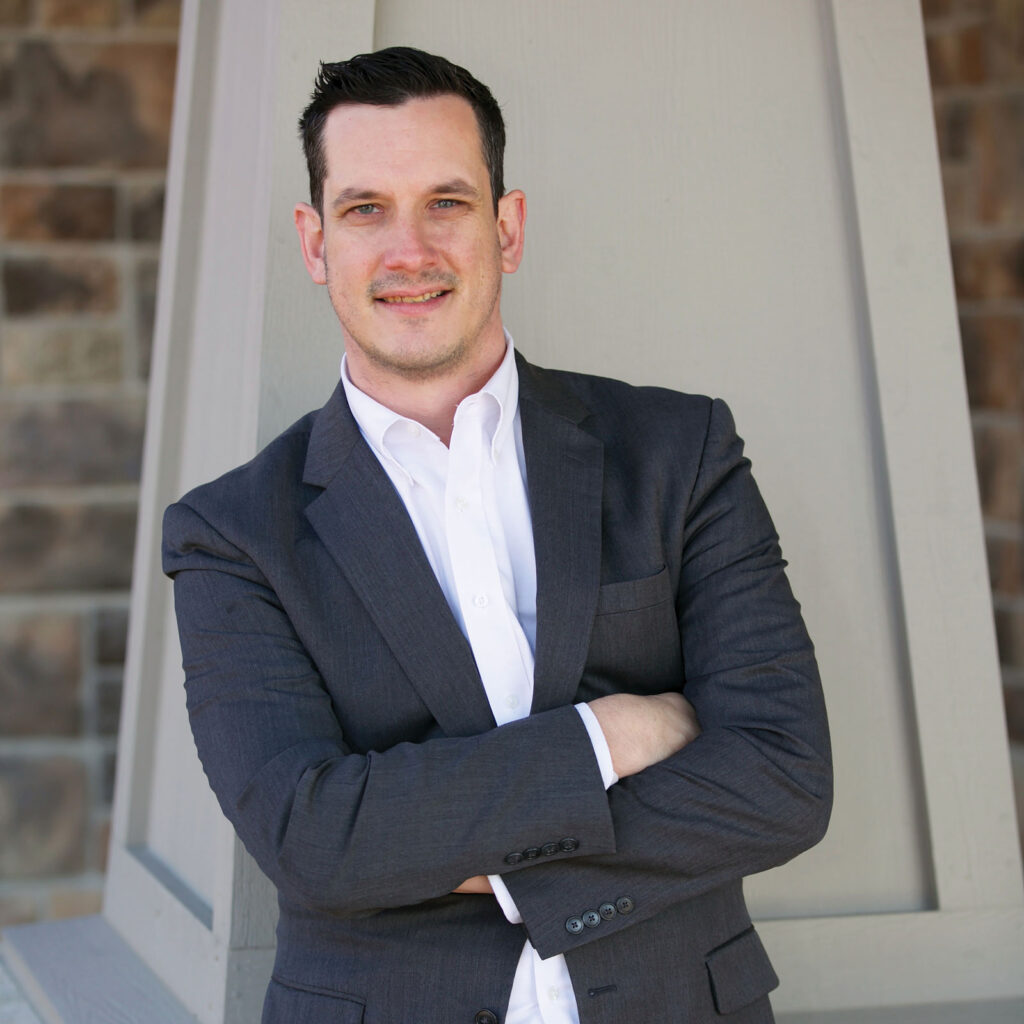 ---
Law
People spend a lifetime growing their wealth through employment earnings and investments, so it makes sense to have a plan for the future of those assets. That's where a legal professional comes in. As an estate planning attorney, Nathan Jones works with clients to develop wills, trusts, powers of attorney and other legal documents that protect their hard-earned assets today, and in the future.
"These documents are designed so people have a plan, so everything they've worked for their entire life will go to the people and organizations they love," Nathan says. "We want it to be set up to do that as efficiently and effectively as possible, so all of those documents are put together in an estate plan."
As an attorney who specialized in estate planning, Nathan has an expectation he'll work with other professionals to prepare a plan that is best for his client.
"In my line of work, if someone has a financial planner and an estate planner, but they aren't communicating, they don't get as much out of each as they could," he said. "It's important to make sure that each knows what is going on."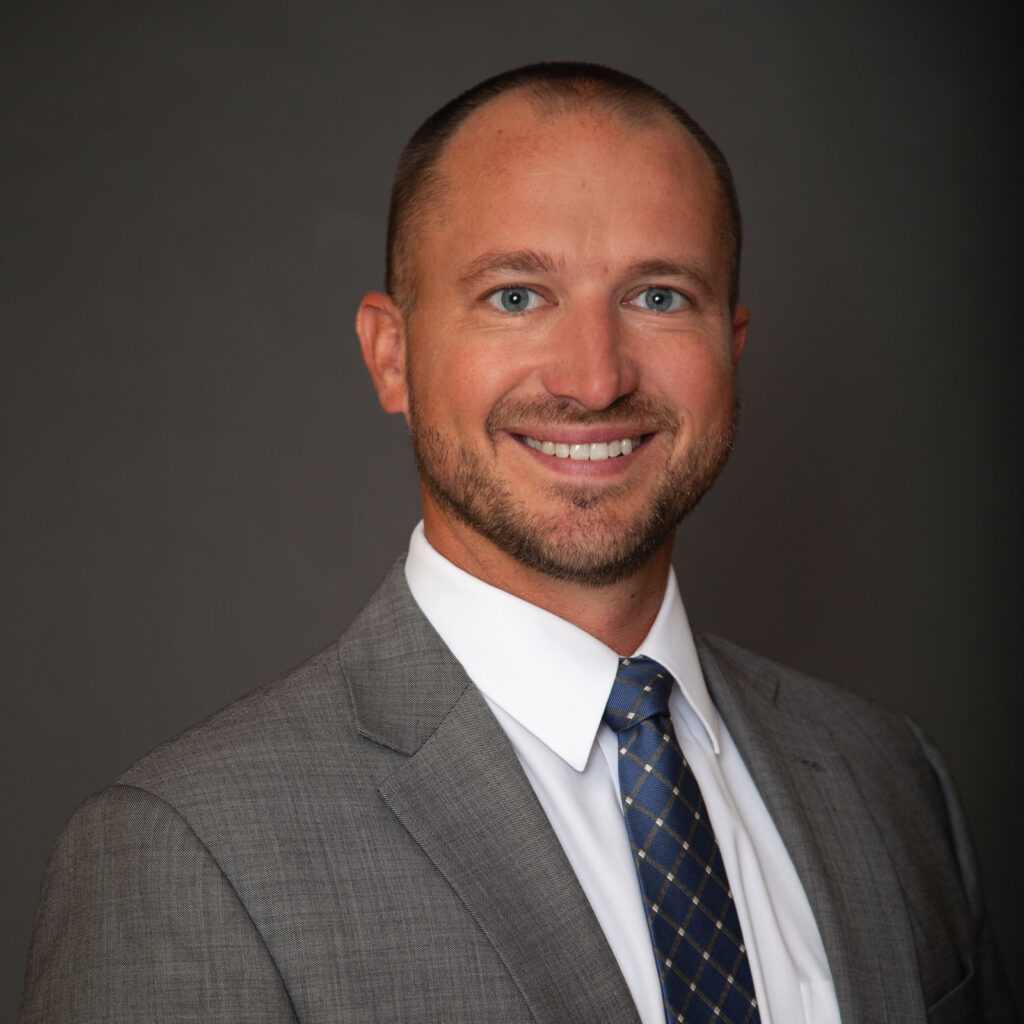 ---
Banking
Having an established relationship and a high-level of trust with a banker is advantageous when assembling a team of financial planning pros. A good banker is a trusted advisor who is often a key part of many major life milestones, like buying a house. With an understanding of your assets, a banker can advise clients on the financial decisions and investments that make the most sense.
"We take pride in making sure we know where our clients are in their stage of life and making sure they're making good financial decisions," said Jay Alexander, community bank president at The Bank of Missouri.
While a banker is your go-to professional for things like home and business loans, they can also be a trusted advisor who has the knowledge and experience to guide and support clients and their financial health.
"It is very common for us to be a part of a larger financial team and part of that collaborative effort between professionals," Jay said. "You need good professionals around you for the things that will happen in your life and we work closely with that team to help clients accomplish their goals."
---
Insurance
A home is typically one of the biggest investments you'll make in your lifetime, and it's important to protect it. Although insurance is oftentimes an afterthought, a proactive and informed insurance agent is an important part of any financial team.
"From the obvious risks associated with your home and automobiles, to the more complex coverages of life and health insurance, the right insurance broker can ensure you and your family are sufficiently protected when losses occur," says Matt Nivens, insurance broker at AssuredPartners/Naught-Naught Agency. Your insurance agent will typically work closely with other professionals on your team. Matt said he often works with lenders or realtors on insurance for a new home, or to provide the proper insurance documentation required for a home closing.
"Having a solid working relationship with other financial professionals is a crucial part of providing exceptional service to a client."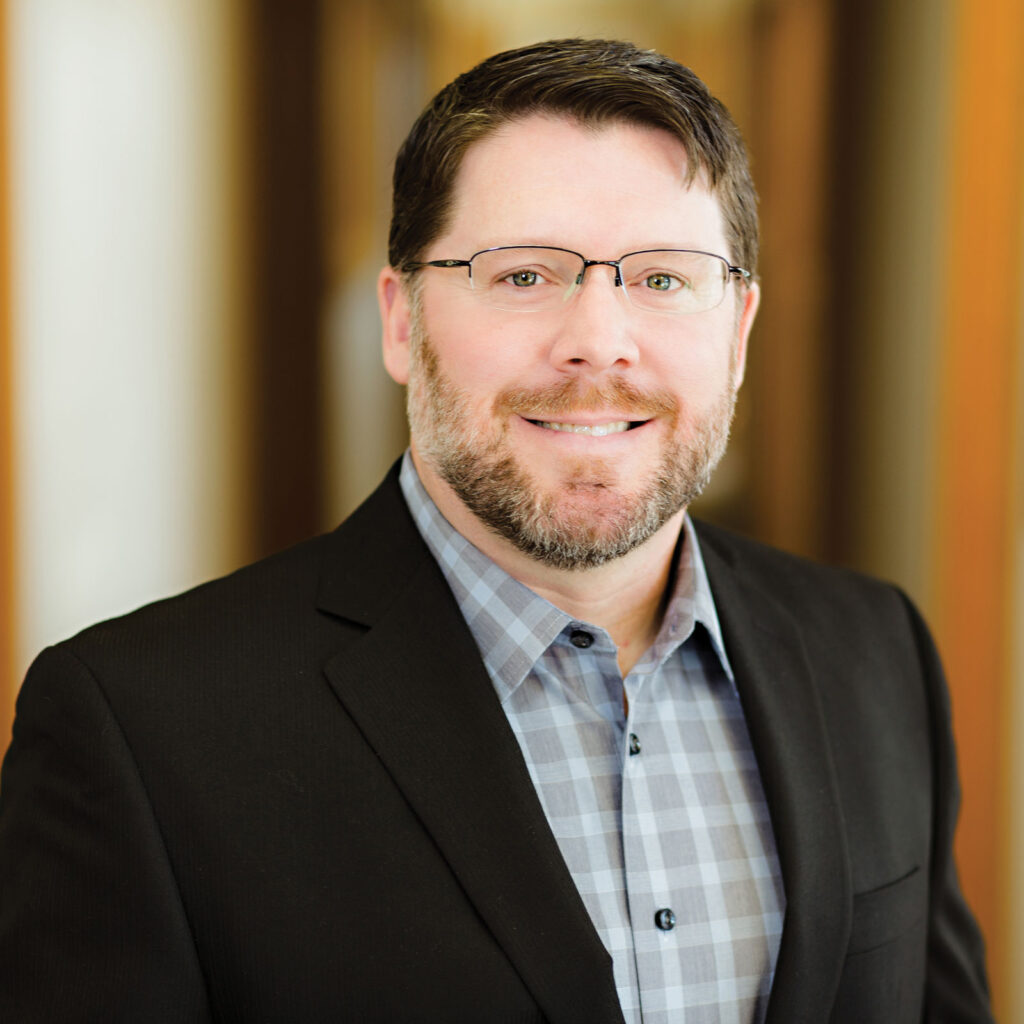 ---
Accounting
As you assemble your team of financial professionals, a certified public accountant is an important piece of the puzzle. When working as part of your financial planning team, a CPA does so much more than prepare tax returns.
"Having a good CPA is about watching your income taxes and planning and being proactive instead of reactive to be able to avoid surprises," says John Weaver, CPA at Williams-Keepers. "A good CPA is doing more than just your tax return, they are helping you plan and providing value."
With the help of a CPA, you can plan things like investments, sales of stock and IRA distributions, and eliminate any unwelcome surprises during tax season.
"Being engaged with a CPA, though it will cost you more, will generally result in more value and save you more money over the long haul," John says. "The biggest thing is being proactive. If we only see each other in February or March to do a tax return, the ship has sailed, and you're just rolling the dice to see how the year will look."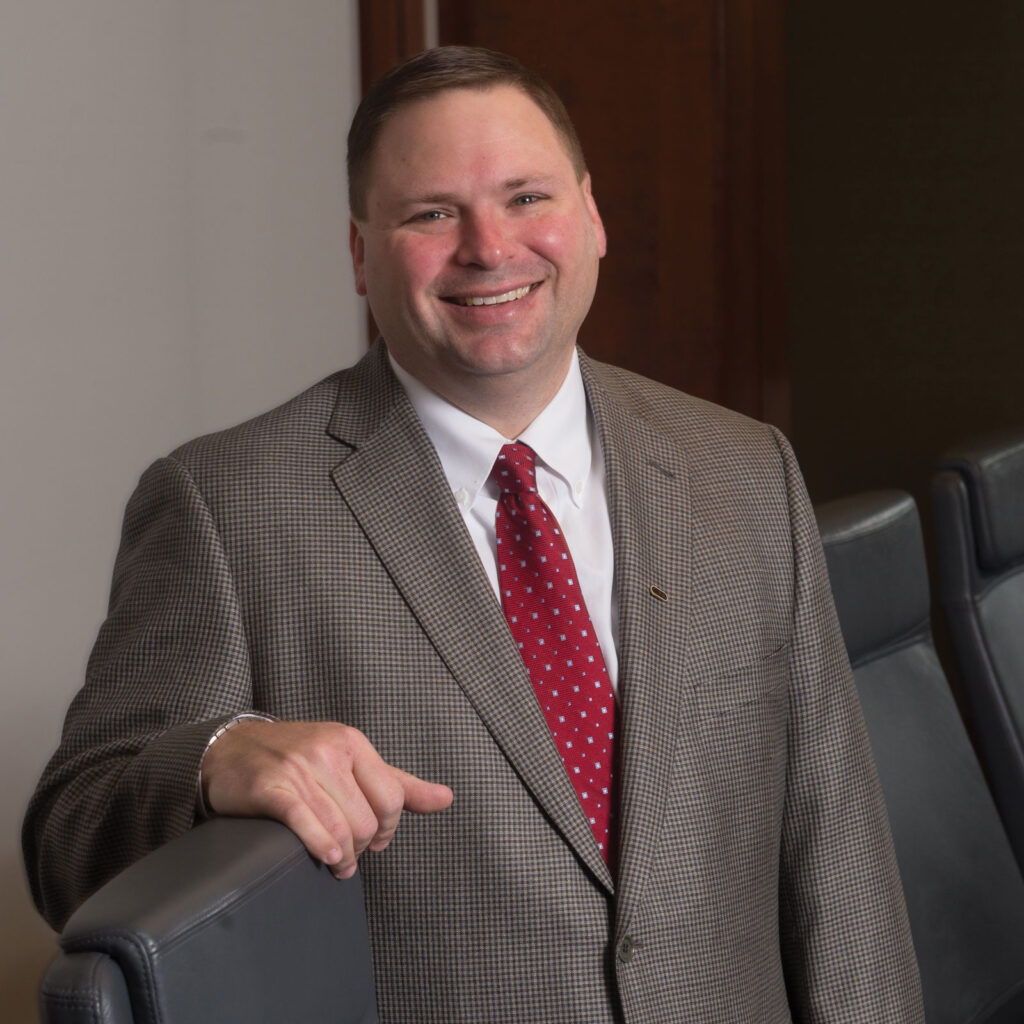 ---
Set Yourself Up for Success
As you assemble an A-team of legal, accounting, banking, financial planning and insurance specialists, Jay suggests keeping an eye out for the mark of a true professional.
"They're accessible when the client needs them," he says. "To help clients in the best way possible, all of these professionals should be accessible, and have the knowledge and experience necessary to help guide the client."