2021 20 Under 40: Michael Aslanidis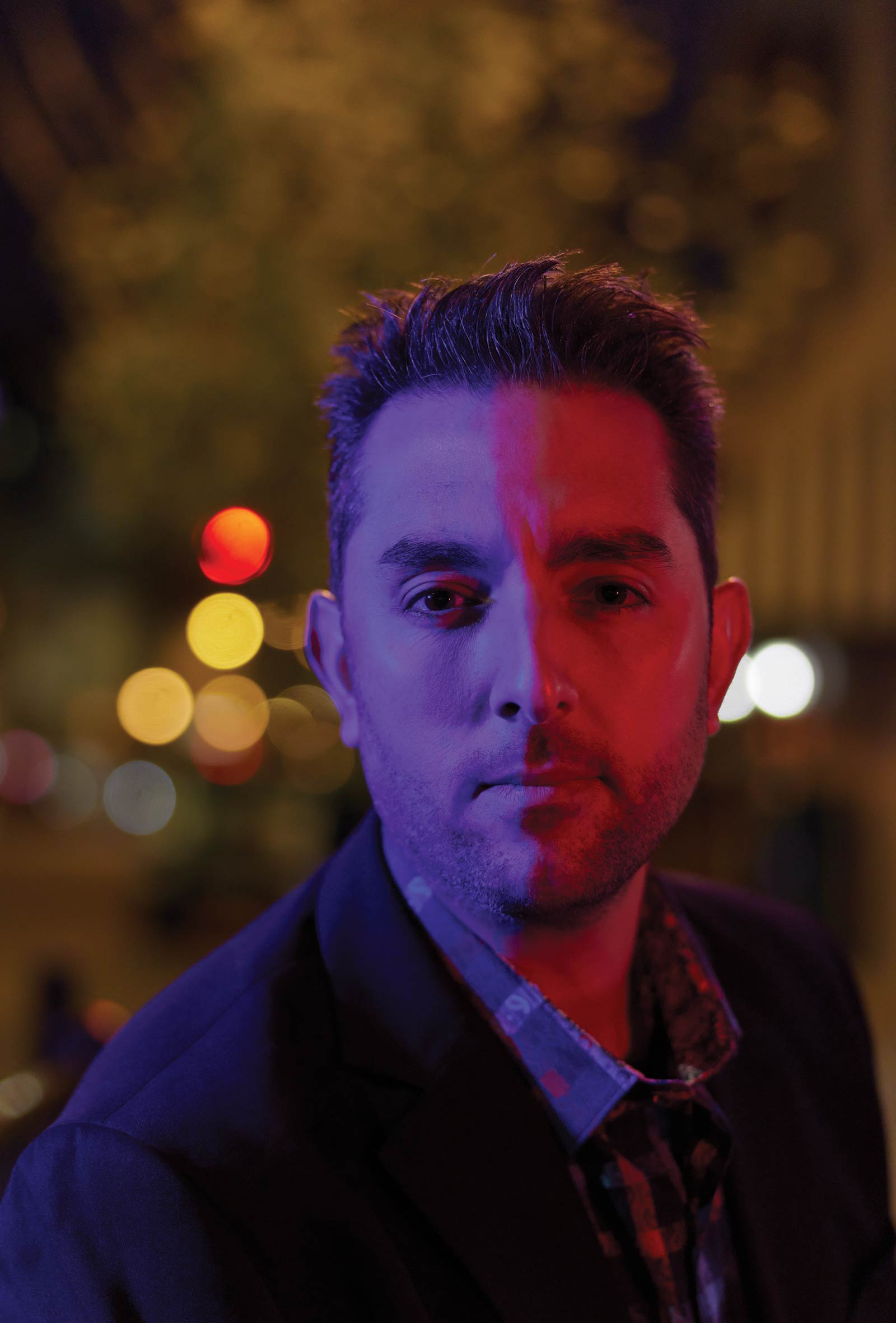 Co-owner, G&D Steakhouse
Michael Aslanidis's family is the driving force behind everything he does. In fact, it's his family that got him where he is today, but specifically, his grandfather, Gus.
Over 50 years ago, Gus left his small tobacco farm in Greece to find a better life for his family in the U.S. Although this was a big risk, it paid off when he opened G&D Steakhouse, which now has the fourth generation of the Aslanidis family operating the local staple. Michael is continuing his family's legacy while also expanding upon it. He continues to create an inviting social media presence, creates new products like the restaurant's signature Opa Michael's Original Greek Seasoning, and welcomes every customer as his own family.
It was Michael's parents that demonstrated the importance of hard work — a principle Michael values and hopes to emulate for his own two kids. "Everything I do," Michael says, "I do for my family."
Even as COVID-19 made its way to Columbia, causing many restaurants and other businesses to shut their doors, Michael continued to persevere, work hard, and quickly pivot G&D's 50-year-old business model to continue to serve the Columbia community. He used G&D's social media platforms to reinforce the importance of eating local and supporting the town's favorite restaurants and how to use a mask when entering the restaurant. He says, "We have been blessed with the most amazing customers and employees and have really felt the love from Columbia throughout this pandemic."
Kindness, Michael says, is another guiding principle in his life. Whether he's cooking up a G&D regular's order before they're even up, greeting customers with a smile, or helping a friend through a dark time, Michael is a light to many people around Columbia. And so is G&D Steakhouse — Michael has given new life to the restaurant through donations to schools, nonprofits, and other organizations. "Columbia has always been good to our family and it makes us happy to give back what we can," Michael says.
Age: 37
Fun Fact: Michael enjoys working on small engines in his free time.