2021 20 Under 40: Megan Thomas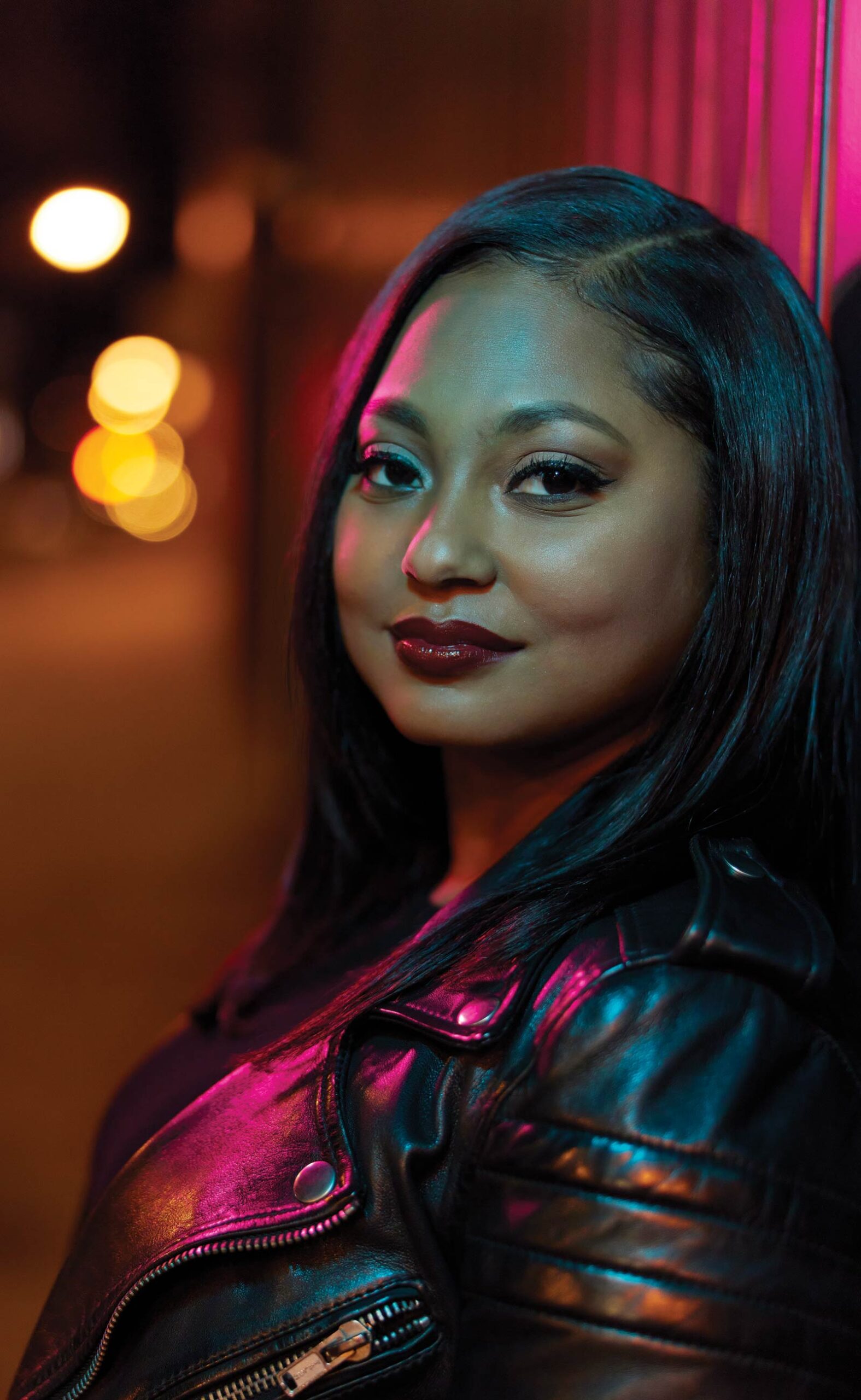 Director of General Dentistry Compass Health Network
Megan Thomas has childhood memories of volunteering in her dad's dental office. She remembers providing clerical support and watching her parents' holistic approach to helping their patients. Now, Megan is achieving her long-term career goal of being in the public health field through her role as dental director for five dental clinics in both rural and urban areas.
Megan has a passion for providing quality dental care to those who are vulnerable and in need. She says, "The pandemic is the cause of a considerable amount of mental and emotional stress, and now more than ever, it is important to be supportive of our patients."
Even through the pandemic, Megan has led her team safely. "Creating and implementing safety protocols, researching the most innovative interventions to enhance program development while simultaneously continuing to treat patients within the community for dental emergencies — that was a feat that was not easy, but incredibly important," Megan says.
Safety and accessibility continue to be a priority for Megan and Compass Health. "She is a fearless leader that puts her team and patient's care in front of her own," nominator Nikki McGruder says.
When Megan is not working to better the smiles of Columbia, she stays busy through her community involvement. She mentors adolescent Black and Brown girls within the community through The BOLD Academy. She has created programming for health fairs and back-to-school programs, and she helps to recruit and retain dental health care professionals with diverse backgrounds through mentoring and shadowing opportunities. She even volunteers with youth athletic programs. "I feel a sense of responsibility to the community in which I live to mentor, support and model good citizenship with the healthy balance of being approachable and providing a listening ear," she says.
Megan credits her success to her parents. Her father was one of the first Black dentists in the St. Louis area, and her parents showed her what it looks like to be more than "just a dentist." They created a safe environment for her to learn, and they showed her how to find her voice to support those in need.
Age: 37
Fun Fact: Megan hoards socks — she loves getting them as gifts or purchasing them for others.