2021 20 Under 40: Aaron Emel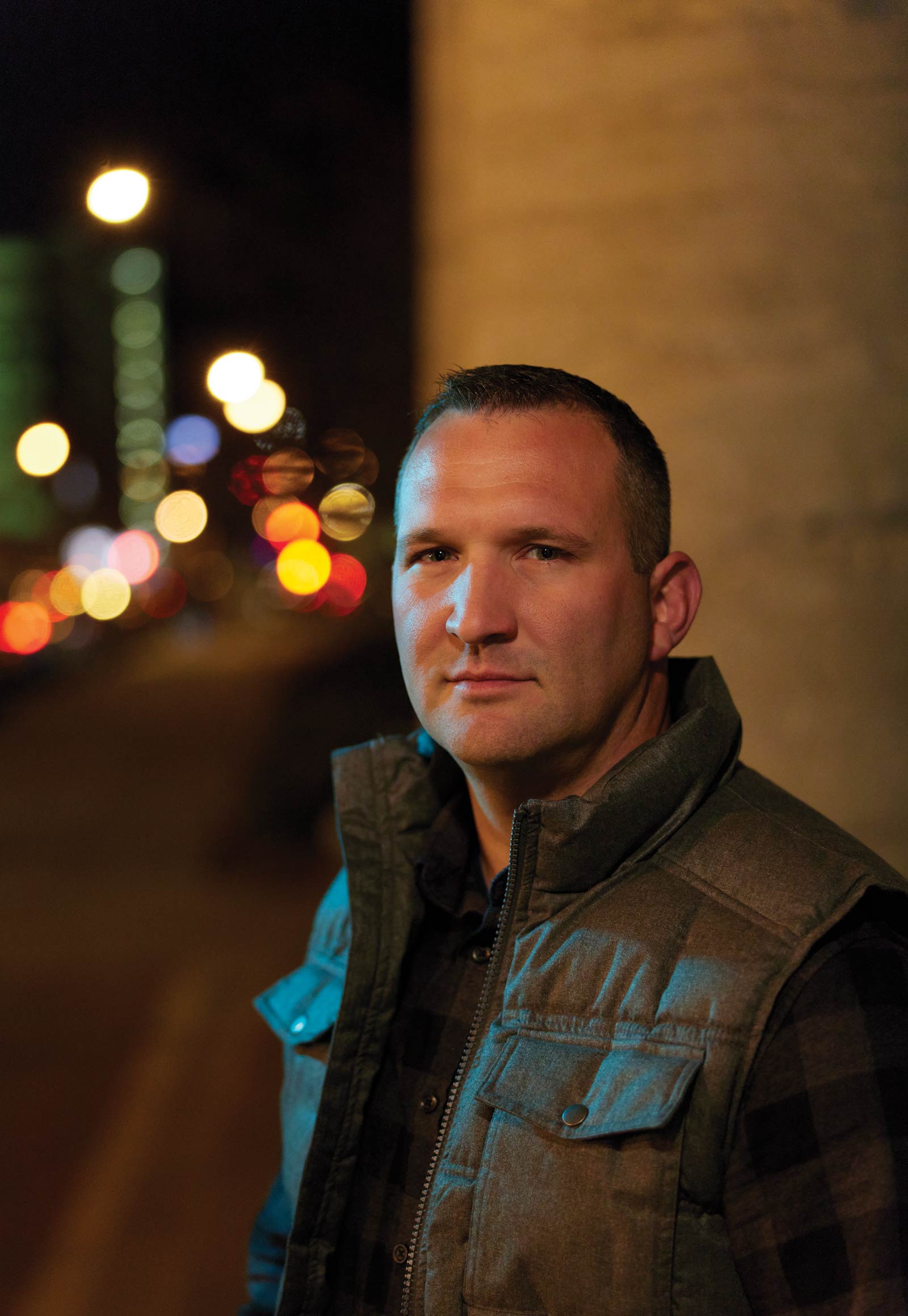 Owner and President, Cost Cutters and Supercuts of Missouri; Owner, FCE Capital LLC and FCE Investments LLC
From a young age, the mentality of working hard was instilled in Aaron Emel. 
In 2005, Aaron moved back to Columbia after a stint in California with a goal of getting into banking and finance. Despite having no experience, he got a job at a local bank, and eventually became market president after 12 years of hard work and progress. "I believe that success was what gave me the confidence to go into business for myself. There is no replacement for hard work and personal motivation," Aaron says. After 15 years in banking, Aaron has gone on a new path and is now the owner of Cost Cutters and Supercuts of Missouri.
Given the eight Cost Cutters and Supercuts locations in Mid-Missouri, Aaron starts his days in a variety of places. He'll drop his kids off at school, read a financial headline or two, then he'll be off to his office or to meet with his staff. A normal day includes splitting his time between the salons, recruiting new staff members, and making sure everyone has the tools they need to succeed.
Aaron's most important goal for 2020 was to stabilize the company's employee mix and reduce turnover. And he's succeeded by creating several new jobs in Columbia and the surrounding areas. But of course, the year wouldn't be complete without some disruption from COVID-19.
"Plans for expansion in the salon business to alternate markets have been put on the back burner this year as we wait for employers to bring employees back to work and schools to get back to full session," Aaron says. "We did manage to start another new business in 2020 with FCE Investments LLC, which has a focus on alternative investment products."
Aaron's wife, fellow 20 Under 40 winner Ashley Emel, keeps him motivated every day. Together, they spend time brainstorming ways to help each other nearly every night, Aaron explains. And, of course, he finds motivation through his two independent daughters as he strives to be the best dad he can be for them every day.
Age: 39
Fun Fact: Aaron is the best hair braider in his house.