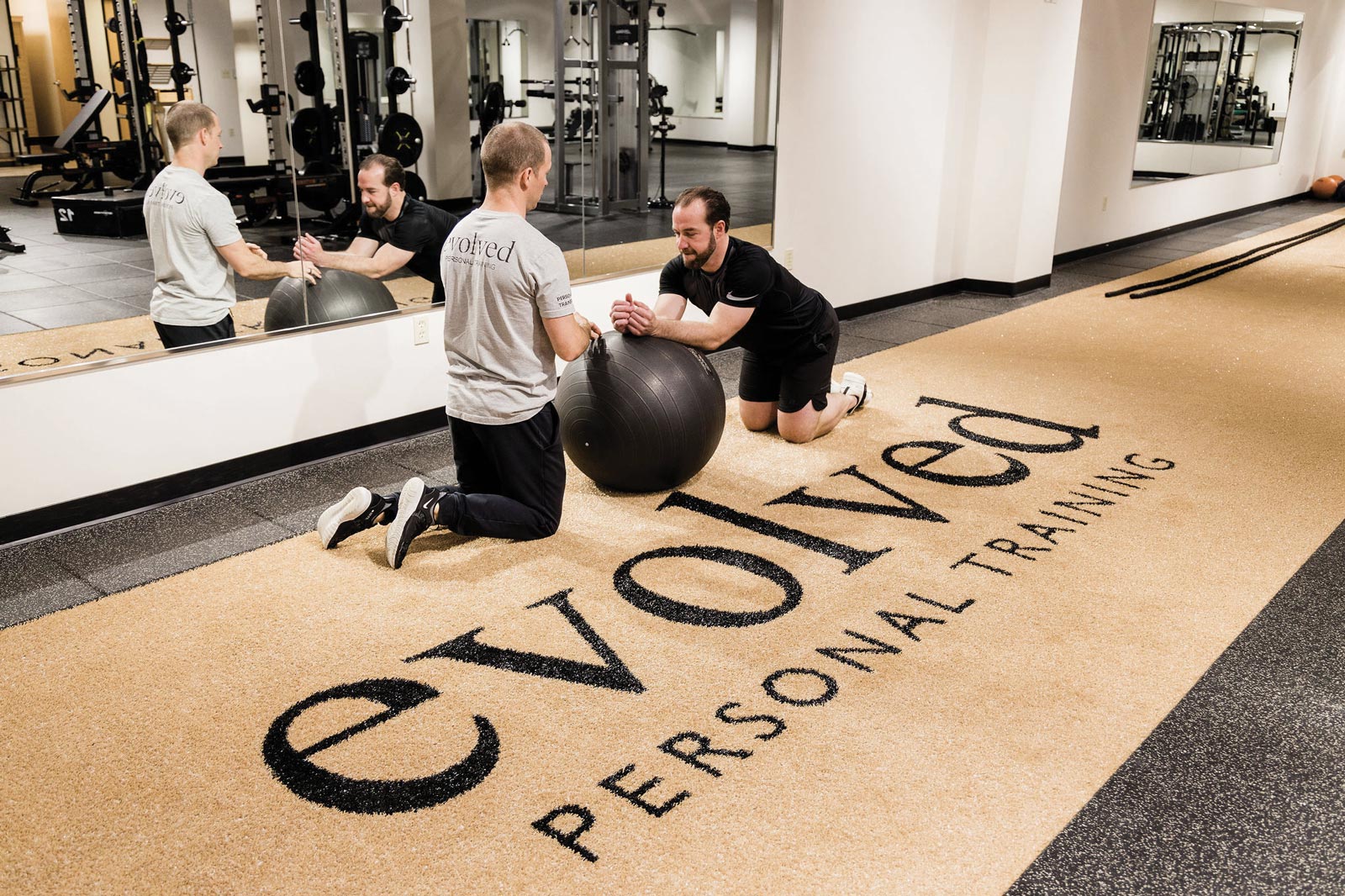 This month, we take a look at three of Columbia's businesses – MK Lush, Bright City Lights, and Evolved Personal Training.
MK Lush
After being in the business of styling hair for 18 years, Micki Kliethermes is opening her own salon, MK Lush. For Micki, it's not just about owning her own place, but also having a chance to share her passion, encourage others to feel their best, and show her four kids that people can accomplish anything they put their mind to.
The salon will offer traditional hair styling and coloring along with a variety of other services such as waxing and hair treatments. However, what makes MK Lush so unique is its desire to connect with the Columbia community. Micki plans to launch a series of classes for women of all ages to teach them the hacks of styling hair, from learning how to blow out hair in her "BYOB" (bring your own brush) class to understanding the basics in the "Girl's Guide to Hair" class.
"It's so important to me to be able to talk to people and make them feel good," she says, "to hear their stories and encourage each other while also creating fabulous hair."
110 N. Tenth St., Ste. 7
573-510-2080
mklush.com 
Bright City Lights
Bright City Lights was created around 20 years ago when original owner Kay Wax saw that there was a shortage of unique lighting in Columbia. Now, after five years of owning the shop, Zach Wagner continues to sell residential lighting, ceiling fans, home furnishings, and accessories that will provide a one-of-a-kind look for any home.
The business also emphasizes customer service, with designers who can walk alongside customers to find lights that are right for each personal household. Additionally, Bright City Lights is set apart from other lighting businesses because of its deep ties to the community, as many of the products sold are sourced or made in Columbia.
"We are locally owned and appreciate the support of the community," Zach says. "We love being a part of it."
With a new location downtown, the business looks forward to lighting up as many lives as possible in the coming years.
100 N. Providence
573-474-8890
brightcitylights.com 
Evolved Personal Training
Scott Schutte and Nate Kesterson decided 10 years ago that it was time to open their own personal training gym — a place where clients could have a personalized fitness experience and trainers could work in a better facility. Ever since, this dream has become a reality, evolving over the years with a name change and new location to become Evolved Personal Training, a gym that commits to helping clients build healthier lives.
The personalized approach to fitness is what defines the gym, with a large focus on one-on-one training. Even the classes offered are smaller so that clients can still get individual attention in a session.
The attention to personal details extends beyond the walls of the gym as well. "One of the main things that we do is lifestyle accountability coaching," Scott says. "We're working on people's fitness while looking at what they do both inside and outside the gym so that they can be leaner, healthier, and happier."
200 E. Southampton Dr. 
573-289-2806
evolvedpt.com