2020 20 Under 40: Secily Devese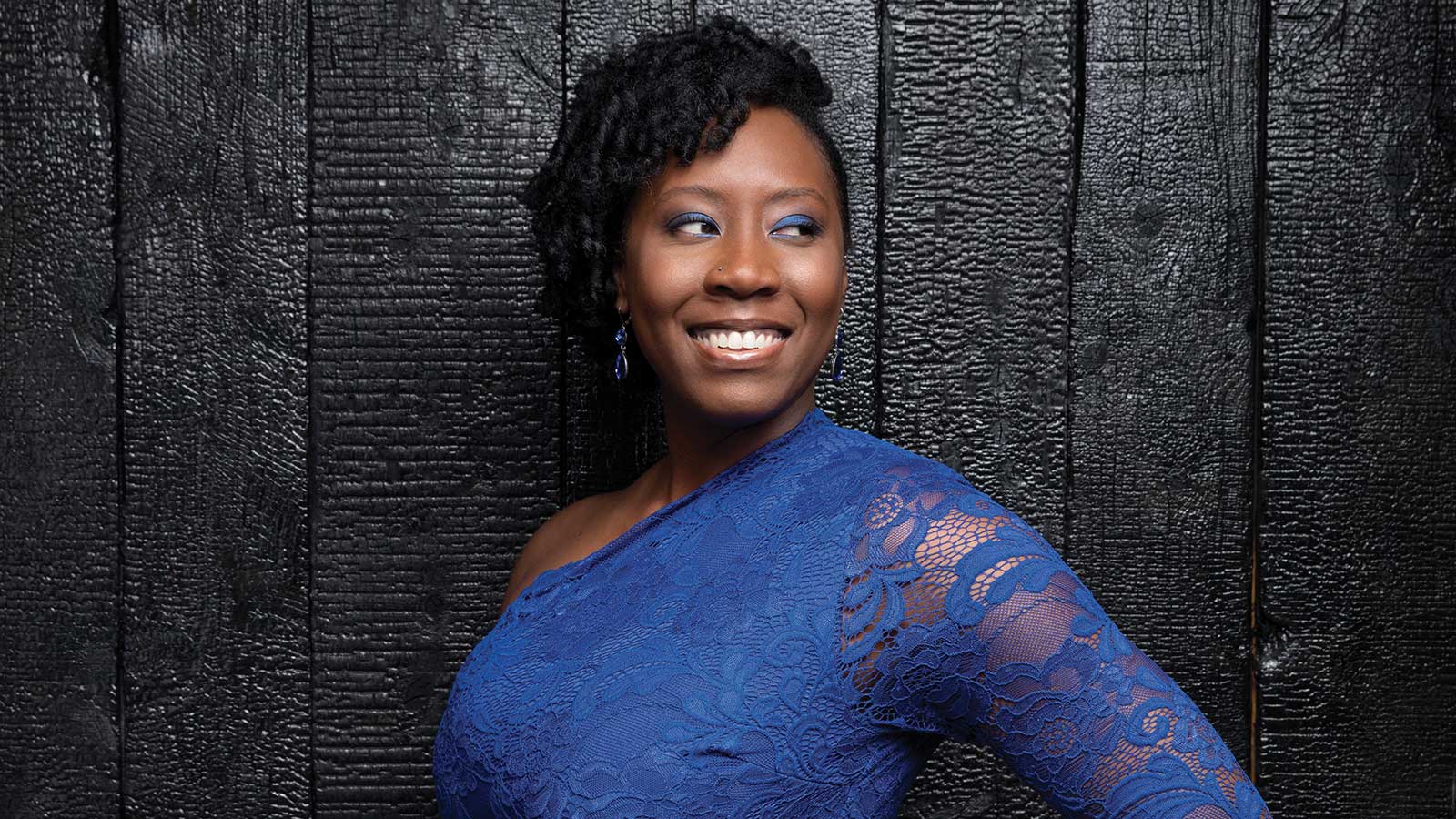 Diversity and Inclusion Coordinator, Veterans United Home Loans
Not only does Secily Devese love to eat salsa, but she loves to get her boogie on as well.

She's been dancing salsa, bachata, and merengue for four years now. As a member of the Voices of Power and Glory Choir, and more recently the Unity Choir, Secily has also been gracing our community with song since she was seven years old.

When she's not participating in the arts, she's often volunteering with the Inclusive Impact Institute or equipping and mentoring teenage women for success with a group called Executive of My Future.

"I feel like Secily is a hidden gem the community needs to know about," shares Nikki McGruder. "She is always willing to be pulled into a conference room to brainstorm on different ways we can provide meaningful experiences that inform, educate, and change lives."

As diversity and inclusion coordinator for Veterans United Homes Loans, Secily gets to utilize her passion by giving people opportunities to open their minds and view the world through different perspectives. Outside the four walls of VU, she hosts events that help the community mitigate their biases and focus on the importance of coming together in unity.

"I love to work with people in such an impactful way," says Secily. "I get to advocate for them, hear their needs, and meet their needs with an answer. I get to meet wonderful beings and have meaningful interactions that allow me to learn about their life."

One of Secily's proudest accomplishments was receiving her Society for Human Resource Management certification. "The process to gaining certification gave way more freedoms than restrictions in my perspective," Secily shares. "It gifted me the tools to give back and humanize my co-workers to make them feel seen."

Respect and integrity are important values for Secily. She works hard to keep the confidence that she is good enough and that she doesn't have to settle for anything that doesn't meet her standards.

"I am so fortunate to have great examples in my life and people that do that right thing because it's right, not because it's easy," she says.

Age: 30

Fun Fact: Secily can read upside down and write backwards.