2020 20 Under 40: Laura Gerding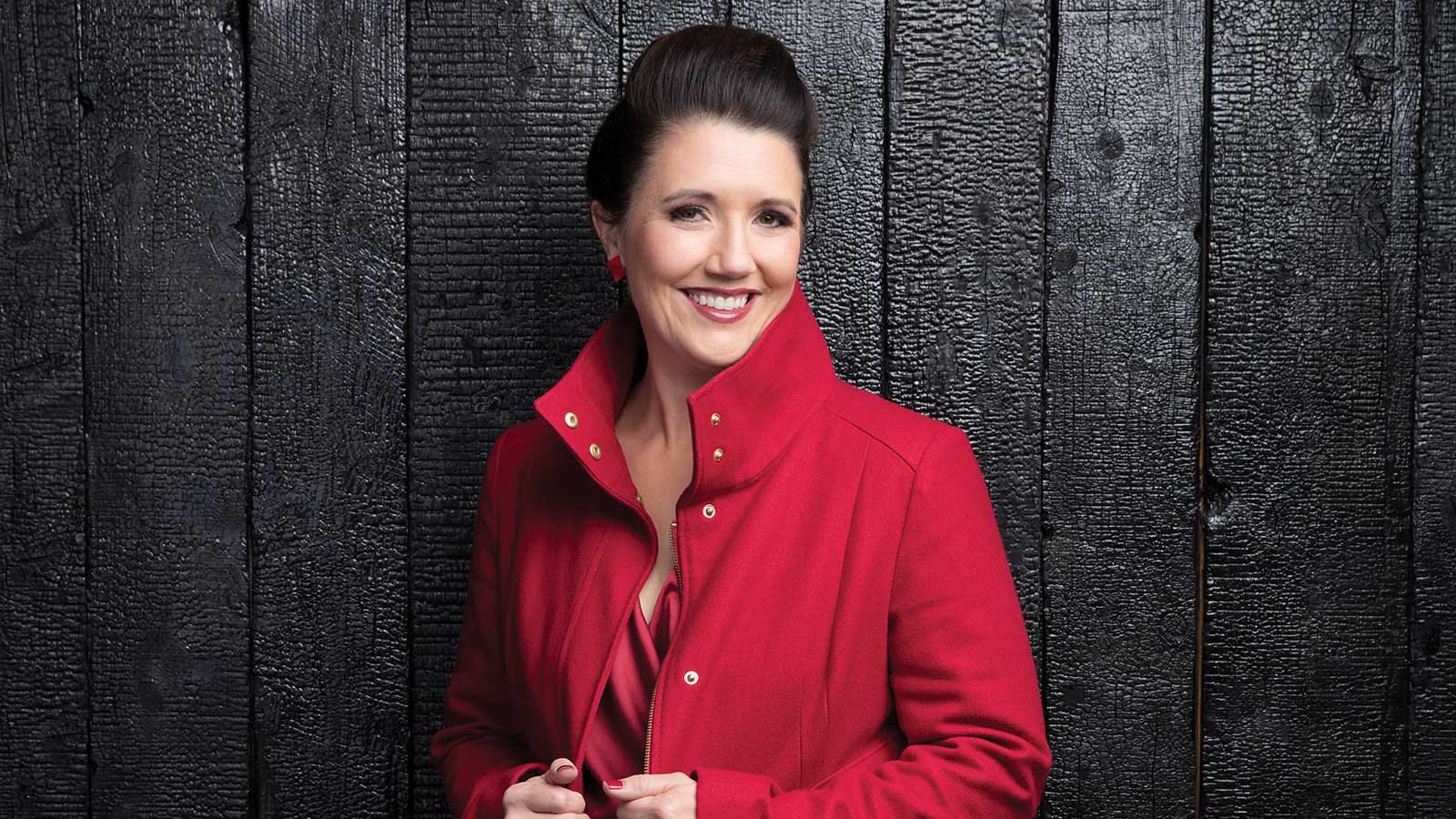 Corporate Communications Strategist, Missouri Employers Mutual
If Laura Gerding could do one thing to make Columbia a better place to live, she would move the needle on poverty.

After spending five weeks as a loaned executive for the Heart of Missouri United Way, she learned that Boone County is one of the hardest places in the state to climb out of generational poverty. "We have to change the story for generations to come, and that's a tall order," Laura says. "If we don't take care of each other, who will?"

Laura's passion reflects two of her key values: to always do the right thing and to be a cheerful giver. These values weave through every aspect of her life, including her role as a communications strategist for Missouri Employers Mutual.

"I have one of the best jobs in the world," Laura says. "I manage the corporate impact program and work on public relations projects for the marketing team."

Laura is also a connector. "I help connect people in the community to the investments we make in the community. I connect nonprofits to those investment opportunities, and I hopefully help our employees become investors in those causes as well," Laura explains.

And MEM is honored to have her on the team. "In this role, Laura has advanced our company's corporate social responsibility and made a lasting impact on the community where we live and work," says Laura's boss, Revee White.

David Holtgraewe, campaign director for the Heart of Missouri United Way, agrees that Laura has a special way of making an impact. "Laura has always been extremely professional, a great team leader, and she always has a joyful spirit," he says.

Laura is motivated by her family, including her husband, who likes to argue and keep her on her toes, as well as her 6-year-old daughter and almost one-year-old son.

She admits it sometimes takes her awhile to finish a story, as she's liable to go on all sorts of detours during the process. "I'd like to be a more active listener," Laura admits. "I get so excited in conversations that sometimes I need to be more measured in my responses."

Age: 38

Fun Fact: Laura is an expert at flying standby.