2020 20 Under 40: Heather Brown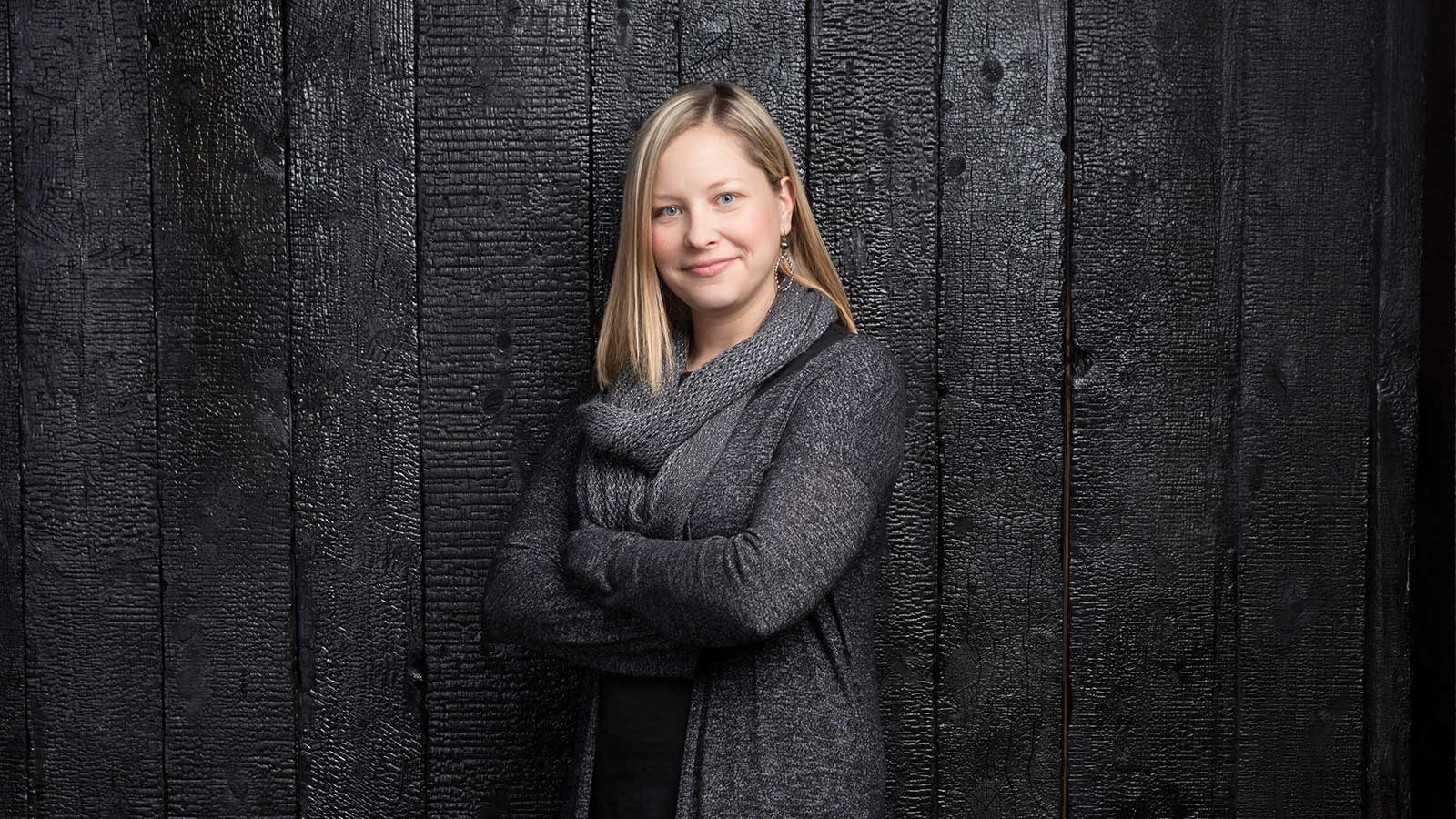 Strategic Partnership Officer, Harry S. Truman Memorial Veterans' Hospital
Although it may be a stretch from her creative writing degree, Heather Brown loves her job.

As the strategic partnership officer at Harry S. Truman Memorial k' Hospital, her role is to create a network of relationships between agencies that enhance veterans' lives and educate veterans about services and benefits available through the Veterans Health Administration.

Her position is unique in the national VA system. "I do a little bit of everything, from event planning to outreach and education to community relations to marketing and public affairs," Heather says. "I have a passion for helping veterans and getting them the best health care possible."

One of Heather's current projects is working with the Columbia Center for Urban Agriculture to create a Veterans' Urban Garden on 1.3 acres off College Avenue. "We'll use that space for job training, behavioral health, recreation therapy, healthy eating, exercise, and our whole-health initiative," Heather says.

As for this past year, Heather is proud of getting the Mizzou Veterans' Wellness Center up and running for the fall semester. The center is a unique collaboration between the Truman VA and the MU School of Law Veterans Clinic. It provides enrollment and eligibility services as well as behavioral health care on campus for students, faculty, and staff who are veterans.

"Heather has built a strong foundation in the organization while exemplifying leadership in our community," says Andrea Wiggins, assistant to the director at Truman VA. "She is paving the way for strategic partnerships and has developed a model that could be replicated at other sites across the VHA."

Heather's passion has been fueled by three primary people in her life: her mother, her mentor, and her former supervisor. "My mother was career Army. She instilled in me to give back to my nation. Stephen Gaither has been my constant champion, and David Isaacks believed I could do the job and expected me to excel," Heather says.

Heather's motivation comes from her husband and 4-year-old son. "My son motivates me to make this a better world than I found it," she says. "I try to lead by example and to always be kind."

Age: 38

Fun Fact: Heather helped to fix up schools that were bombed or run down in Iraq from 2003 to 2004.