2020 20 Under 40: David Anderson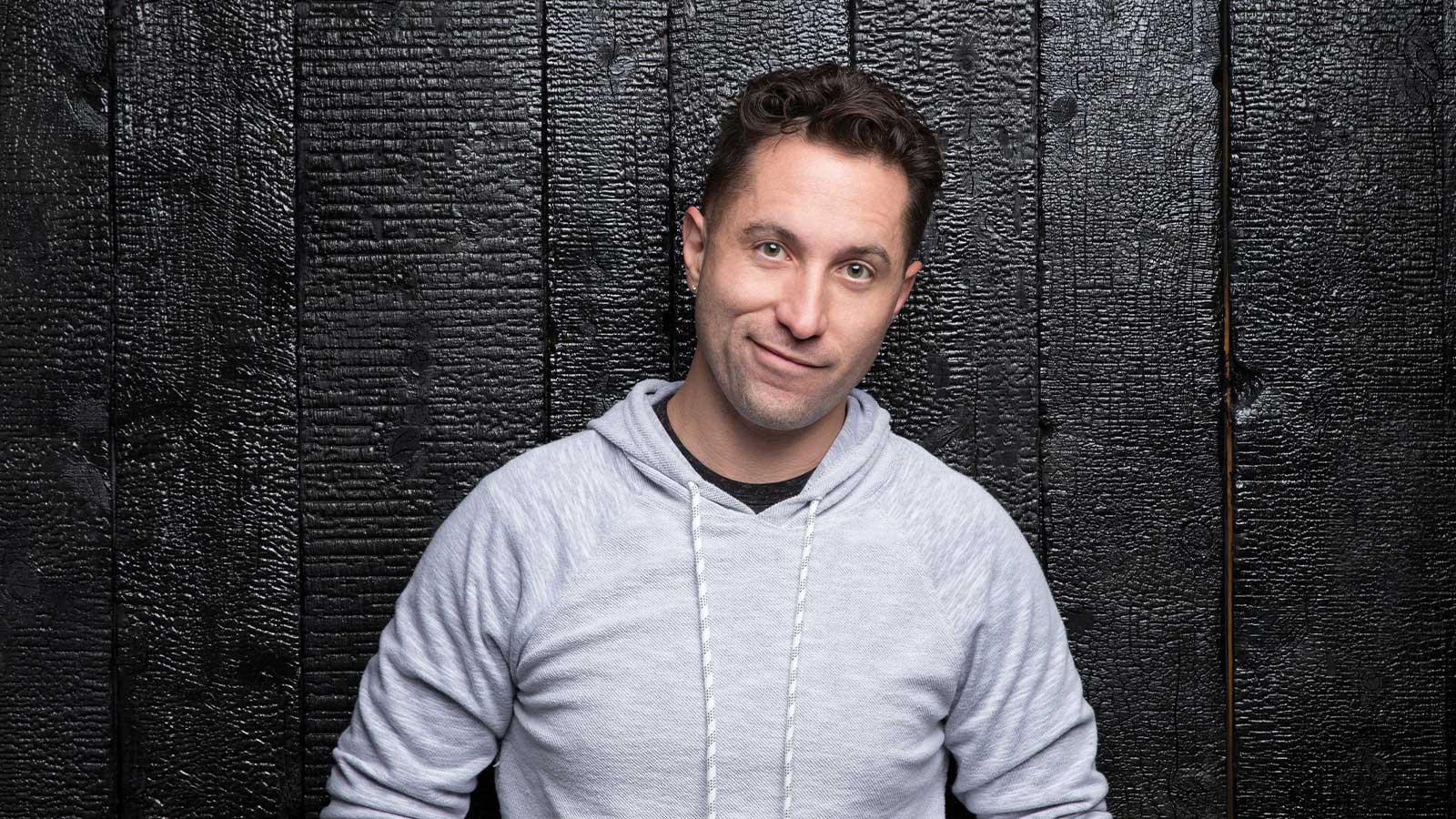 Owner and Creative Director, Chimaeric Motion Pictures
Filmmaker David Anderson is self-taught on everything he does.

David runs his own motion picture company where he develops creative ways to tell visual stories, collaborates with talented people to execute on the ideas, and emotionally moves people to think and act.

"My favorite part is being on set and working with other artists and actors to bring a story to life," says David. "Some sets it's just me, some sets it's me and a few other filmmakers, some sets it's me, 25 crew members, five clients, and a boat load of actors. No two days are the same, which I think is pretty badass."

There are a lot of people that helped David get to where he is today, including his grandmother, who invested in his first film. From that project, David bought his first professional camera, computer, and editing software.

"It was freelance work I did with that equipment that caught the eye of Brent Beshore, who took a chance on me to help start the creative division at Pure Marketing in 2008," David says. "He believed in my vision and put the financial resources in place for me to build a team and invest in the equipment needed."

From there, the venture grew into a self-sufficient production company that spun off into Chimaeric in 2012, and David acquired the company from Brent in 2014.

"None of this would have happened without the love and support from my wife, Patty," David shares. "There were so many times that I wanted to give up, or felt like I wasn't good enough, and she would pick me up and know exactly what to do or say to reignite that fire in me to keep going."

Patty is proud that David has turned his love for video production into a career. "David makes a conscious decision on a daily basis to become the best person he can possibly be. He approaches life with a sense of wonder, noticing and appreciating the beauty and art of all things around him," Patty says. "He loves what he does and he loves where he lives."

Age: 38

Fun Fact: David failed American Film Studies, the only official film class he took in college.