Have You Toured Your Town?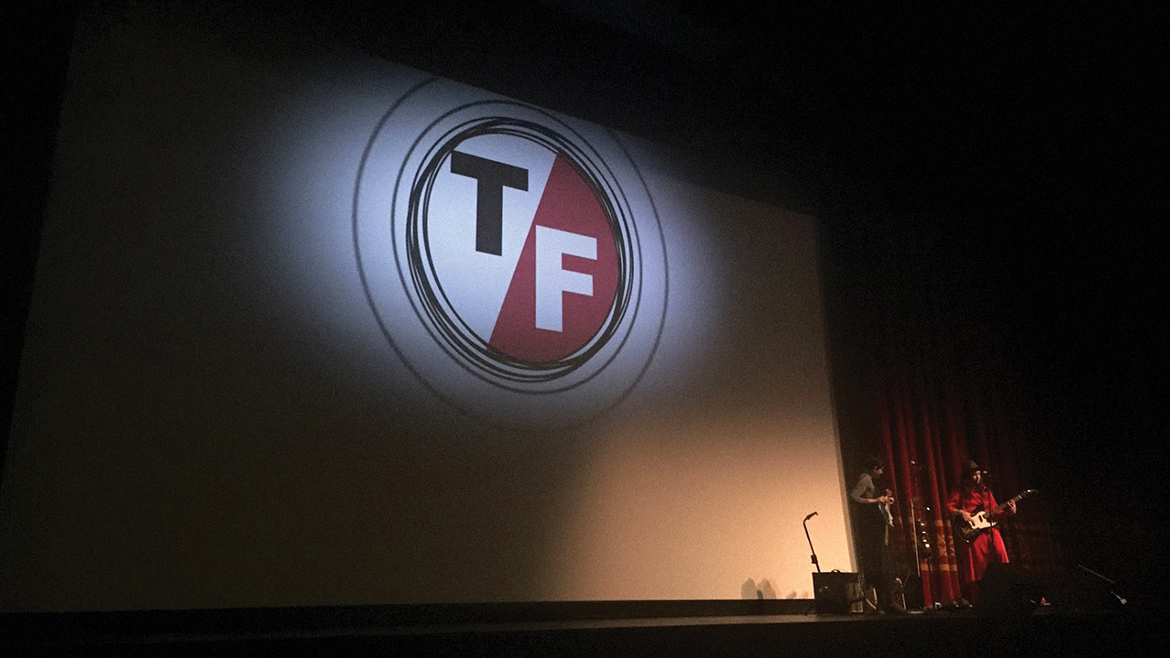 You can live a full, well-cultured life in Columbia.
We have multiple festivals: True/False Film Fest, Roots N Blues N BBQ Music Festival, Citizen Jane Film Festival, Unbound Book Festival. We've got some wicked sports ball fields for the Missouri State High School Activities Association and Show-Me State Games. There are multiple art galleries: Sager Braudis Gallery, Dogwood Artist Workspace, The Columbia Art League connected to the Missouri Theatre, Bluestem Missouri Crafts, Tellers Gallery & Bar, Ragtag Cinema, Lakota Coffee, ARTlandish Gallery, Orr Street Studios, and Main Squeeze, to name a few. We also have many parks to hike, bike, and walk.
But what actually keeps us here? What keeps us coming back?
If you've lived in Columbia for any amount of time, you have either known someone who has moved away for a period of time or you've done it yourself. *slow hand raise* Columbia is like a black hole; you come here and you never leave. If you do decide to move, it won't be long until you're back. Two years? Maybe three? But believe me, you will be back. I've seen it over and over again. What is it about COMO that draws us in?
We could state the obvious. Traffic is never that bad — yes, even when the students are here. It takes all of 15 minutes to get across town. Rent is relatively cheap. (I said "relatively.") The price of living, in general, is not bad in Columbia. There is a bar or coffee shop or church around every corner, so we can all have our "Cheers" bar and "Cheers" coffee shop — our hangouts and well-known favorites.
We've got stunning sunsets and sunrises. Locals still sit on stoops outside and watch cars go by as they gossip. At the same time, young professionals sit outside at a rooftop bar and do the same. And here we get to the heart of what I believe it is that keeps people coming back to Columbia.
There is so much to do, to be, and to see here.
Shopping. From local boutiques in The District to shops on the south side (yes, we are coming along on the south side) to the mall and big box stores on the west side. We have boutiques that specialize in vintage records, video games, handmade jewelry, aromatherapy, and books. We have bookstores!
And the food — restaurants upon restaurants! There are more than 30 restaurants in The District alone and many of them have second or third locations scattered throughout Columbia. You will also find specialty places like bakeries, butcheries, kombucha bars, and specialized grocery stores. There are so many amazing places to eat that COMO even has its own culinary tour.
Don't forget the entertainment! We have so many theaters that you could see a different show almost every night of the week: Missouri Theater and Jesse Hall, Columbia Entertainment Company, GreenHouse Theatre Project, Talking Horse Productions, Missouri Contemporary Ballet, University Concert Series, TRYPS Kids, PACE Youth Theater, and Maplewood Barn Theatre.
Columbia also hosts "We Always Swing" Jazz Series, one of the most well-known jazz concert series in the nation. There are also more low-key activities, like visiting our fantastic library, exploring the African-American Heritage Trail, checking out the dog parks, or seeing your favorite band at one of the killer concert venues. You will also find open mic nights, comedy shows, board game nights at Craft Beer Cellar, and pop-up yoga at different locations at least twice a week.
And don't forget the weather! There is a season for everyone. You know the saying: "If you don't like the weather, wait five minutes."
If you get bored in Columbia, maybe you just need to get out and tour your town!