2019's 20 Under 40: Dr. Arminta Phelps, Achieve Balance Chiropractic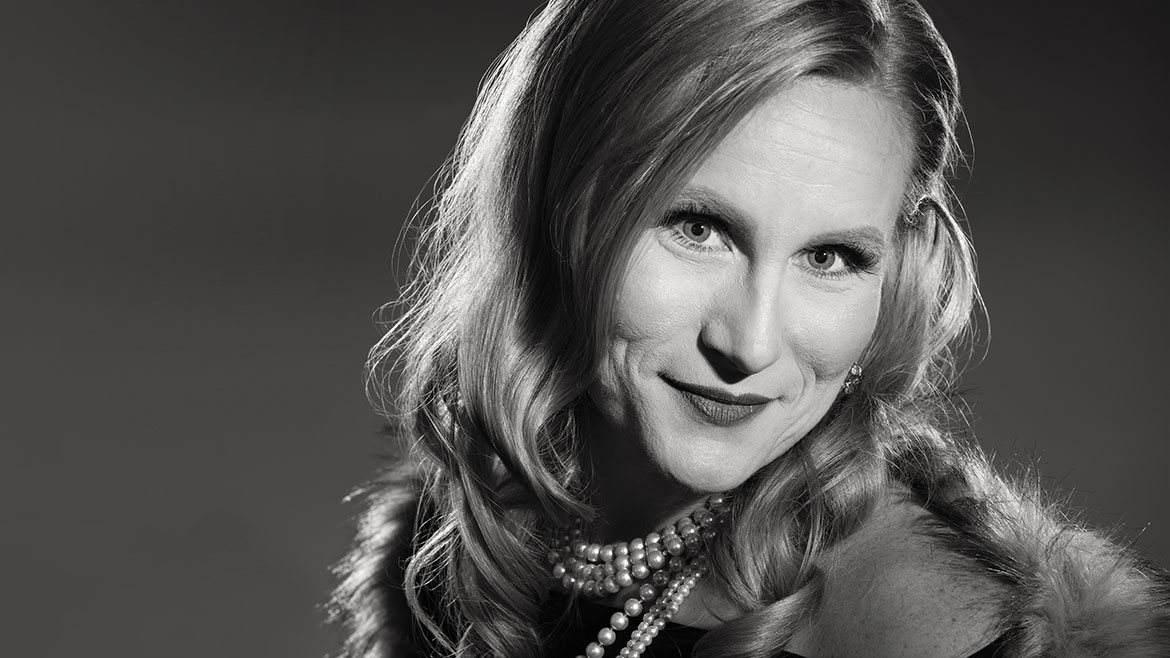 Dr. Arminta Phelps
Owner, Achieve Balance Chiropractic
Age: 36
As the owner of Achieve Balance Chiropractic, Dr. Arminta Phelps wears many hats. She's the doctor in her practice, caring for her patients' needs. She's the business owner, making sure everything is running smoothly. She's also the face of Achieve Balance in the community and a wellness entrepreneur. In addition, she wears the hat of family member and employer, as her husband and mother both work for her.
And they're all roles she cherishes.
Phelps began Achieve Balance in 2008 with the hope of changing the statistical health of Mid-Missouri and helping people reach their full wellness potential. She did most of her undergraduate work at MU and then completed her degree and doctoral studies at Palmer College of Chiropractic. She also became a certified chiropractic wellness practitioner earlier this year.
"There are only two CCWP doctors in the state of Missouri, so that makes me super proud," Phelps says.
Phelps has a passion to raise the wellness level in Columbia and has gained a reputation for moving chiropractic care forward both locally and nationally. "I have been ever impressed with her vision, integrity, passion, and commitment to being the best she can be," says local consultant Carolyn Paris. "What's equally important is that she brings out the best in others."
Phelps admits that one thing she didn't learn in school was how to run a business. "The real school happens when you get your degree," Phelps shares. "Learning to be an entrepreneur was not something I thought about when wanting to be a chiropractor, but I've fallen in love with it!"
In addition to participating in the Columbia Chamber of Commerce and Women's Network, Phelps lets her staff choose one charity to support each quarter. Her favorite community project is the Columbia Center for Urban Agriculture Build This Town project for the new farmers' market space. "It aligns with my mission of helping change the health of Mid-Missouri naturally," she shares.
Phelps and her husband, Chris Scrivner, were nominated for king and queen of the Rainbow House's Masquerade Ball in 2018, and she loves to spend time with her son, listen to live music, and travel in her spare time.
Fun Fact: While at MU, Arminta traveled with the geography department to Belize and spent six weeks spelunking and digging for Mayan artifacts.