2019's 20 Under 40: Jay Lindner, Lindner Properties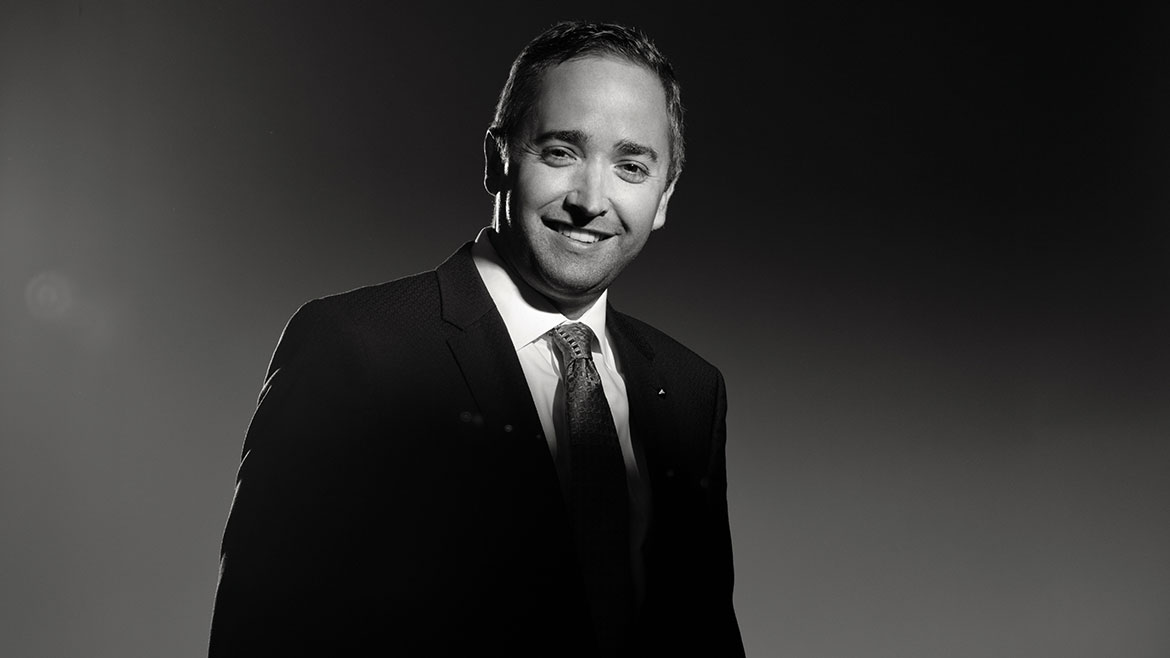 Jay Lindner
President, Lindner Properties
Age: 38
Jay Lindner's primary business goal for 2019? Lease the former home of Gerbes grocery store in Lindner Properties' Nifong Shopping Center to a tenant who can open by the end of the year.
"There's a lot more work required than 'build it and they will come,'" he says.
In the commercial real estate world, deals take time. Lindner spends most of his searching for and negotiating with prospects and attending leasing conferences to recruit tenants from around the country.
"It's exciting and rewarding to help new businesses get off the ground," he says. "We approach each deal as not just a landlord–tenant relationship, but rather as a business partnership. We want everyone to succeed."
Nifong Shopping Center is just one of the centers Lindner Properties, formerly Forum Development Group, owns and manages across Columbia. Lindner leads the leasing, finances, and day-to-day operations of their portfolio of more than 400,000 square feet of shopping centers.
The most challenging time of his career began in 2008 with the recession, which was followed by the passing of his father and founder of the Forum Development Group, Jose Lindner.
"We had to push forward and work incredibly hard over the next few years to put the company back on solid ground," Lindner says. "Finding a way to navigate those challenges will always be one of my biggest accomplishments."
He's been president of the company since that time, but he started in the family business at age 15. His first job was in the maintenance department, and he later bounced around to clerical and receptionist work and other temporary roles. "At this point, I've done every available job in our company," he says.
With bachelor's degrees in finance and real estate, he seems made for the work. He enjoys the changes each day brings.
"There are days where everything works out and things move forward, and there are plenty of days where you feel like you're spinning your wheels and not getting anywhere," he says of commercial real estate. "Ultimately, that's what makes our industry exciting."
Fun Fact: Jay's first dream was to be a veterinarian…until sitting in on a procedure in junior high and almost passing out.
Get to know the other class members here.