2019's 20 Under 40: Jaime Palmer, Central Bank of Boone County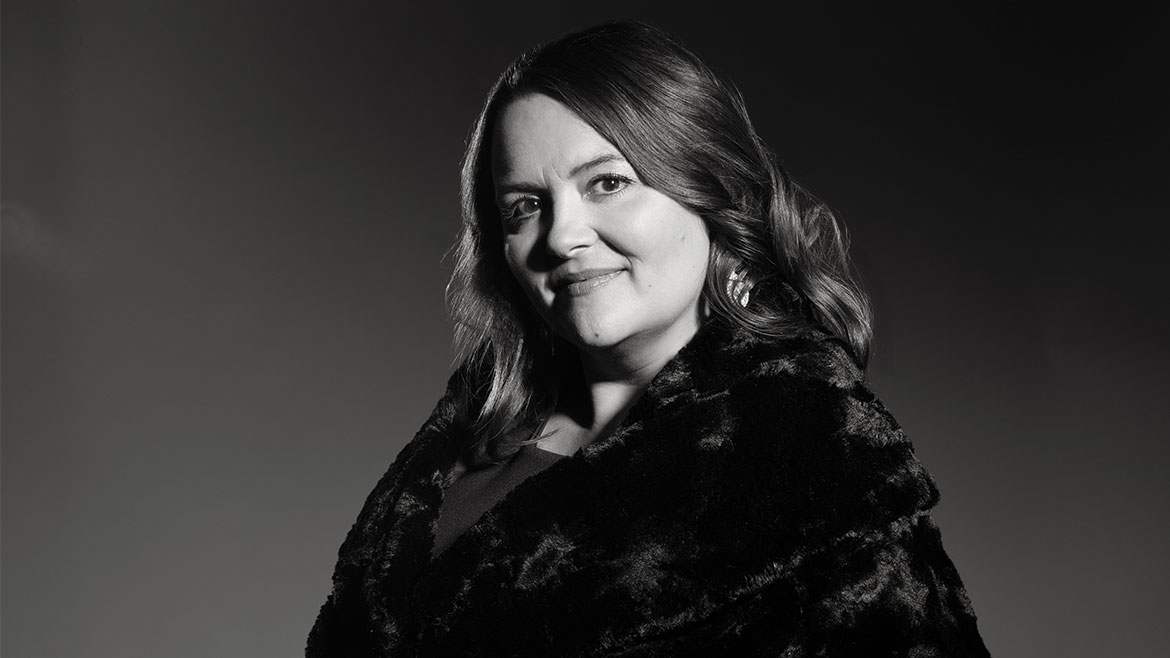 Jaime Palmer
Commercial Loan Officer, Central Bank of Boone County
Age: 37
Jaime Palmer is the rare person who is as comfortable reading a financial spreadsheet as she is connecting with clients.
After 10 years of operational roles in banking, she sought a role that combined her two skill sets in 2016 with employer Central Bank of Boone County. As a business banking relationship manager, she started developing client relationships instead of supporting them from behind the scenes.
"Seeing how readily I was able to combine my technical skills with taking care of client needs directly was thrilling," Palmer says. "I loved providing concierge service to clients and finding creative ways to serve their needs."
She's had experience all over the banking world: retail and loan operations, technical writing, system implementations, risk mitigation, management, and business development.
She became a commercial loan officer in 2017. In that role, she customizes loans and lines of credit to help clients make purchases, expand businesses, and make real estate investments.
"I have the ability to bridge the gap between an idea and reality," Palmer says. "I love to learn about and facilitate finance for small businesses just getting off the ground, existing businesses who are expanding, or even individuals looking to dabble in investment real estate."
Her goal in 2018 was to grow her portfolio by 115 percent by the end of the year. She surpassed that mark before September.
"I plan to be knocking on the door to the C-suite one day," she says, adding that without the various roles she's played in the bank and great mentors, she would not so confidently verbalize that goal.
For 2019, her goals include earning one new small business client each month and growing her loan portfolio. Palmer wants to mentor new lenders and continue to develop relationships with other female decision-makers in the community.
Palmer enjoys helping businesses, sure, but getting to know the people behind the business keeps her excited each day.
"I believe you can produce outstanding results and provide legendary service to clients while having a good time doing it," she says. "If there's a moment that could use a bit of levity, I'm often the one to bring it."
Fun Fact: Jaime's first job out of college required steel-toed boots.
Get to know the other class members here.