Jeff Guinn, owner, LGI Business Brokers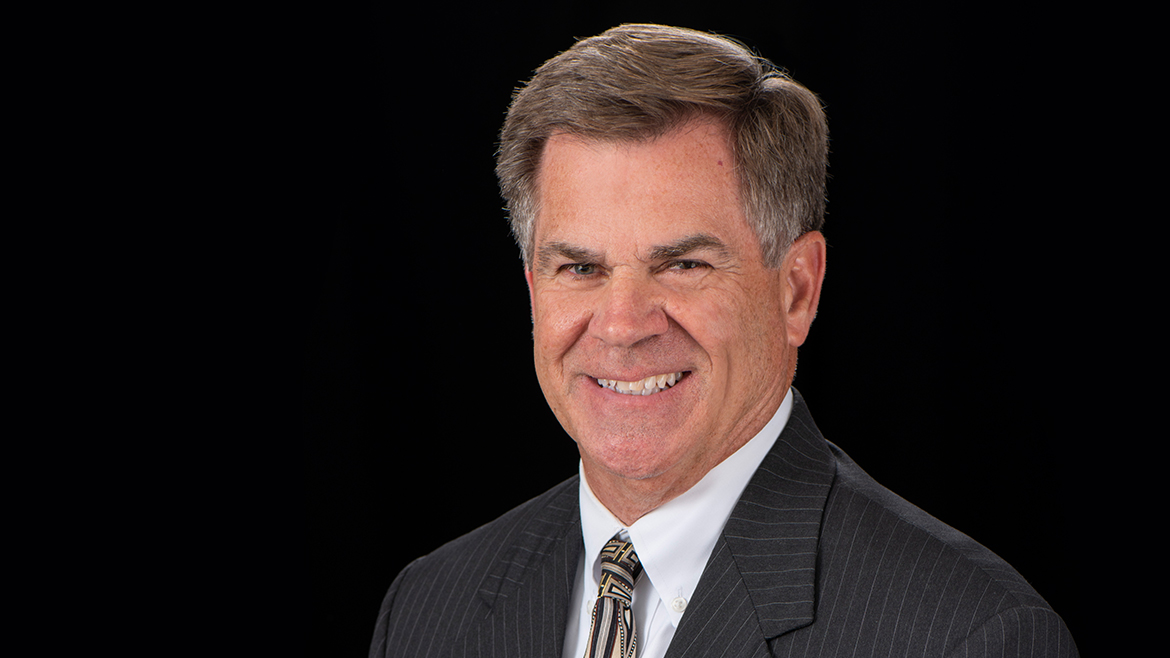 1. What's your background?
I attended the University of Central Missouri from 1975 to 1978. After graduation, I managed my family's lumber yard in Mexico, Missouri. Through the next few years, I held progressively larger leadership roles: salesman for MidCity Lumber and manager for a True Value hardware store. In 1983, I opened two stores, a tanning salon and a video store in Monroe City, Missouri. I later sold both in 1986. I opened my first business in Columbia in 1995, Signs Now, which I sold in 2001. In 1986, I began working for a business broker. That lasted until 1990. I took a break from being a business broker to become the general manager for an ice company in Columbia. Then in 1992, I started working at LGI Business Brokers as a broker and then president. From 2001 up until earlier this year, I bought one Sport Clips franchise and opened three more in Columbia. I sold all four stores earlier this year.
2. Tell us about your job:
I assist clients that wish to value their businesses or sell their businesses in a professional, confidential manner. We put packages together to streamline the process of selling and valuing business. LGI Business Brokers has brokered over 300 businesses and valued over 2,000 businesses discreetly and confidentially since opening almost 27 years ago.
3. What does your typical day look like?
My typical day includes meeting with clients, both buyers and sellers; working with CPAs and attorneys on contracts; and finding financing for buyers.
4. What drew you to your position?
I found out at the young age of 29 how hard it is to work directly with sellers of their businesses. The businesses are typically the owner's largest asset, so the owners are usually emotionally attached to the business, which makes the selling process a challenge.
5. What don't people know about the business broker industry that they should?
There are very few business brokers — less than 6,000 offices in the U.S. — and many brokers are sole practitioners like myself. For comparison, at last check, there were 45,000 real estate agents in Missouri alone.
6. What would people be surprised to know about your job?
Many people assume that I do business all over the state; however, I primarily work on transactions within 40 miles of my office in Columbia. But I do complete business valuations all over Missouri.
7. What are some challenges you face in your job?
My biggest challenges are probably confidentiality, getting sellers to understand the real value their business has to someone else, and to find businesses that have solid cash flow.
8. Describe a success you're most proud of:
The success that I am most proud of is that nearly 80 percent of the businesses I have brokered the sale of are still in operation after at least 10 years, including businesses that we personally sold. I spend an inordinate amount of time educating everyone in the process of business transactions, sometimes to a fault.
9. What inspires you to get up each day and make a difference?
To see buyers that get excited about their new business purchase and to see sellers who are retiring or are burned out with the business be able to do the things they want to do after selling their business.
10. Tell us something about you that we wouldn't learn from your resume:
Probably the fact that I enjoy assisting clients with marketing almost as much as I do selling and valuing businesses.