2018 20 Under 20: Katherine Dudley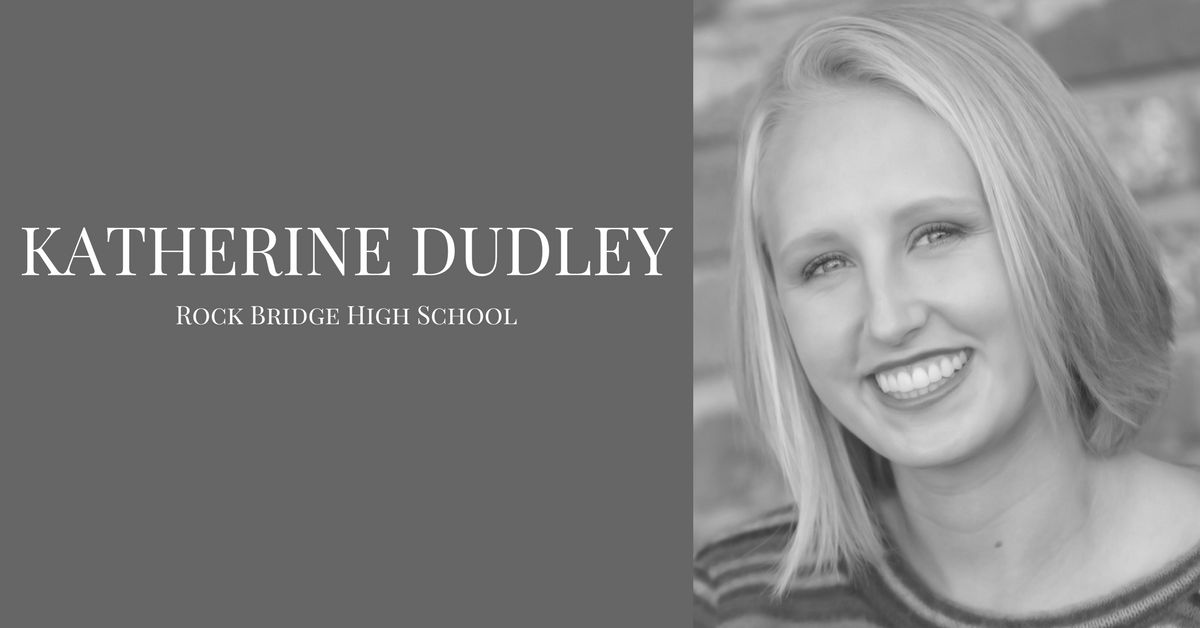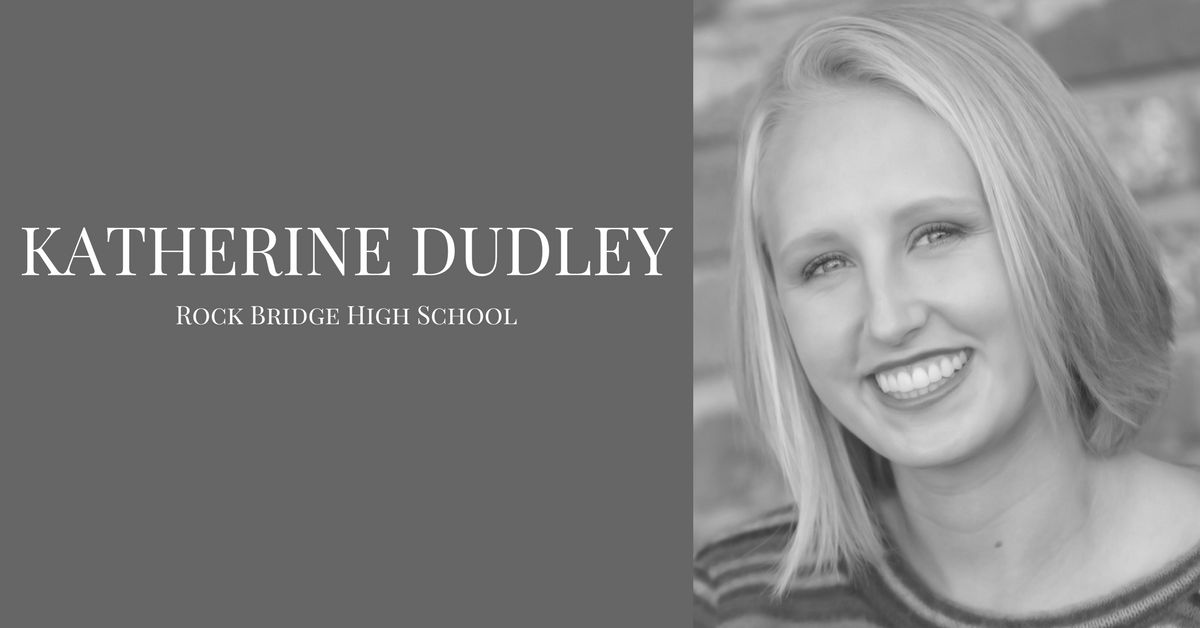 Age: 18
College Plans: Attending WashU in St. Louis, studying business and fashion design and playing on the WashU tennis team.
Proudest Accomplishment in High School: Winning four consecutive State Tennis Team Championship titles and starting a nonprofit organization called Koats4Kids.
Best Advice I've Ever Received: Be kind and do not be afraid to take risks.
Person I Admire and Why: Dr. Katie R. Lampitt (my grandmother) because she constantly shows her dedication to her family. She also embodies a commitment to education throughout life for herself and others.