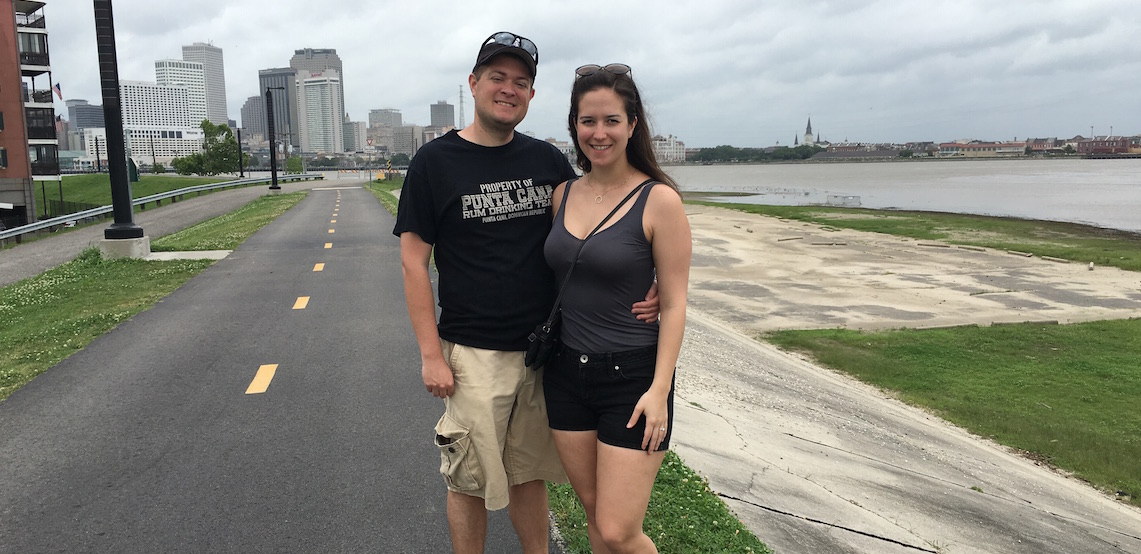 Blake Toppmeyer and Brenna McDermott met while studying journalism at Truman State University. They worked together at their college newspaper, The Index, and soon became good friends. That friendship has been the foundation of a six-year relationship full of Rummy 500, beach vacations and rum and Cokes. Brenna is originally from St. Louis,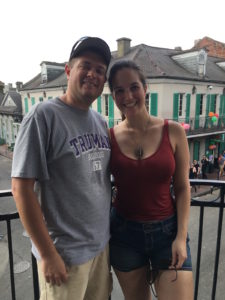 and Blake is from Virden, Illinois. They moved to Columbia in 2013 and enjoy walking on the MKT trail, eating dinner at Coley's and spending Sunday nights reading at Kaldi's.
Blake proposed on December 19, 2015, while on a weekend getaway to Burlington, Iowa. He popped the question, Brenna said yes and then they went to the casino and won $250 playing blackjack.
Blake and Brenna will have a small ceremony and reception at Pere Marquette Lodge in Grafton, Illinois, on Feb. 18, 2017, which is their anniversary.
Blake is the Mizzou football beat writer for the Columbia Daily Tribune, and Brenna is the editor of Columbia Business Times, the sister publication of COMO Living.