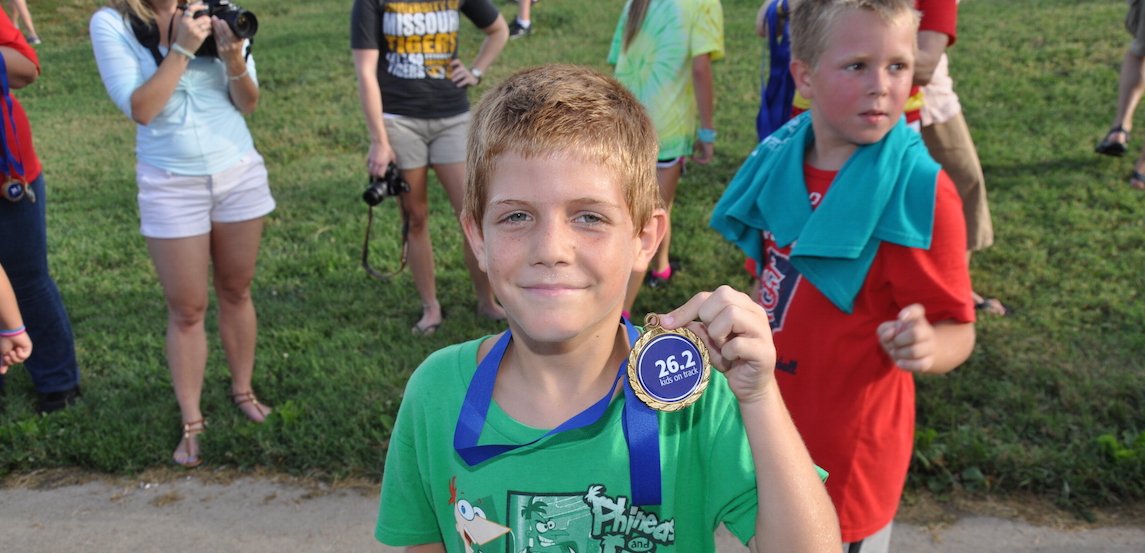 Boone Hospital Center challenges families to get moving this summer.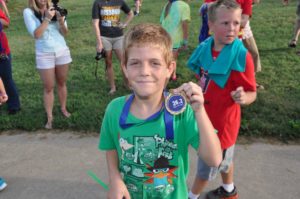 The best new health trend of the past few years could be training for marathons. With the increase in the number of charitable and competitive runs, now more than ever it is becoming easier and more fun to get healthy and prove your progress. Marathons, whether for a cause or just because, are great ways to get fit, meet new people and work toward a goal.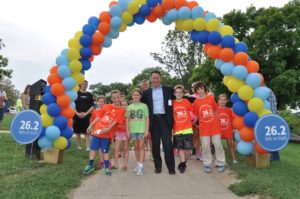 The best part? Any person at any stage of life or fitness can participate. Starting an exercise routine at a young age is extremely important for long-term health. Introducing a child to a marathon in a fun and sociable way promises continued physical activity for many years to come.
This is the driving idea behind Boone Hospital Center's Kids on Track program. In an effort to improve the health of mid-Missouri's youth, in 2012 Boone Hospital put together a free, three-month marathon training program for children up to 14 years old and their families. Erin Wegner, the coordinator of Kids on Track, says, "Not only does this program promote healthier lifestyles for the kids, but it is a great family activity getting parents, grandparents and others to be more active." Kids are challenged to walk, bike, run or do any sort of physical activity for a total of 26.2 miles during their summer break. Beginning in May, participating children receive a marathon map, so they can keep a log of their progress and receive prizes from local businesses at each designated milestone.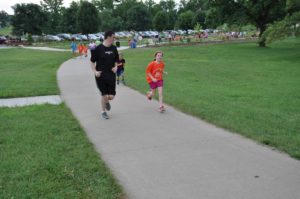 At the end of the three months, there is a grand finale 1.2-mile race, and every participant can come together and celebrate their achievement. Each child also receives a free t-shirt and medal. The popularity of Kids on Track is evident in the increasing attendance and support of surrounding communities. There is an average of almost 1,000 children that participate in the program. According to Erin, the program has "grown leaps and bounds." In 2012 the program was only in Columbia. Today there are events in Ashland, Boonville, Brookfield, Centralia, Columbia, Macon, Mexico and Moberly.