Celebrate 2016's 20 Under 20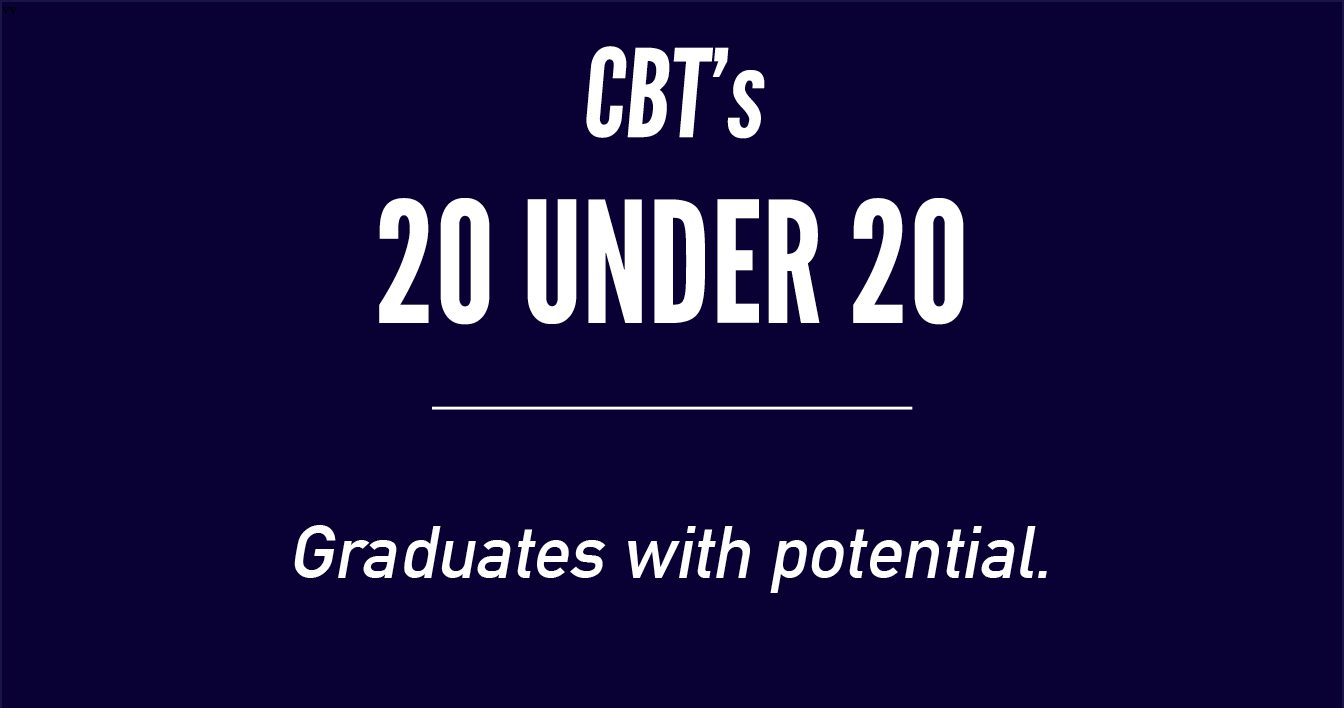 Last week, CBT honored our first citywide 20 Under 20 class, a group of outstanding high school graduates who have big plans to make Columbia proud.
We accepted nominations from across the city and our selection team narrowed it down to 20 high school seniors in Columbia. It was hard.
We were looking for students who achieved not just academically, but were leaders among peers and served their schools.
Thank you for submitting your nominations. We present your 20 Under 20 class of 2016.
Over the next couple weeks, we'll be profiling two students per day, so check back here to learn more about these incredible young adults and to see the complete list!
Kay Frymire, Hickman High School