Delved into these 12 ideas to inspire you this winter. From DIYs to delicious dishes, decorating tips and tricks to slim down, the CH staff dug through the depths of Pinterest and recreated some of our favorites here.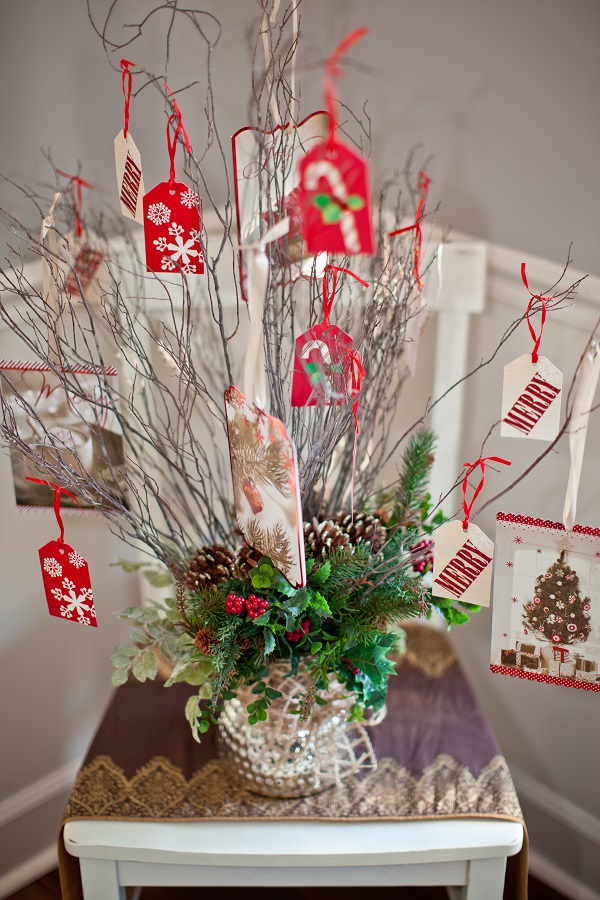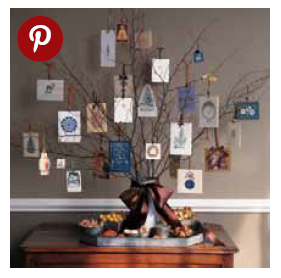 Kristin Bransom, Art Director
With a vase and twigs, use this as a centerpiece for a fun and creative way to display all your holiday cards. Vase, $24.99, Hobby Lobby; holiday cards, $14.99, Hallmark; gift tags, $5.99, Hallmark, rustic sticks, $7.99 per bunch, Hobby Lobby; ribbon pieces, vary, Hobby Lobby; twine ribbon, $3.99, Hobby Lobby.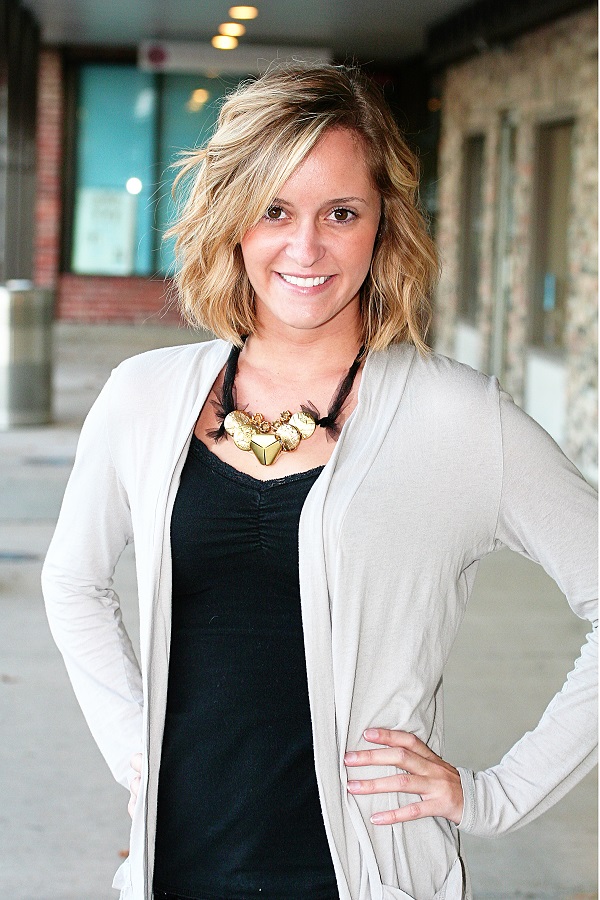 Amy Paris, Yardhouse Fabric
Made from less than $5 worth of tulle and wool felt., it's constructed with hot glue to make it doable for all crafters.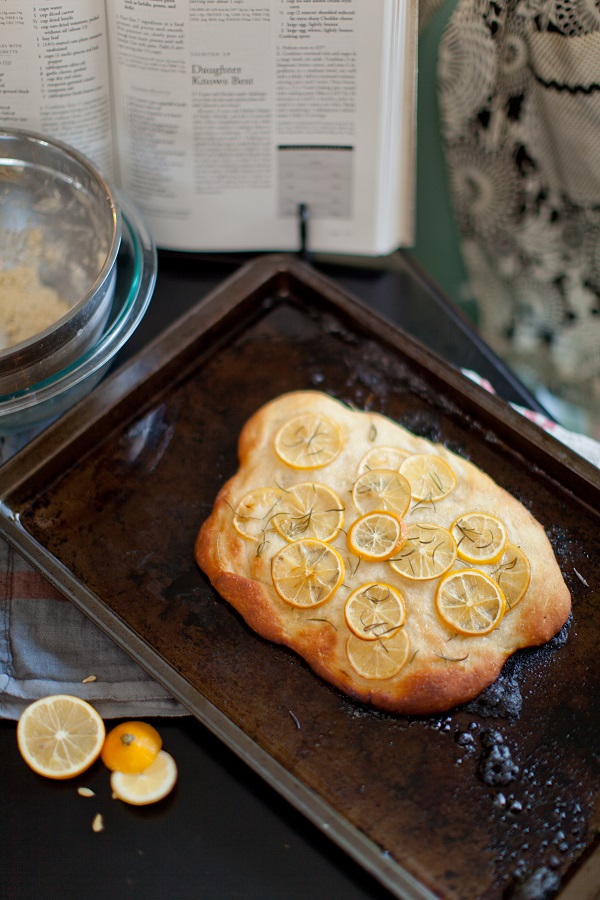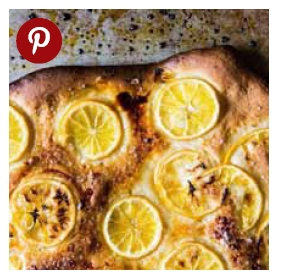 Sarah Redohl, Managing Editor
Lemons are at their best in the winter! Take advantage of the winter-friendly fruit with this Meyer lemon focaccia. Ingredient prices vary, gray/red striped napkin, $17, Tallulahs.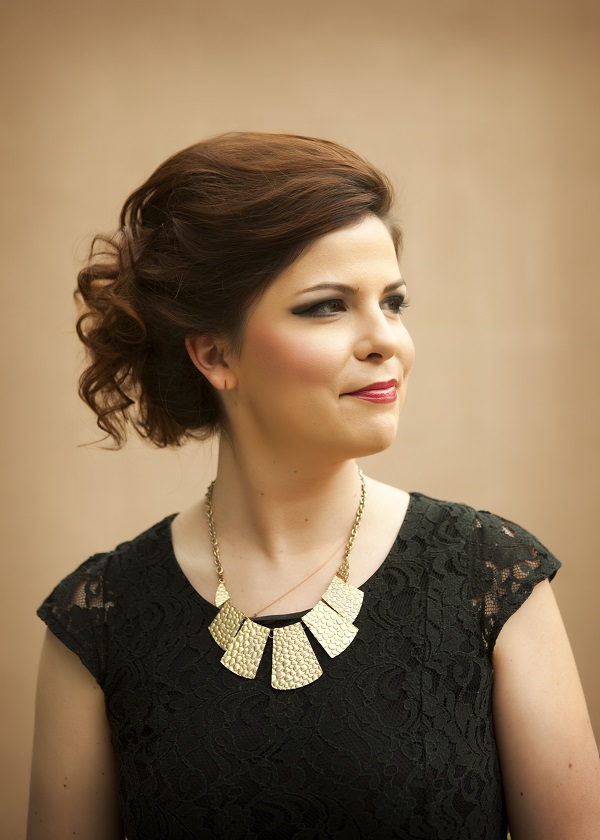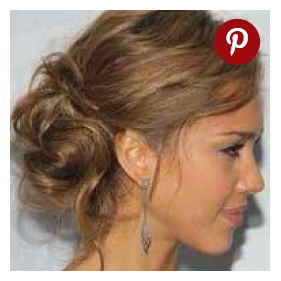 Pela Cura, CH Style Team
This hairstyle is popular this holiday season because it looks polished and dramatic. Blowout and style, $28 to 45, Pela Cura; makeup, $40-55, Pela Cura.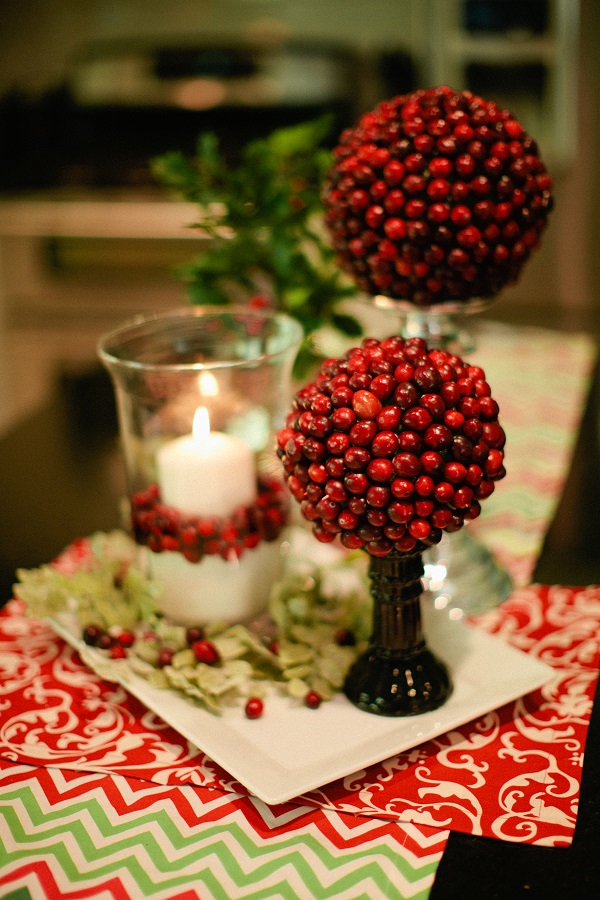 Kristi McCann, Digital Assets Manager
I chose the cranberry ball DIY project because it was simple and affordable yet really eye catching. Craft supply prices vary, Hobby Lobby; black candlestick, $18, Tallulahs; silver candlestick, $25, Tallulahs; garland, $2.99, Tallulahs.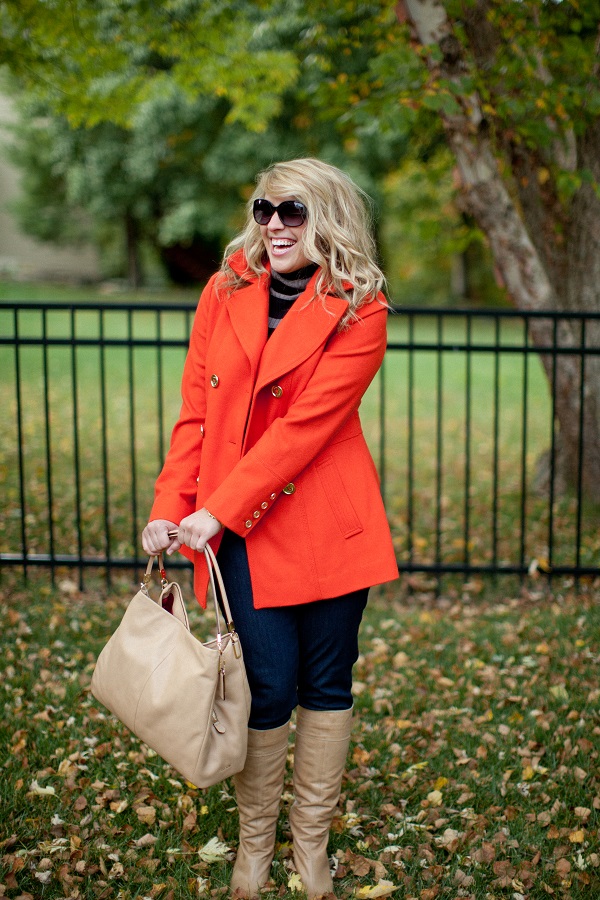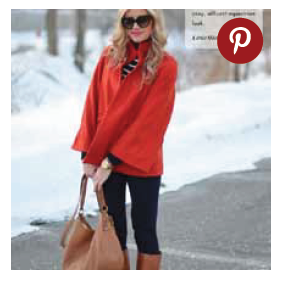 Mitchell Dinkard, Fashion Editor
Invest in a piece that will add a pop of color. Look no further than this bright orange coat to spice things up. Coat, $275, Macy's; turtleneck, $49.50, Macy's; handbag, $398, Dillard's sunglasses, $99, Dillard's; watch, $250, Dillard's; jeans, $120, Dillard's; boots, $149.99, Dillard's.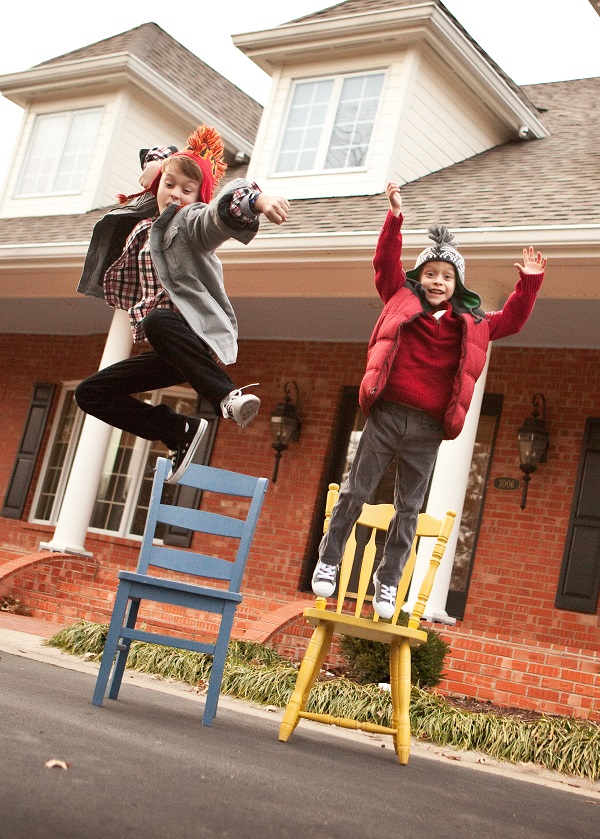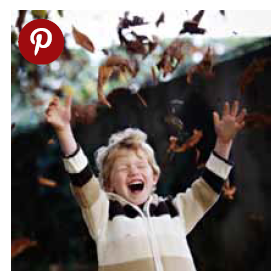 Angelique Hunter, Photographer
We ran out of light to go to the park, so we had the session at the house, and they turned out great.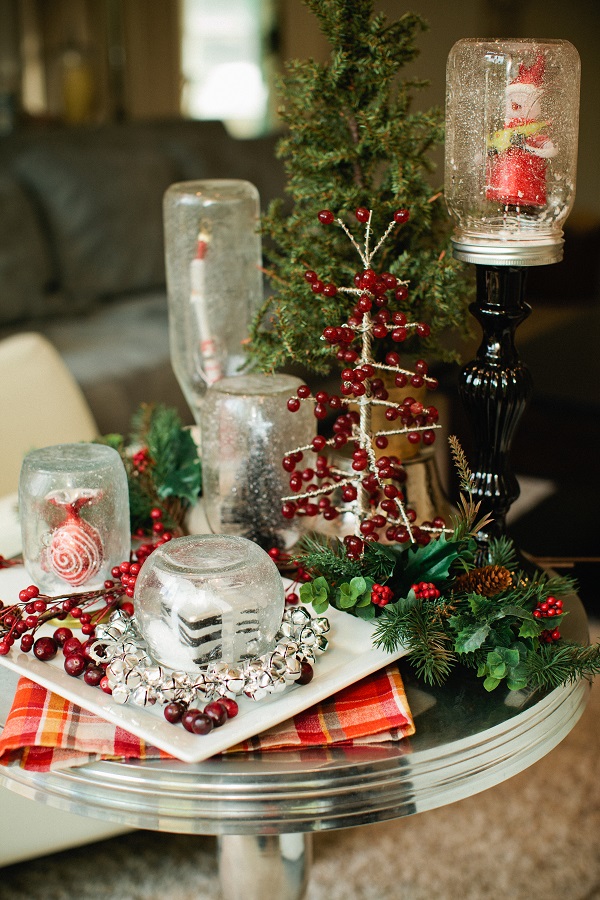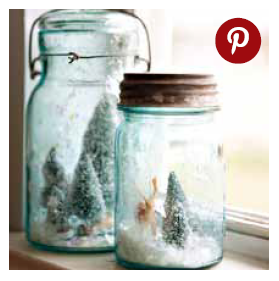 Jill Orr, Contributing Writer
Cute homemade mason jars turned into waterless snow globes like the ones that Antrhopology sells for about $30. Craft supply prices vary, Hobby Lobby; orange plaid napkin, $17, Tallulahs.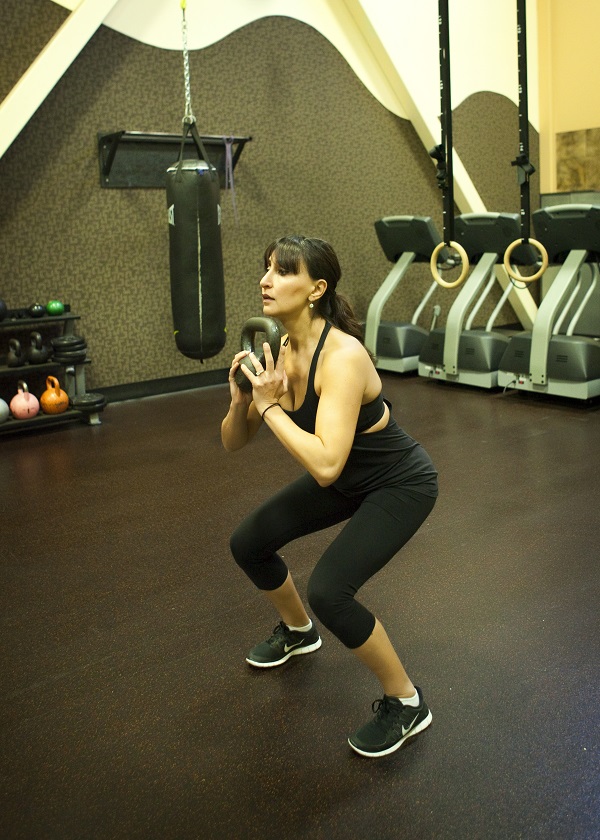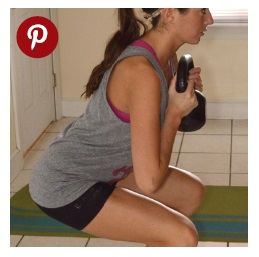 Angie Huhman, Publisher
Kettlebell squats are a great lower-body workout that can be done at the gym or at home.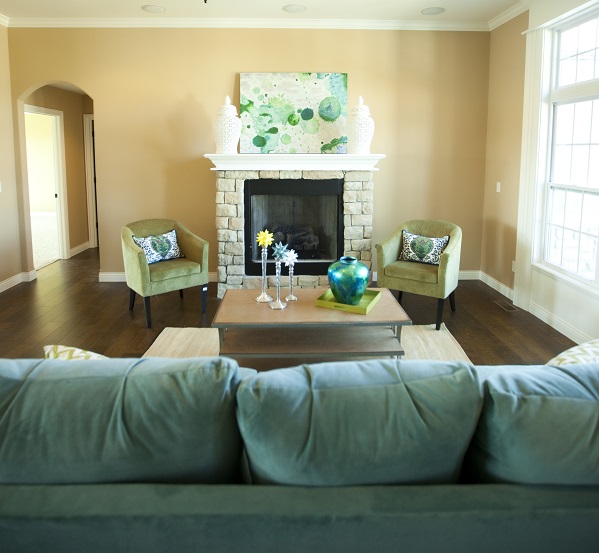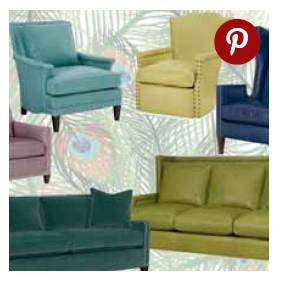 Sherry Hockman, Interior Design Editor
Go bold at home with a peacock color palette. The green and blue hues bring a little bit of the outdoors inside.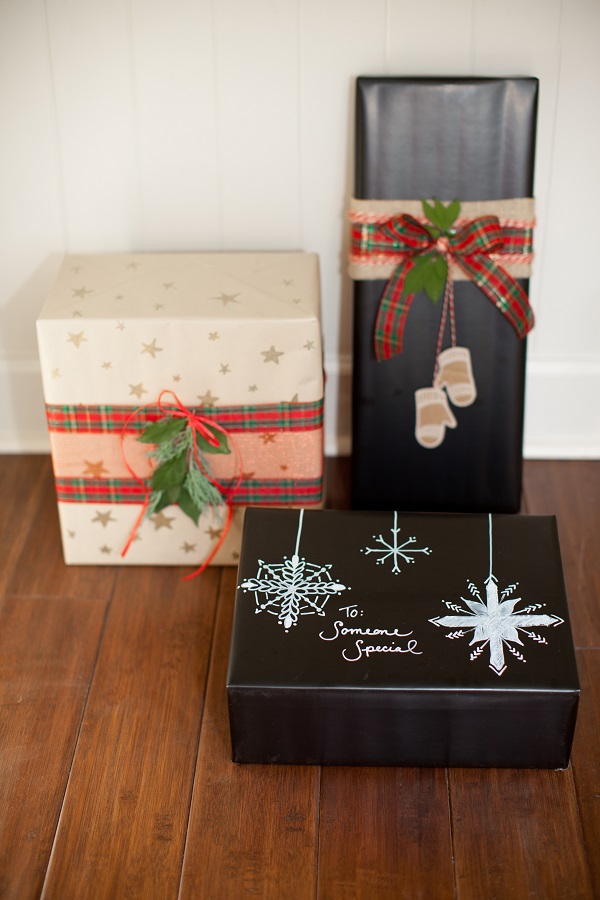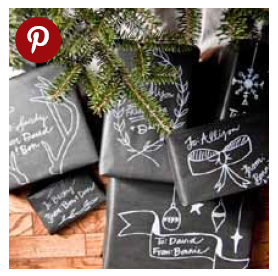 Gillian Tracey, Graphic Designer
I chose chalkboard-inspired gift wrapping because I'm a big fan of anything handmade. Create this look for under $20.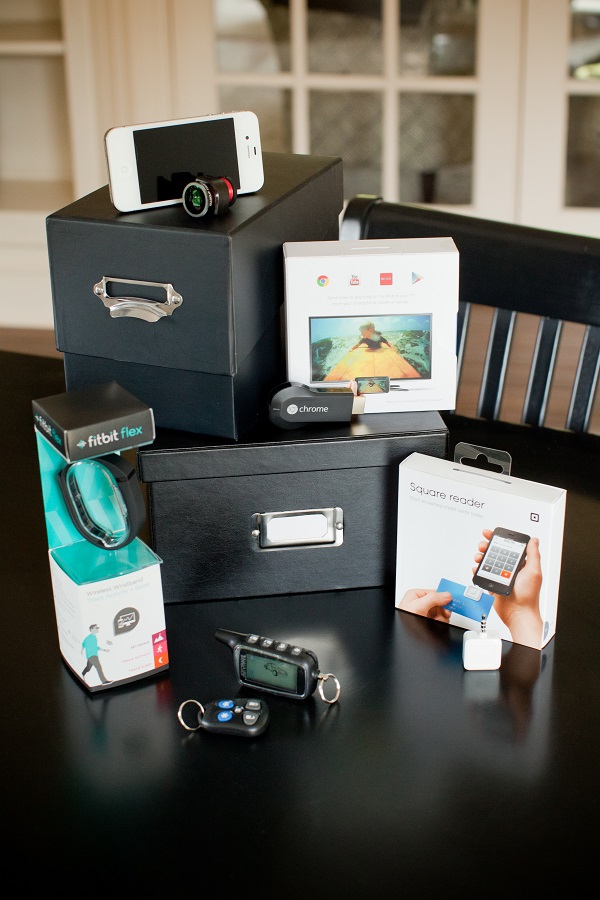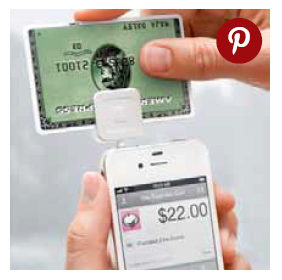 Erica Pefferman, Director of Sales
As an insanely busy working mom, I need things that help my life be more efficient without losing the comforts that I like. Simple Tranzit, $89.99, Sound Performance; two-way remote start with keyless entry; $229, Sound Performance; ReadyCar satellite radio, $99.99, Sound Performance; Olio-Clip photo lens for iPhone, $69.99, Best Buy; Square credit car reader, $9.99 Best Buy; Google Chromecast, $35, Best Buy; FitBit wireless activity/sleep tracker, $99.99, Best Buy.
Add our pinspirations to your Pinterest boards by visiting Columbia Home's "12 Days of Pinterest" board!