Flashback – Wabash Station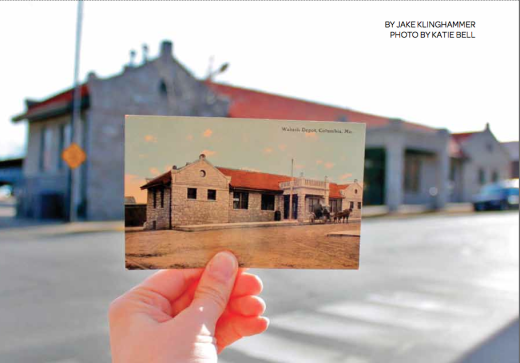 The historic Wabash Station is considered the central hub of Columbia transportation. Originally built and opened in July 1910 as the Wabash Train Station, the station celebrated its 100th anniversary in 2010 and was listed on the National Register of Historic Places in 1979.
In 2007, the building underwent renovation and restoration and was expanded to accommodate offices for Columbia's public transportation. The project, costing more than $2.5 million, was intended to make the station a multimodel transportation center
Renovations included the addition of a new administrative annex, expanded waiting area in the historic depot and two pieces of artwork created by local artists David Spear and Don Asbee as part of the city's Percent for Art project.
Today, the Wabash Railroad Station and Freight House serves as the headquarters of Columbia Transit. The station is also the busiest bus stop in Columbia and serves as a pickup point for Megabus.