"What's Possible?" originally appeared in the October 2023 finance issue of COMO Magazine.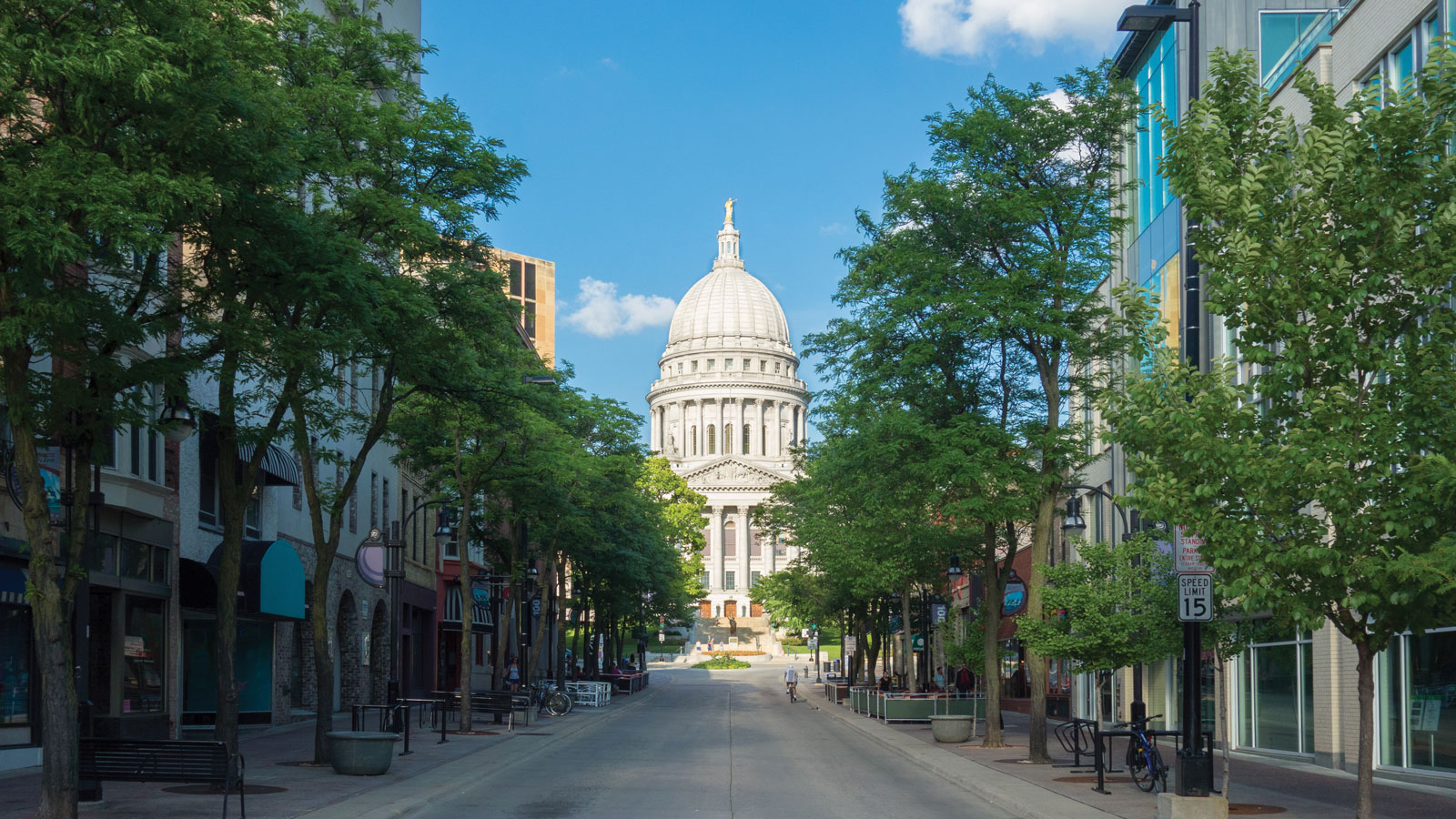 Insights from leaders and innovation in Madison, Wisconsin.
In September, I had the privilege of joining the Chamber of Commerce and 70 other community leaders on the 10th annual Leadership Visit to Madison, Wisconsin. This annual trip is a chance to learn how our peers in other communities approach complex problems and celebrate a vibrant culture. Madison's willingness to embrace new ideas and learn from both successes and failures left a lasting impression on me.
Madison serves as an example of what author Mitchell Weiss in his book "We the Possibility" calls a "possibility government." Instead of a probability government that just does what will probably work because it's been done before, a possibility government pursues efforts that only might work — but offer great possibilities for success. Efforts like shelters and tiny homes for the unhoused, infill-housing developments, a co-response model for 911 calls, and creating a pedestrian mall downtown are a few of the ways I saw Madison putting its possibility government into action.
From multiple people, we heard the foundational belief that every person deserves a roof over their head. The city of Madison's approach is to work with Dane County and community partners to make that possible. Two projects really stood out to me. One is a shelter that sounds similar to Columbia's proposed Opportunity Campus, providing wrap-around services to help those experiencing homelessness. The other was a village of tiny homes where the unsheltered worked with a community partner to move to permanent housing — with fantastic success.
But in order for everyone to have a roof over their head you need enough roofs! One way Madison is addressing low housing inventory is with intentional infill housing developments. City of Madison Community Planning and Development Director Matt Wachter explained how the city purchased vacant lots and created TIF districts to incentivize multi-family housing. The investments from these developments not only provide more attainable housing units, they also provide major funding for Madison's Bus Rapid Transit system.
Another notable aspect of Madison's approach was the implementation of co-responders for 911 calls. By partnering mental health professionals with law enforcement officers, Madison has been able to appropriately respond to emergency situations involving mental health crises. This collaboration has not only improved outcomes for individuals in crisis but has also reduced the strain on law enforcement resources. Recognizing the potential benefits, Columbia has been considering implementing a similar program here. Hearing first-hand how the program started and operates in Madison was useful to our attendees as we prepare to launch our own co-responder initiative in Columbia.
My tour of Madison's pedestrian mall was truly inspiring. The city has transformed a downtown street into a vibrant and pedestrian-friendly space, providing a unique shopping and dining experience for residents and visitors alike. The success of Madison's pedestrian mall lies in a commitment to businesses and residents. Madison has been able to refine and enhance the mall over time. Inspired by that community-driven approach, I would love to meet with community members about the possibility of creating similar pedestrian-friendly spaces in Columbia, fostering a thriving and inclusive city center.
Some on the trip shared a quote from a previous Leadership Visit to Athens, Georgia, where an official said they approach complex issues from a "yes, if…" mentality, rather than responding with "no, because…" By encouraging experimentation, fostering a culture of learning, and providing space for innovation, we can create an environment in which new ideas can flourish. It is through this process that we can be a government of possibility, finding innovative solutions to the challenges we face as a city.
---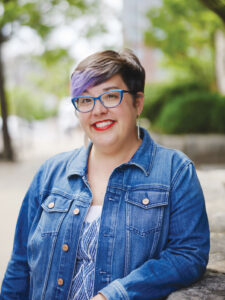 Barbara Buffaloe currently is serving her first term in office as the mayor of Columbia.