This recipe originally appeared in the October 2023 finance issue of COMO Magazine.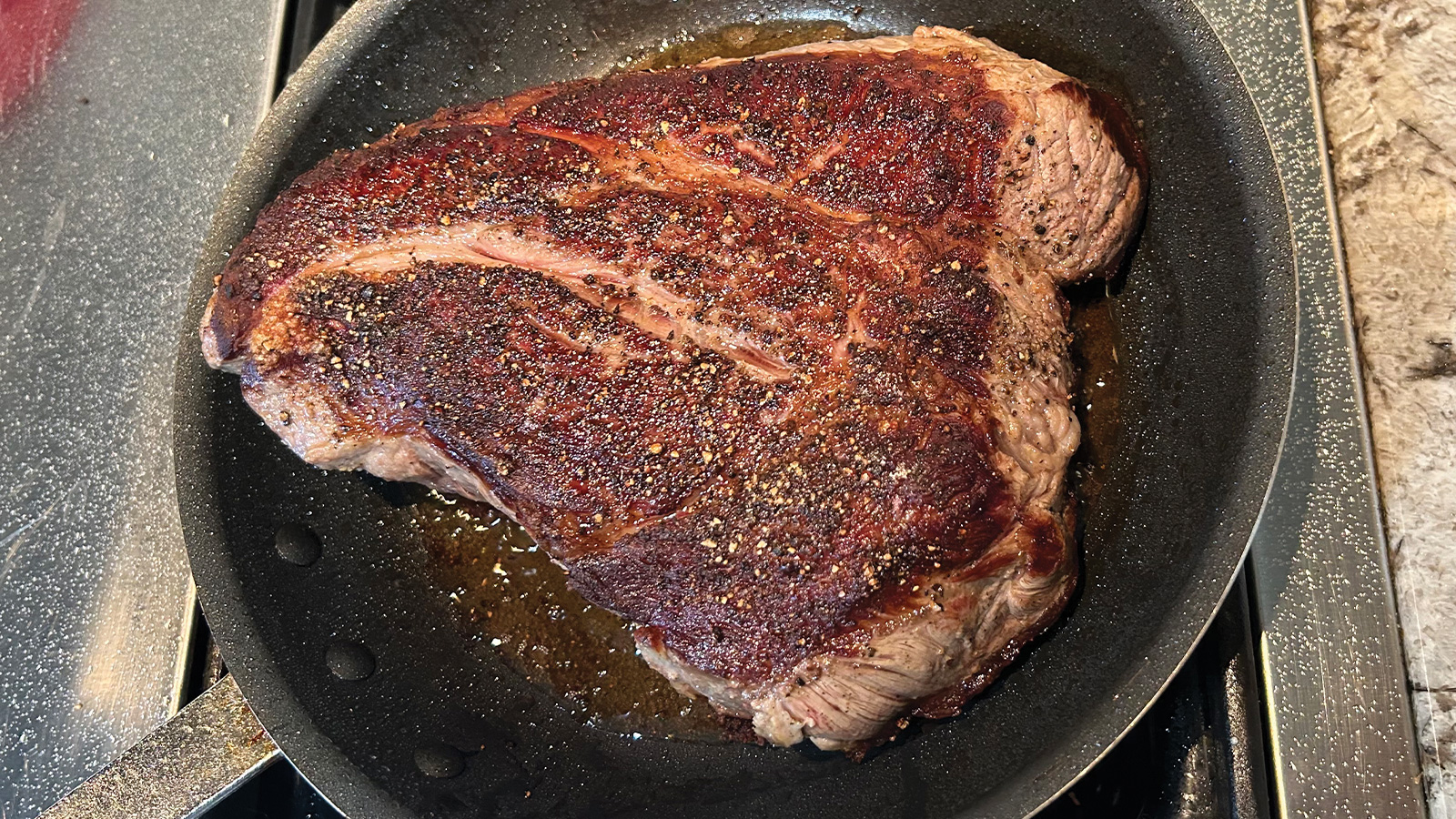 I guess we're in the thick of the "Pumpkin Spice" season, where everything from lattes to fancy candles is tagged with that ubiquitous moniker. I wonder if the person who first came up with that flavor knew what a cultural phenomenon they created? Oh well, I digress.
This is my favorite time of year, not because of the pumpkin spice, but because of the weather — a chill in the morning, crisp afternoons, and the aromas of simmering soups and hearty entrees wafting through the house. Whereas in the summer you would be hesitant to crank up the oven so as not to heat up the house, this time of year it makes sense because, with the windows open, a hot stove adds just the right amount of warmth to your home.
One of my favorite meals to make in the fall is braised beef short ribs, which were once relatively inexpensive but have gotten ridiculously priced since they've become more popular with the culinary community. However, beef chuck is a good substitute for short ribs and is, relatively speaking, more reasonably priced.
There are several keys to preparing a delicious meal of braised beef.
Make sure to deeply brown the beef.
Use a rich stock, either homemade or a good quality commercial soup base such as Minor's.
Make sure you braise (a method of cooking using moist heat) long enough to make the beef fall apart tender.
Here's a tasty version you can try that has a little kick to it!
---
Southwestern Braised Short Ribs
Ingredients
½ lb. roasted poblanos
¼ c. minced fresh jalapenos
4-5 lbs. beef short ribs, cut in 4-5" portions, or 2-3 lbs. beef chuck
2 c. diced yellow onion
1/8 c. minced fresh garlic
2 lbs. diced fresh tomatoes
2 c. rich beef stock
1 c. cerveza (beer)
1 sprig epazote (in some Hispanic markets), or 1 tbsp. dried Mexican oregano
1 tbsp. Hoss's Southwest seasoning
Salt to taste
Oil for browning
Directions
Sprinkle the short ribs with salt.
Brown the short ribs well in a Dutch oven or heavy pan over medium-high heat.
Remove ribs, add onions, sauté until slightly caramelized.
Add garlic, sauté for a couple of minutes.
Add tomatoes and the rest of the ingredients; stir and add ribs.
Cover the pot and simmer or roast in a 300-degree oven for approximately 2 hours, or until the meat falls off the bone.
Skim grease off the top; serve tomato sauce with ribs.
---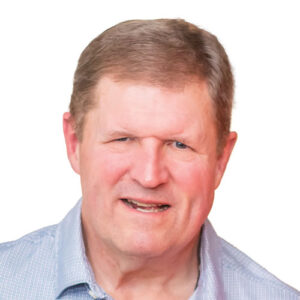 Jim "Hoss" Koetting is a retired restaurateur/chef who enjoys gardening, good food, good bourbon, and good friends.