Retiring? It's the Third Act, Not the Curtain Call
This story originally appeared in the October 2023 finance issue of COMO Magazine.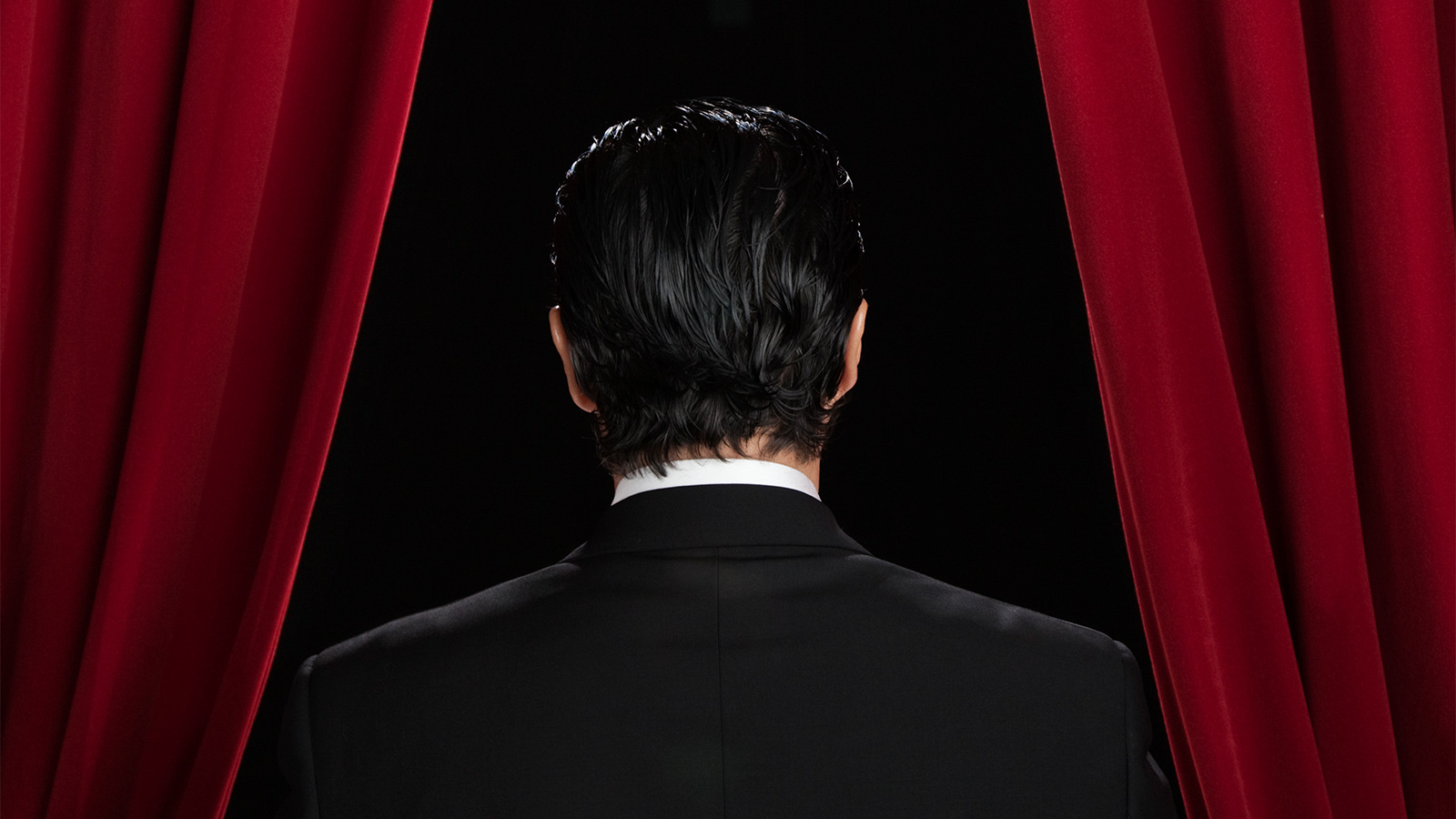 Retirement can be your best act yet. Just make sure you're prepared to deliver your lines.
The origin of the word "retirement" refers to retreating, falling back, and "withdrawing into seclusion."
Whether you love your job or can't wait to quit, retirement isn't about locking yourself into your home like a pandemic shutdown. It should be a fresh start. A third act. The beginning of living life off the clock. And it can be if you prepare your current life for the realities of how life will be when you put your career in the rearview mirror.
People Are Working Longer and Harder
Many people are working long past the traditional retirement age of 65. Social Security and a belated 401k aren't enough to retire comfortably or even cover monthly expenses. Pensions are a thing of the past for most jobs. Some want to stay on an employer's health insurance plan for a while longer.
But Travis Cook, financial advisor and chief executive officer of Convergence Financial, says not all people are working longer only because they can't afford to retire.
"Some receive fulfillment from their work and continue challenging themselves into their late 60s or even 70s," Cook says. "In other situations, we see people retire from their careers to pursue a passion project." Some of the incentives for retiring later include being able to delay Social Security benefits and allowing investable assets to grow longer before taking income from them, he said.
While finances comprise an extremely significant part of someone's ability to retire, money isn't the only factor that determines whether your post-work years will be enjoyable or not. You need to prepare yourself in a lot of different ways.
Your Ducks Are Everywhere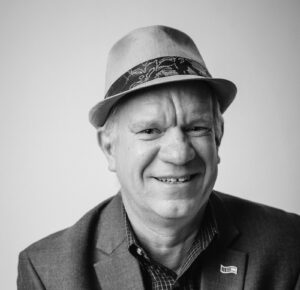 Putting your ducks in a row for retirement isn't easy, largely because you probably haven't even considered all the scattered ducks you need to line up. Just ask Tom Trabue, business consultant, life coach, and founder of theNextStep. He says time, money, health insurance, socialization, and housing are just a "sampling" of challenges people face when they retire.
"Retirement is change and change creates stress and anxiety for most people," Trabue says. "Developing a roadmap for success in retirement can help alleviate these anxieties."
Former Rock Bridge High School Principal Kathy Ritter worked in public education for 35 years. She says it's surprising how stressful retirement can be for some people.
"As educators, we are programmed to be prepared when the 'bell rings.' When there is no bell, we can struggle with setting our own schedule. So, preparing to retire depends to a great degree on projecting exactly what you want to do – for yourself and others," Ritter says. "While I loved my years at Rock Bridge High School, I knew there were adventures beyond the school walls, and I was ready to find them. For many people, the best years in life are the post-work years. Embrace the freedom."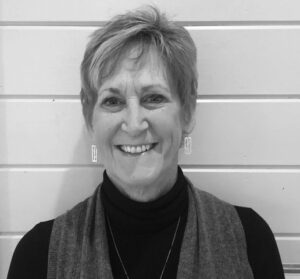 Trabue adds, "The shift from career to retirement can be especially difficult for those where a significant part of their identity has been in their job or career. I believe that people have an innate desire to add value to the world." He suggests, "Take inventory of your skills and brainstorm how they can be applied to add value to the world in a part-time work environment, not-for-profit, or other interest."
Gary Ward and Matt Moore are two recent retirees who would agree that staying active in retirement by staying active in the community is critical to making the shift from work. Ward retired from Mizzou where he was the vice chancellor of operations. Moore retired as president and chief executive officer of Shelter Insurance.
Ward and his wife, Sandy, started saving for retirement in their 20s and always made a conscious choice to avoid accumulating much debt.
"Sandy and I believed then and now that we are stewards of the gifts God has given to us," Ward says. "I believe the best preparation for retirement is to approach every day with thanksgiving, knowing that none of us have a guaranteed tomorrow."
Moore says that Shelter offers programs that help prepare employees and their significant others, like his wife, Rhonda, for retirement. He thinks there are pros and cons to not going to the office every day.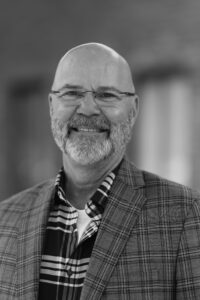 "Work should always have a balance in your life and when it is not there anymore, you should have other things to fall back on. If it is everything to you, it makes this transition very hard. When you retire, you should have a lot of life lessons you have learned and wisdom to share. Give it back." Moore says.
Moore works behind the scenes for several Columbia nonprofits and serves on various boards, including Shelter's. He also travels and golfs. But every weekend these days, he's in Birmingham, Alabama, watching football video as a Southeastern Conference (SEC) football official. Moore had to give up being an SEC field official in 2016 when his role at Shelter became too demanding. After retiring in 2021, he signed back up.
Ward, who admits to putting in far too many hours at work during the last 15 years of his career, now serves as executive director for operations for Love Columbia, working three days a week. He spends time reading the Bible and spy novels, drinking coffee, visiting with Sandy, and spoiling his grandchildren.
"I retired from the university, but I still have work to do," Ward says. "Not as much and not as intense, but I still have a purpose."
Creating a Legacy
At the end of life, many people wonder what they've done to leave a mark on the world. Legacies can be left behind, even if you aren't particularly wealthy. But if you want to leave one, it must be on your radar as you prepare to retire.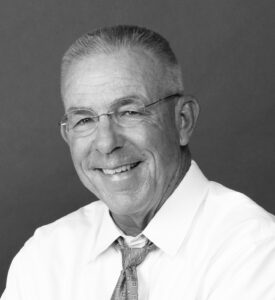 "Most people need their assets to provide income for themselves," Cook says. "Others, however, are in the fortunate position of having more than they will need for themselves. There are a multitude of planning opportunities that one can consider, depending on their legacy goals."
Estate planning is one facet of retirement planning, says Nathan Jones, partner with Jones & Ueligger Law.
"At retirement, people have reached the end of accumulation mode and now have new goals, such as 'how do I protect everything I've worked for to provide for not only myself but my kids or grandkids?'" he says. "Retirement tends to be a time where goals shift. While the main planning question was once, 'how do I ensure my kids are taken care of?' it starts to shift to things like 'how do I avoid probate?', 'how do I minimize taxes?', and 'are there ways I can provide for my grandchildren?'"
If someone preparing for retirement doesn't yet have an estate plan, they should create one right away. Even if they do, significant life changes, such as retirement, signal a need to update the plan. In fact, Jones says plans should be revisited every three to five years even if there isn't a life-changing event.
"I believe it's important for everyone at some point in their lives to build a team of professionals, including accountant, financial advisor, insurance agent, estate planning attorney, and banker, and that those professionals communicate with each other on your behalf," Jones says. "If you take the time, money, and effort to ensure you have a will and trust, but your financial advisor knows nothing about it, chances are that the plan won't work correctly."
Plan Ahead for What Your Retirement Looks Like
Planning for retirement is, frankly, a job. But do the job well, and you can avoid the emotional, financial, and legal stress it might otherwise cause. The point, after all, is to leave stress behind at your job and enjoy life on your own terms.
"Retire with things in mind that excite you but also be open to new experiences as you really don't know what fun, stimulating opportunities will come your way. Brainstorm how you want to spend time. Make a list. I did," Ritter says.
Trabue, an architectural engineer by education, spent a career in public works, and civil and structural engineering. He calls himself semi-retired while operating two sole proprietorships and volunteering with his therapy dog, Timbre.
"I am probably the poster child for not doing retirement right, but I am enjoying life to the fullest," he says. "Retirement looks different for everyone."