Treeline Music Fest team felled by debt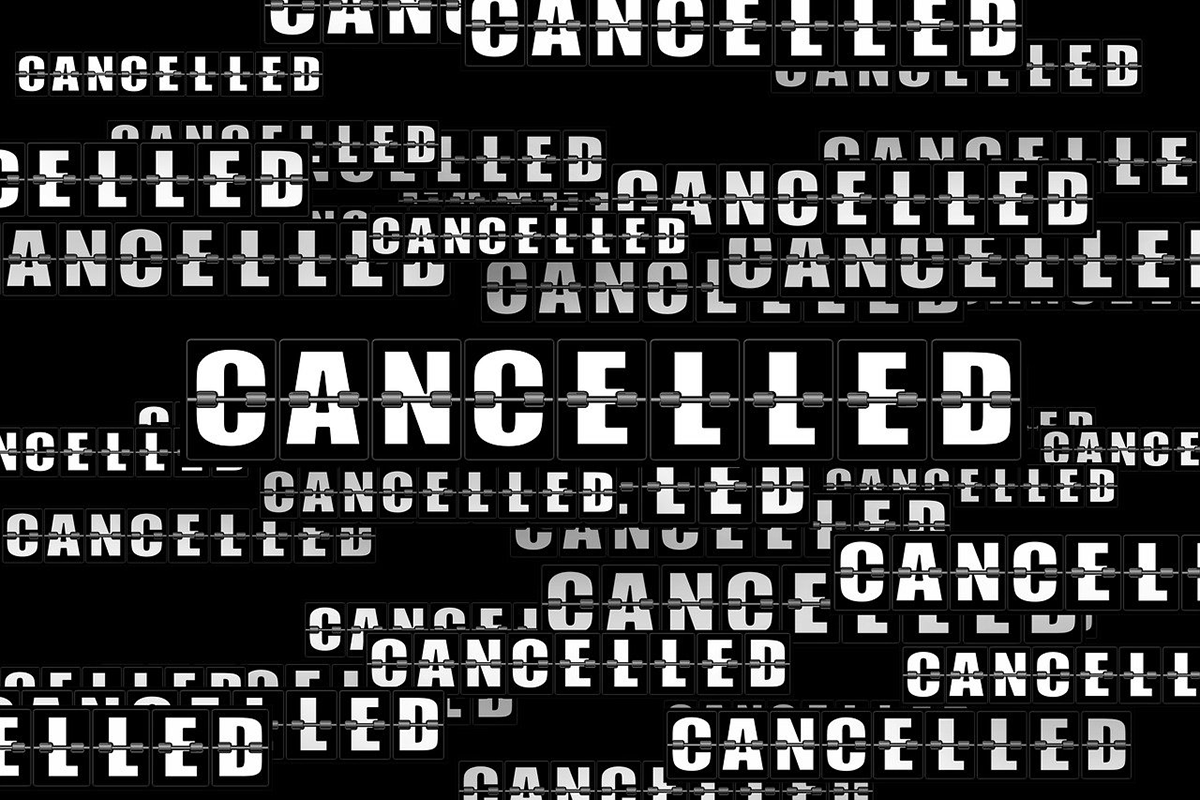 Treeline Music Fest was supposed to take place this weekend at Stephens Lake Park in Columbia. The festival, which brought thousands of people and millions of dollars to the community since 2007, was canceled on August 31. 
And now the production group behind the rebranded and formerly iconic Roots 'N Blues Festival has notified creditors it is dissolving.
Multiple media outlets reported this week that Trio Presents LLC is dissolving because it has too much debt. An attorney for the production company notified the Columbia Convention and Visitors Bureau (CVB) on September 22 that, "Trio's secured debts far exceed its assets and there is no money available to distribute to unsecured creditors."
The letter from Capes Sokol Attorneys at Law in St. Louis stated, "We understand that this is unwelcome news and Trio regrets putting you and all other creditors in this position, but simply has no other options."
News reports have spelled out a host of increased costs that sunk the music festival that has been a central part of Columbia's entertainment and tourism landscape since 2007. The festival's final lineup was announced in July even as organizers were seeking additional funding. Trio Presents owners have not responded to requests for comment.
One of the festival's contributors was the CVB, which awarded $20,000 to the organizers in July. That contract has now been referred to the city's law department. An agreement signed by the city and Trio Presents states that organizers have 30 days from cancelation to repay the CVB's sponsorship dollars. The festival's Facebook page that announced the cancellation said that ticket purchase refunds would begin in 30 days.
In its announcement, Trio Presents said the company sought other options for funding before deciding cancellation was unavoidable. Social media comments on numerous platforms questioned whether rebranding the three-day festival, which attracted as many as 20,000 people to Columbia, soured ticket sales and previously reliable sponsorships.
Treeline was due to take place this weekend, September 29 to October 1, with acts that included Salt-N-Pepa, MUNA, Ethel Cain, Japanese Breakfast, Jo Dee Messina and Noah Cyrus. Previous Roots N Blues festivals have featured Chaka Khan, Brandi Carlile, John Prine, Wilco, Sheryl Crow, and Jon Batiste.