Increasing Access to Healthcare to Boost Student Success
Photos by Lana Eklund
This story originally appeared in the September 2023 education issue of COMO Magazine.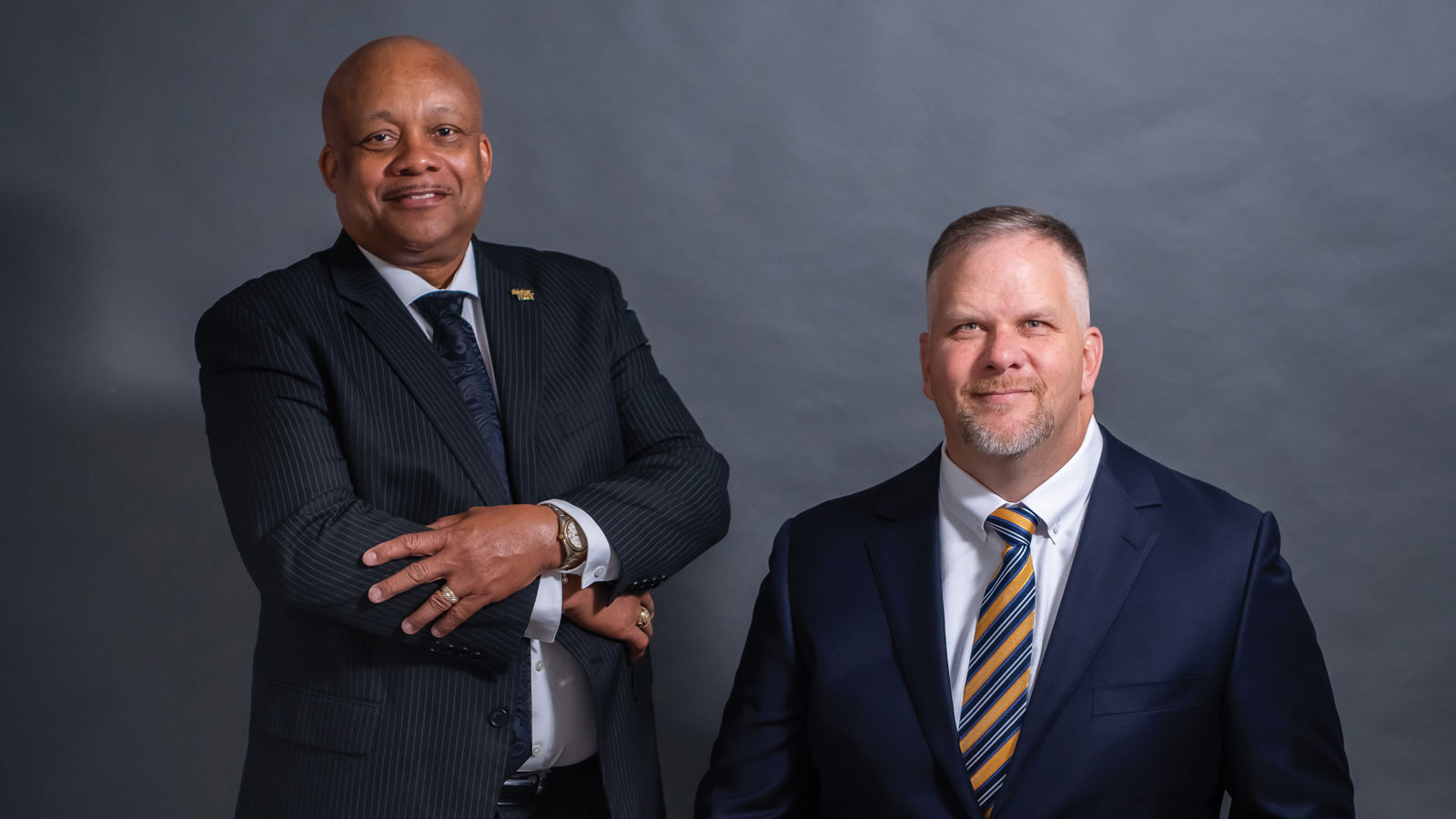 Columbia Public Schools and Clarity Healthcare collaborate to open a student health center.
Children can only learn if their basic needs are taken care of and they are in the classroom. Access to good food, safe housing, and medical care are important aspects of a child's life that help them show up ready to learn.
"If you don't feel safe or if you are hungry, it can be hard to focus," Michelle Baumstark, chief communications officer for Columbia Public Schools, explains. "Those are the basic things that you need in order to be able to then learn and be able to focus and have growth academically."
With this top of mind, Columbia Public Schools Superintendent Dr. Brian Yearwood set out to find a solution to keep children healthy and in school.
"When I looked at our attendance overall, it has been waning," Yearwood notes. "And when we looked at that data, there were scholars missing school because of illnesses and so on. And I think these are areas that we can help mitigate by providing an avenue to access health care services in our schools."
Yearwood and his team began looking for solutions. They looked to other school districts and found a program in Hannibal that was not only addressing the health needs for students but also had a positive impact on the community.
"They were speaking very highly of the successes of addressing those who may be lacking immunizations or those needing additional medical care after seeing the school nurse," Yearwood recalls. "The positive benefits were overwhelming for the scholars."
The New Student Health Center
Together with Clarity Healthcare, Columbia Public Schools plans to open a student health center in the former Field Elementary School building. The clinic will have its own entrance and provide a variety of low-cost healthcare services for CPS students.
Clarity is an affiliate of Burrell Behavioral Healthcare. Mathew Gass, president of Burrell's central region, says the precipitating factors of being able to create a student health center were Yearwood's observation of lack of access to care for some of the most vulnerable students and the need "to ensure that young students' eyes were working in a way" to allow learning.
Funding for the student health center will come entirely through Clarity Healthcare and the federal government, and the clinic will be a Federally Qualified Health Center, a designation given to health centers designed to increase access to affordable healthcare in underserved communities.
Services will be provided on a sliding scale for students without insurance. The scale will go all the way down to zero and the application process will not be burdensome, the school district stated. The student health center will also be able to bill a student's insurance, including Medicaid.
"There's a questionnaire that individuals would fill out if they had zero income," Gass adds. "There will be health navigators that help guardians through the process as well."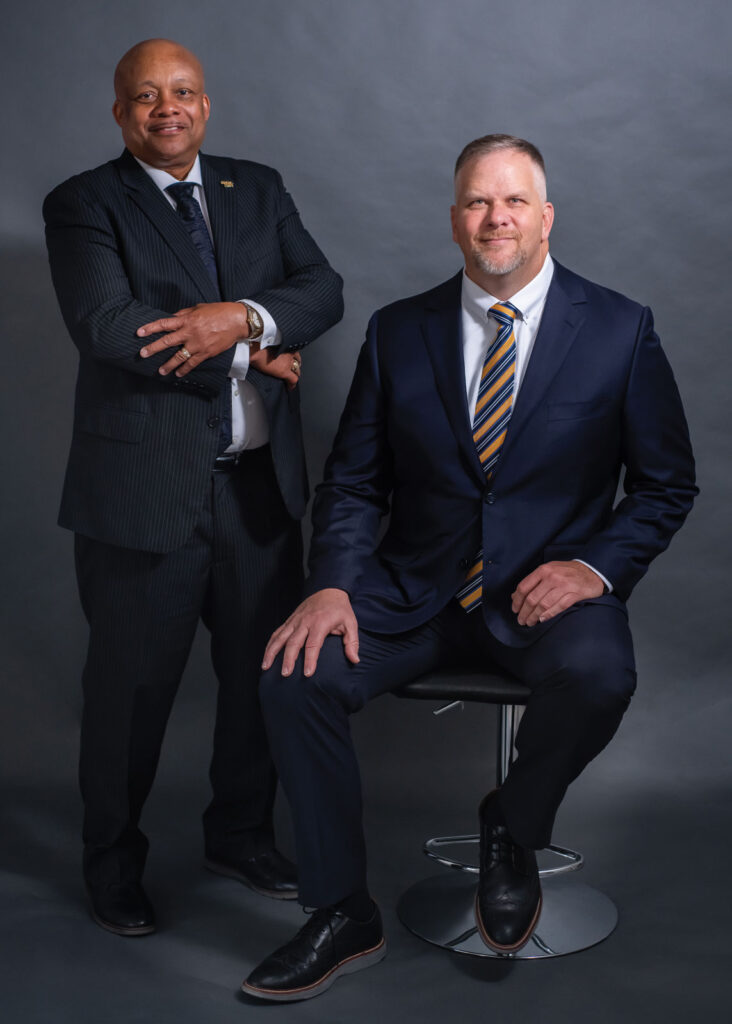 Services Offered
The student health center will not replace a school nurse but is an added layer of support and care. Instead of the sick child having to go home and the parent needing to pick them up and then having to miss school for days while waiting for a doctor's appointment, children will be able to receive care through their school.
"You've got a handful of tools to increase access," Gass explains. "One is the potential for telehealth or a virtual appointment, where you've got your student receiving virtual services on an iPad for a cough or a sore throat."
There are also plans to create a transportation system to help students get into the student health center when virtual appointments are not ideal.
The health center will help identify chronic conditions and bigger health concerns earlier. By identifying these as early as possible, students will be able to access proper care sooner and get back to learning faster
"I think that anytime a child is engaged with healthcare, either physical health or mental health, the outcomes and life are better," Gass asserts.
One of the things the student health center will focus on is optometrist services. If students cannot see properly, it's likely they may fall behind academically.
"We've discovered that many times eye problems don't manifest themselves until older when one is able to articulate there is a problem," Yearwood adds. "With access to an optometrist, this will be caught much earlier and we will be able to remedy any of the deficiencies they might diagnose."
The center will also provide simple lab work, treat minor injuries, offer free vaccines, sports and preventive physicals, and referrals to specialists and behavioral health.
The goal of the Student Health Center is to increase access to affordable healthcare and help introduce children to medical providers. Introducing children to this system early on will not only help them maintain health — and in turn academic success — but also will teach them the type of care needed to remain healthy.
Yearwood adds, "It's important that we ensure scholars are healthy and scholars can come to school ready to learn."