Buying or selling a home?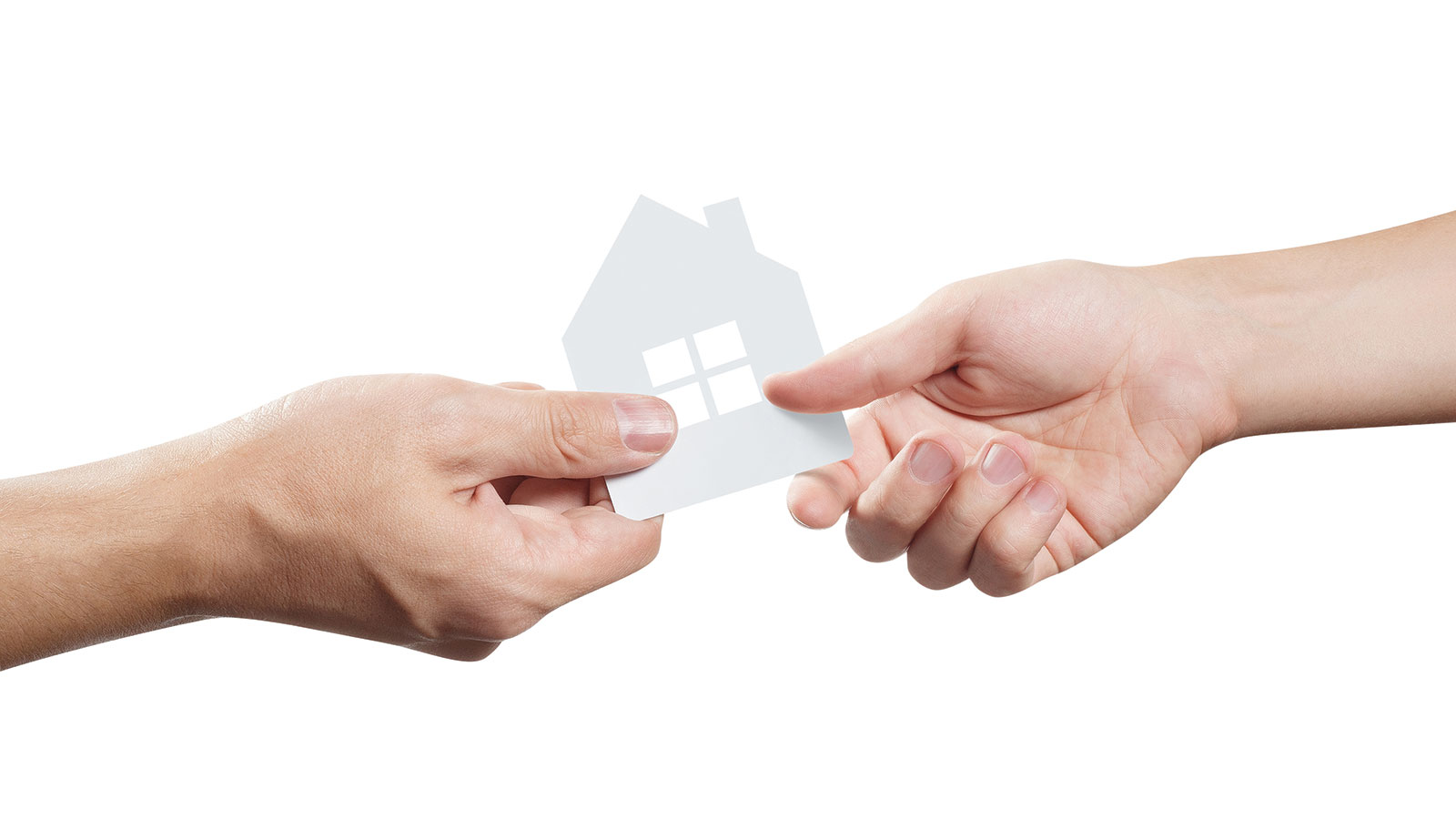 High interest rates and low inventory are big factors in the decision-making.
Increasing home prices, continued sagging home inventory numbers, and 6 percent and higher mortgage interest rates are prime, decisive factors for buyers and sellers in the Columbia and Boone County markets.
The complex and shifting home sales picture mirrors, in many ways, the national numbers that show a significant increase in home values and lower inventory among almost all price ranges compared to pre-COVID pandemic statistics. Even a crystal ball wouldn't be much help to figure out whether it's the best or even a good time to buy or sell a home.
"I don't see property values here taking a tumble backward where we're taking $30,000 to $50,000 off [listing prices] any time soon," says Shannon Drewing, Realtor with House of Brokers. "I think something is going to have to give on the interest rate front at some point just to bring more buyers back in some of the price ranges."
According to the Columbia Board of REALTORS (CBOR), the average single-family home sale price in Boone County in 2019 was $223,521. In April 2023, the average was $350,046 — a 57 percent increase.
Brian Toohey, chief executive officer at CBOR, says lack of inventory is driving market prices as much as any factor, and it's the main thing prospective buyers and sellers should ask: "What is the amount of inventory in my price range?"
There was a massive, nationwide drop in home inventory (45 percent and higher) during the height of the COVID pandemic. That generally seemed like a boon for sellers because home values or at least asking prices increased or, in many cases, skyrocketed. Buyers were willing to pay above the asking price and, in some cases, substantially more. Some of those trends are continuing and began even before the pandemic.
"Inventory was already a problem before the pandemic," Brian explains. "The pandemic exacerbated inventory problems."
He believes the market is still adjusting to changes resulting from a lack of inventory. Sales have been down 14 out of the last 15 months, but prices continue to increase month over month. The industry bases sales forecasts on the number of months of inventory available in different price ranges. In 2018, some price ranges — those over $350,000 — had as much as six months of inventory. Currently, the under $350,000 price range has barely two months of inventory, meaning the supply is much less than the demand.
Brian says a lack of building in the last 10 years means that inventory "will remain a problem for a while."
With lack of inventory and high interest rates, the picture leans in favor of sellers.
"With so many people sitting at 3 percent or less fixed 30-year mortgage rate, they have little incentive to move, which is reducing the amount of churn in the market," he adds. "This will continue an increase in prices and make affordability more difficult."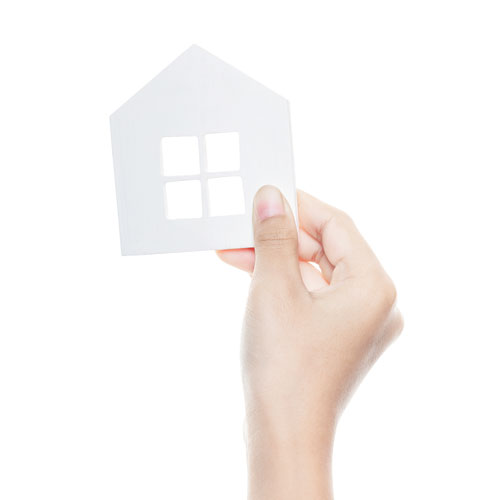 Price increases apply to both new construction and existing homes.
"New construction homes are more expensive, and some of that is due to the difficulty of building new homes in lower price ranges because of smaller profit margins," Brian says.
A January New York Times real estate forecast was headlined, 'Buying or selling a home? Welcome to the year of disappointment.' Brian isn't ready to latch on to the high level of pessimism, and neither is Shannon, who offers the perspective that because of dealing with inflation, higher interest rates, less inventory of homes for sale, and increasing home prices, both buyers and sellers are now savvier about when to pull the trigger on a sales contract.
Buyers and sellers have had time to look at the market, they've found a plethora of resources online, and they've been paying attention to the economic news and factors that have caused price hikes for all other purchases, from the gas pump to the grocery store — and beyond.
"That has made the process easier for both buyer and seller," Shannon says. "I kind of hope it stays that way, especially on the buying standpoint. You don't have many buyers entering the market now who aren't aware there's a lot of competition and there's a shortage."
The Times observed that there's been a thaw in the market as homeowners who've waited to sell are listing their properties now, and buyers seem resigned to accepting higher interest rates to borrow money. The impasse between buyers deciding not to pay over the listing price and sellers unwilling to lower their prices is still part of the picture, however.
"Markets around the country are currently mixed. Some larger markets that had huge price increases the last four years are seeing prices decline for now," Brian says. Locally, there have been shifts upward in home prices and about half of home sales in the first quarter of 2023 were made at or above the asking price.
During the first quarter of 2023, homes listed under $400,000 saw a 5 percent increase in both the median and average price in March, accounting for 78 percent of the total sales in March. Homes listed above $400,000 saw the median price dip 6 percent and the average price slid down 10 percent, but only accounted for 22 percent of sales for March.
First quarter 2023 home sales in Boone County were down 20 percent compared to the first three months of 2022; however, during the first quarter of 2022, interest rates ranged from 3.4 to 4.86 percent for a 30-year fixed rate mortgage. The median price increased by 4 percent, and the average price increased by 6 percent.
"The market is changing weekly and monthly," Shannon adds. One of the more predictable facets of the local market is in southwest Columbia — "that dream pocket neighborhood," she says — where homes rarely go on the market.
And when they do? "The extraordinary ones are drawing out buyers with very generous offers," she answers. "We're not seeing that in other areas."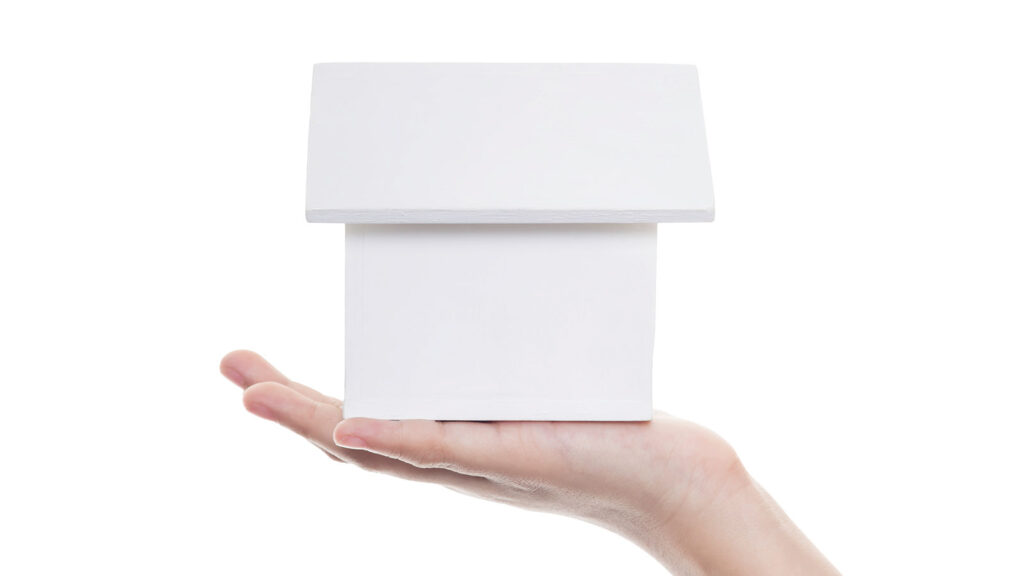 How does Brian answer the question, "Is now a good time to buy or sell?"
"That depends on the price range," he says. "It's a good time to buy above $350,000, but a harder time for sellers" because inventory in those price ranges is increasing. In the range below $350,000, Brian says, "it's very difficult for buyers and inventory still remains extremely tight."
Currently in Columbia, the least expensive home listed inside the Columbia Public School district boundaries is a manufactured home for $39,000, though it's probably "impossible to finance," Shannon says. She noted there's a home on Boyd Lane listed for $79,500, and the next least expensive is $84,900.
"Right now, there are a few homes under $100,000, but we haven't been seeing many of those," she says adding that most homes in that price range probably need updating and will be difficult to conform to loan terms. Those properties are "great investment opportunities" and have probably been rentals, Shannon says.
There are simply more buyers than sellers in many price ranges, meaning sellers can set the table, so to speak.
"As a result, when you have a $250,000 home, you may have 10 buyers willing to put in an offer at that price point, and probably eight of them are going to give it their best offer," she says, which means "favorable terms over asking price" and, perhaps, a waiver on appraisal value.
That higher price will be used on the next comparable study, which is good news for neighboring homeowners who may be tempted to sell.
But there needs to be relief in interest rates, inflation, and prices. Brian has a measure of optimism even if the bumpy ride continues a little longer. For starters, inflation is continuing to decline.
"Buyers seem to be adjusting to higher rates for now, but we'll probably continue to see shrinking sales and price increases, but at smaller amounts than we've seen so far this year," he adds. "If mortgage rates drop below 6 percent, we could see sales and prices jump."