Montminy Gallery welcomes new director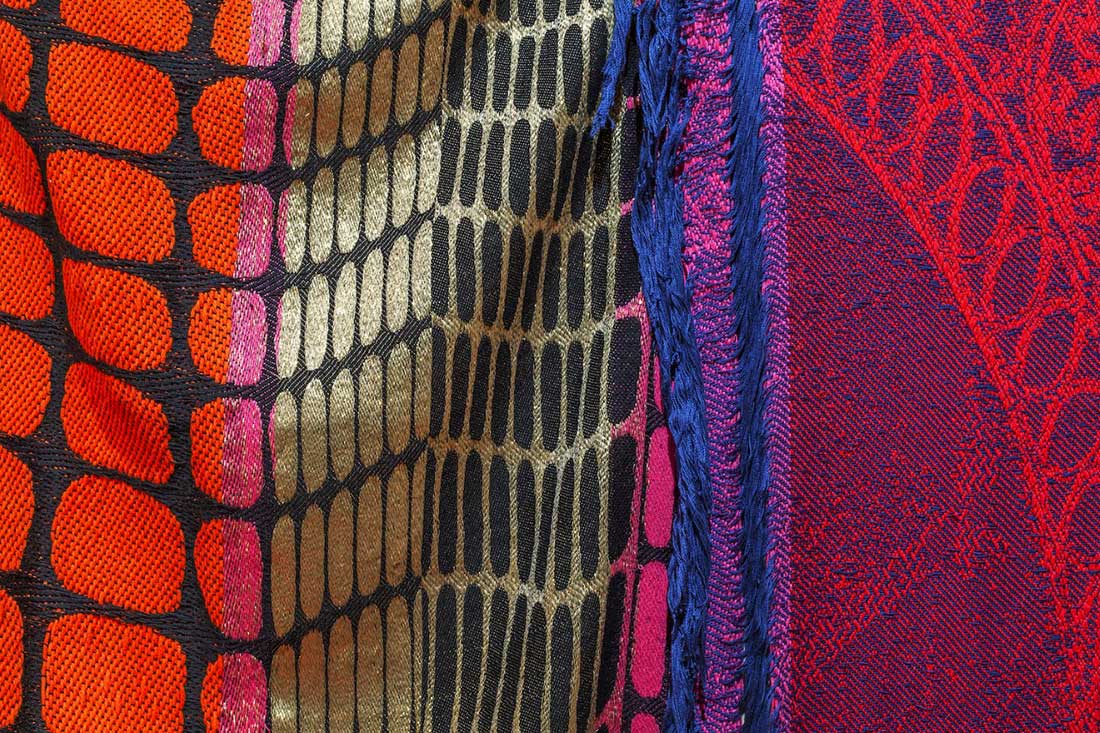 Longtime fiber artist and instructor Betsy Roe assumes vital role
The Boone County History & Culture Center has successfully recruited Betsy Knabe Roe as the new director and curator of the Montminy Gallery. She started her position on May 1.
Roe brings more than 20 years of arts administrative experience to the position, with her most recent role as associate curator at the Sabatini Gallery in Topeka, Kansas. A longtime fiber artist and an instructor of art at Washburn University and several other colleges and universities throughout the Midwest, Roe received her bachelor's degree in fine arts, with a focus on ceramics, from the University of Missouri in 2000 and her master's in fine arts in fiber from MU in 2004.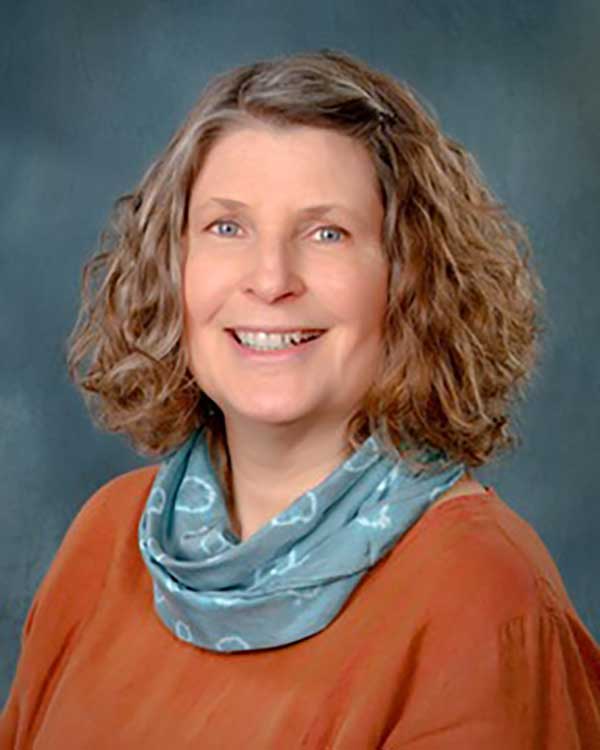 She was a student of Jo Stealey, BCHS board director and interim Montminy Gallery director, in her post-graduate years.
"Her expertise as a practicing artist, gallery director, preparator, collection specialist, arts educator and community outreach coordinator, among other skills, make her the ideal individual to lead the Montminy Gallery into the future," Stealey said in a news release.
In Topeka, Roe held an endowed professorship, which included teaching a variety of college art classes and leading art outreach to elementary schools throughout the state of Kansas.
"Her expertise in community outreach will enhance how we touch the lives of underserved members of our community," said Chris Campbell, BCHS executive director. "The staff, Montminy Gallery Advisory Council, and our volunteers are pleased to develop and execute a vision that makes the Boone County History & Culture Center and the Montminy Gallery an exciting destination for all ages."
The Montminy Gallery will be introducing Roe at its next art exhibition opening from 5-7 p.m. on Thursday. The event is free and open to the public. The Montminy is open Wednesdays through Saturdays, 10 a.m. to 5 p.m.
About the Boone County History & Culture Center
The Boone County History & Culture Center is a 33-year-old venue. The center's main building is always admission-free and is owned and operated by the 99-year-old Boone County Historical Society. It includes the center store, a genealogical library, and the Montminy Art Gallery. The Society is a non-profit organization that depends on grants, donations, and membership dollars. Learn more at BooneHistory.org  
About the Montminy Gallery
The Montminy Gallery believes art reflects our life and experiences. It is a common thread of all culture, and what is reflected in today's visual world becomes our history tomorrow. Tracy Montminy understood this all too well. An educator and artist, she endowed this space for artists to have a place to promote their work and share overlooked and untold stories. Since 1992, the Montminy Gallery has served as a premier exhibition space, dedicated to education, enrichment, and engagement through visual art. It is one of the largest art spaces in Columbia dedicated to diverse and inclusive points of view. The gallery focuses on featuring local and regional artists to both inform and inspire our community.