Turning Passion into Paintings
This article originally appeared in the April 2023 issue of COMO Magazine.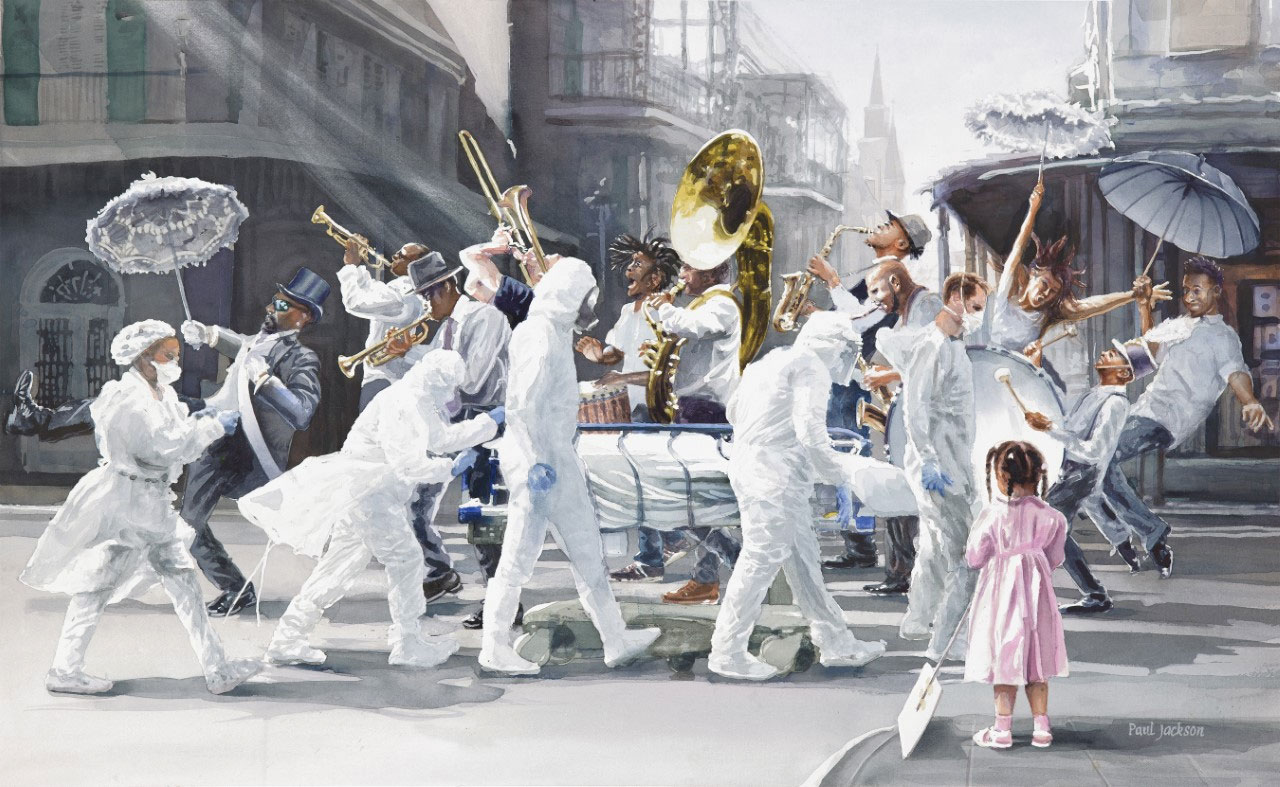 Esteemed Columbia watercolor artist Paul Jackson harnesses life's inspirations.
What started as a college elective has led to a renowned career for local and internationally praised watercolor artist Paul Jackson.
Paul was 16 when he graduated high school to pursue a degree in genetic engineering, but quickly discovered his passion for art. He came to Columbia in 1992 for a Master of Fine Arts degree and has since produced stunning watercolor paintings that have taken anywhere from three to nine months to complete.
Paul says that many of his painting skills are self-taught and notes, "I went all the way through grad school in art and never really learned to paint, so I taught myself."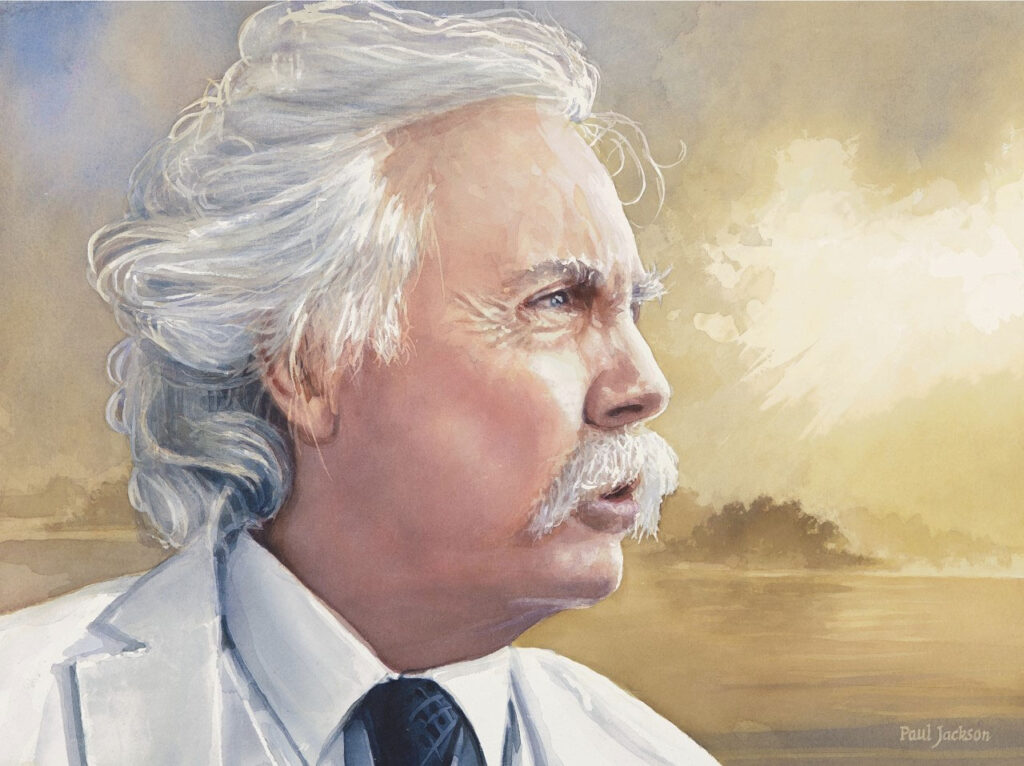 Inspiration
Paul quotes a variety of sources as inspiration and says, "Life itself is a grand journey with a feast of ideas waiting to be harnessed." He admires artwork from colleagues such as Walter Anderson, Norman Rockwell, Joseph Raffael, and many others. Paul credits his wife, Marla, as his "muse," and the two of them travel the globe in search of his next creative endeavor.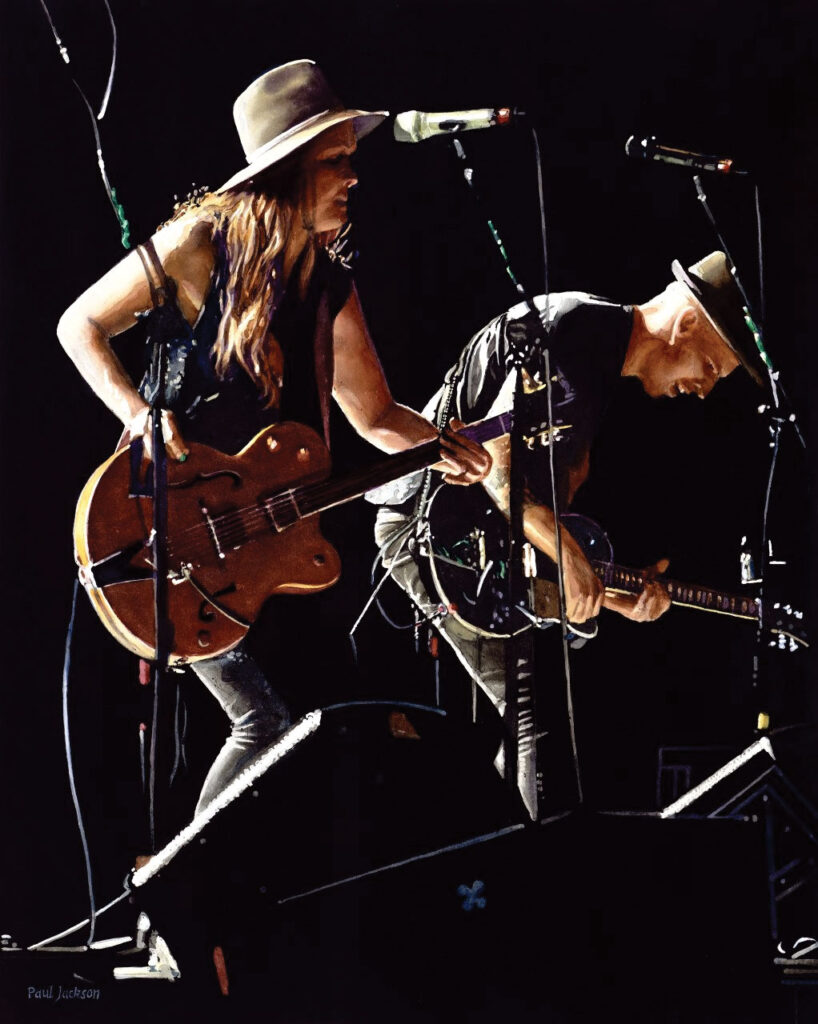 Achievements
Paul's artwork has won several honors and recognition from all over the world. By the age of 30, he became a signature member of the American Watercolor Society. He is also an honor member of the Missouri Watercolor Society. Most notably, he recently received the Dolphin Fellowship, which is the highest honor a watercolor artist can achieve.
Paul's painting Lost in the Moment, inspired by the pandemic, was awarded the Samuel Leitman Memorial Award earning him the Dolphin Fellowship. Throughout all his success, he still notes that one of his favorite creations was a tile mosaic on the University of Missouri's campus in 2001. More than a thousand community members came together to help complete that project.
Although it is no longer there, Paul says the experience of creating the MU campus piece is what he is most proud of.
In 2018, he completed a similar community project in Poplar Bluff, creating a large mural on the fine arts center with the help of hundreds of volunteers.
"Art is a solitary profession so when I can do a group project and organize people who are passionate about art, there is a special bonus for me. I get community and camaraderie," he says.
Paul's artwork can be found scattered throughout mid-Missouri in private collections, in the Missouri State Capitol, and the Governor's Mansion, as well as other public buildings around the world.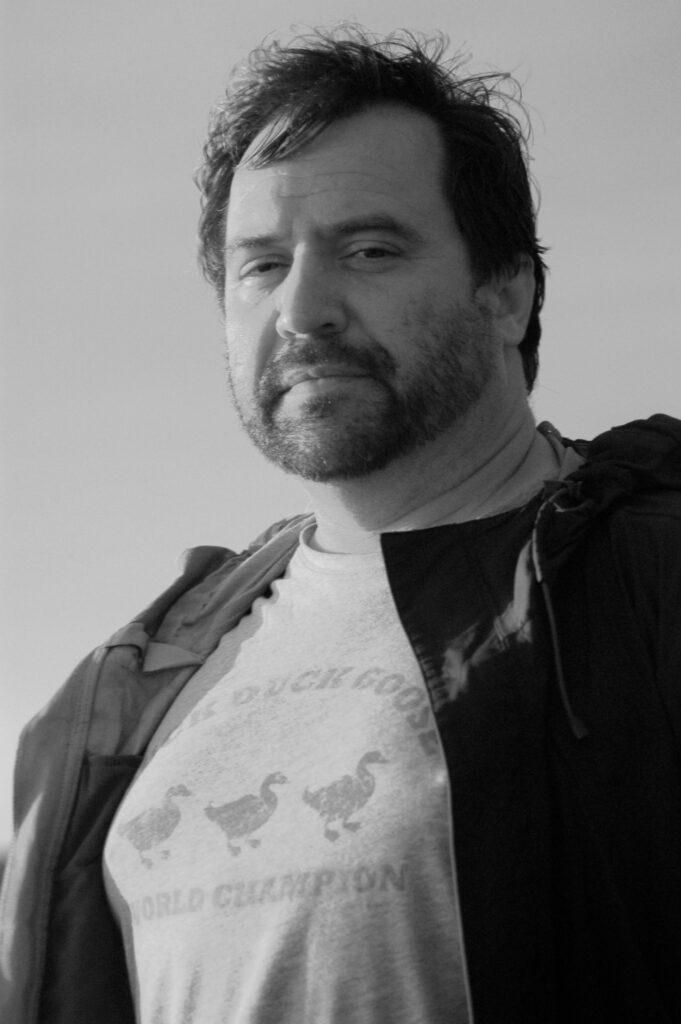 Current and Future
Paul still enjoys traveling and putting creativity into his art. During the pandemic, he spent time creating his "artist's dream house" by renovating his art studio by hand. The studio is tucked away in Columbia which he still calls home for creating many of his paintings. He continues to occasionally conduct workshops and showings to share his work. In May 2024, Paul will be headlining the International Watercolour Masters Exhibition in the United Kingdom alongside other notable artists.
Visit Paul's website: pauljackson.com or contact him via [email protected] for inquiries.