The most wonderful time of the year.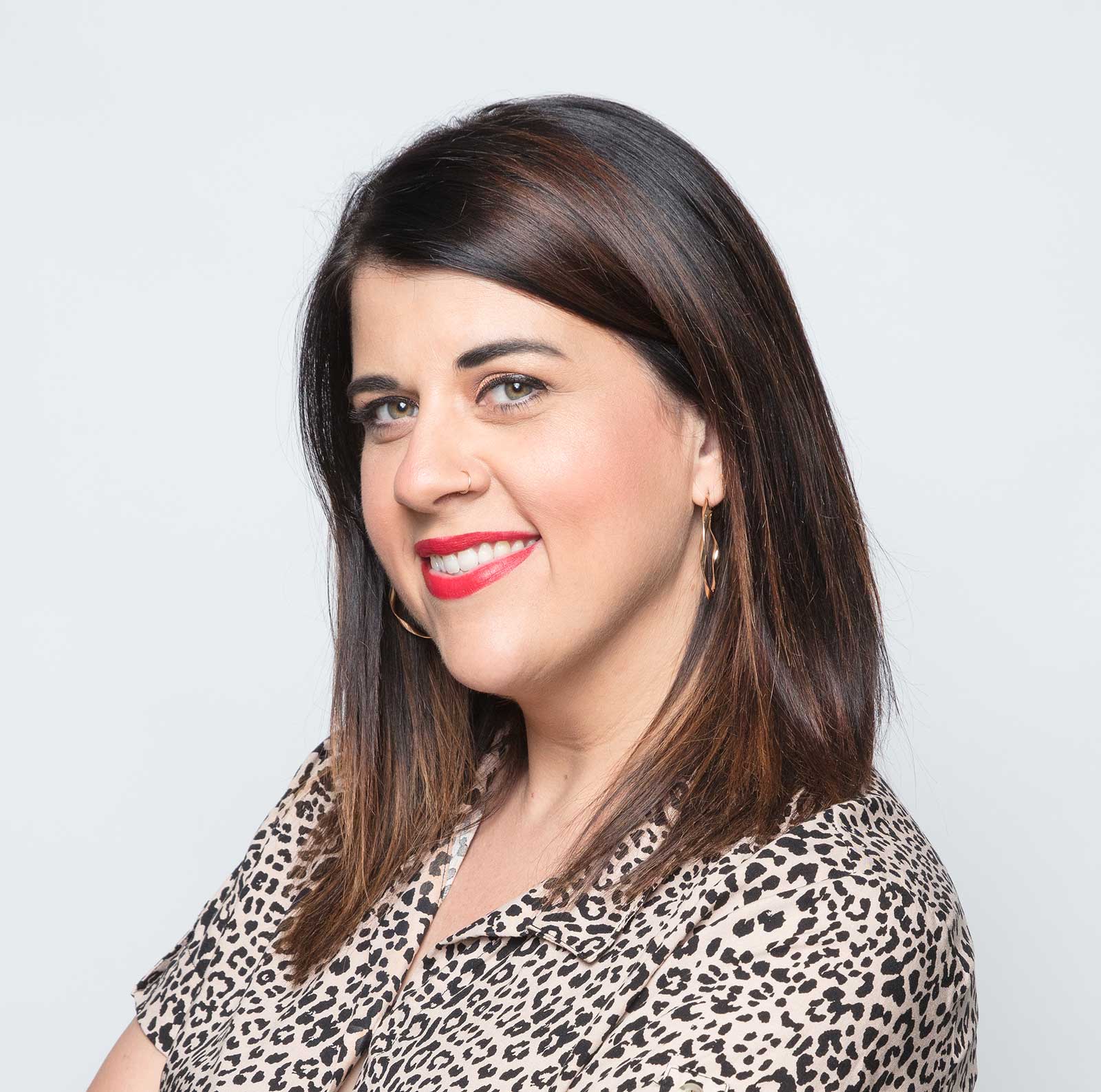 Hello COMO!
This is one of my most favorite times of the year: 20 Under 40!
This is also the first year that we have moved this event from January to April. We have been burned too many times by the weather, and we are excited to make this permanent change and all the possibilities it brings.
This is an extra exciting issue for us because we have brought back the very beloved CBT, now known as COMO Business Times. You will notice that a few of the COMO stories in this issue include 20 Under 40 alumni. Look for the 20/40 badge. You will find the 20 Under 40 Class of 2023 in CBT on page 36.
I wanted to use this space to explain the process of 20 Under 40 since that is one of my most frequently asked questions.
For starters, a nomination form must be completed by someone who is NOT the nominee. Each year we receive well over 100 nominations. Once nominations are closed, we send all the nominations to our staff, our advisory boards, and all our 20 Under 40 alums. Each person is asked to send me back their top 40.
Once we have received their feedback, our staff sits around a table and narrows down our top 40. From there the top 40 are notified that they have been nominated and selected as top 40. Each nominee is asked to complete a very thorough questionnaire and send us their resume, and two letters of reference. Once we have all of that information from each person, we send that back out to our selection crew who are then asked to send us back their top 20. Trust me, this is A LOT of reading!
Once we have received everyone's suggestions for the next 20 Under 40 class, our staff comes back together around our large conference room table, and we battle it out on who should be a part of next year's class. This may very well be my favorite two hours of the year.
From there, I have the very exciting fortune of notifying that year's 20 Under 40 class that they have made it! BUT they are forced into secrecy until we make our announcements on our social media platforms.
It is such a joy to see these 20 people come together and form friendships, business partnerships, and bounce ideas off each other, along with all the excitement on the day they are each announced — this list could go on and on. I don't have the word count to get started on the event itself! This is an annual black-tie gala recognizing and celebrating these 20 incredible individuals.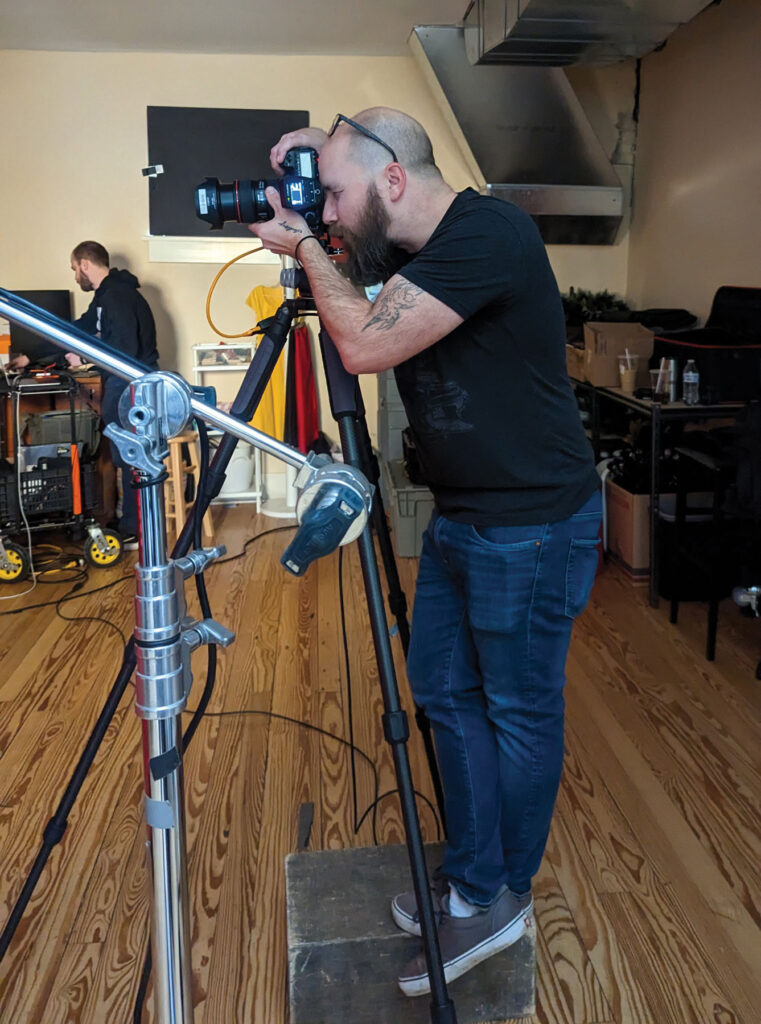 What no one will ever see or truly understand is behind the scenes of it all. This takes pretty much year-round planning to pull this off every year. Sometimes I feel like I get to know these individuals better than I know some of my own family.
From the bottom of my heart, I want to give HUGE CONGRATULATIONS to each person who was selected to represent the 20 Under 40 Class of 2023! You really are the best of the best and should be very proud of this recognition.
Stay tuned for the Class of 2024. Nominations open in November … we can't wait to see new faces!