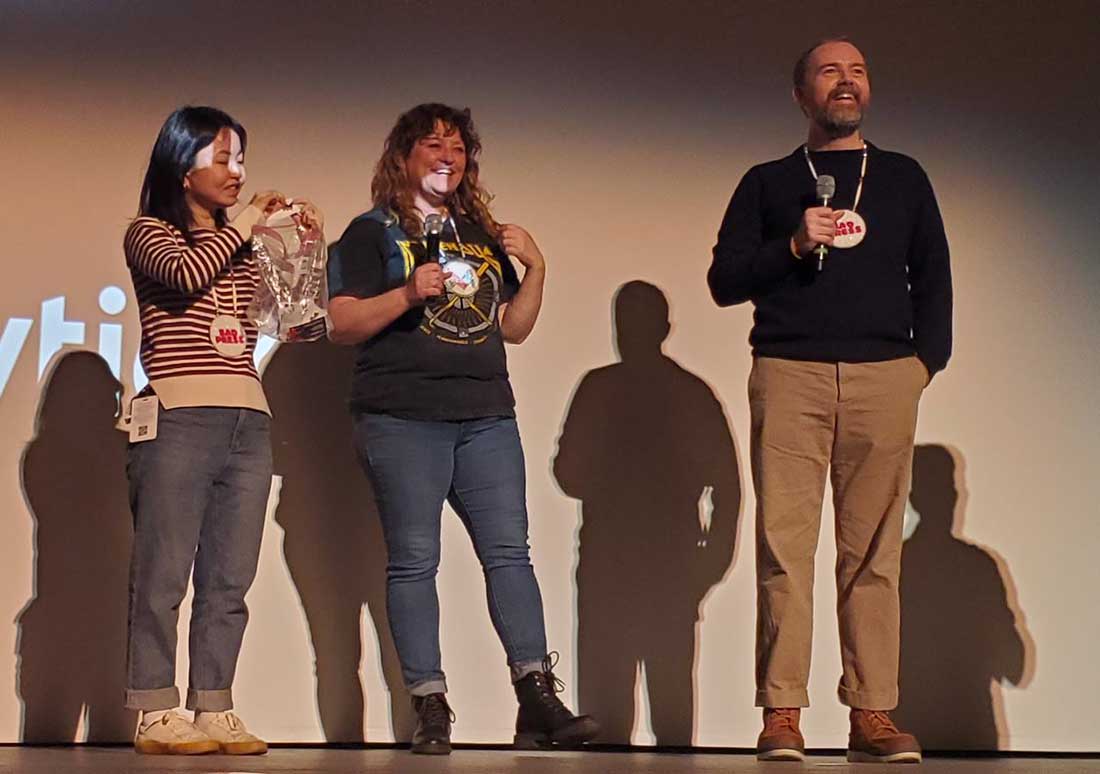 True/False Film Fest starts prepping for 2024 
The 20th edition of True/False Film Fest is over but planning for the 21st fest in 2024 is already in gear. For some, in the words of one volunteer — among the army of 500-plus volunteers — "True/False is on a 361-day countdown."
That's an indication of how much the popular film fest is ingrained in Columbia's DNA and the volunteers required to make the event run smoothly.
The final attendance number for True/False 2023 is 28,900. LeeAnne Lowry, press and marketing manager for Ragtag Film Society, said that number represents "butts-in-seats for films."
"It does not count anything other than film attendees, and people are counted more than once if they attended more than one film," LeeAnne explains.
True/False screened 33 new feature films and 25 new short films. The films were selected from roughly 1,200 submissions and hundreds more scouted from festivals around the world. The 20th edition of True/False, which ran March 2-5, presented eight world premieres and seven North American premieres. Nineteen of the feature films were from first-time feature directors.
---
The True/False Film Fest is considered a "signature event" for Columbia's festival and events scene, according to the Columbia Convention and Visitors Bureau, and is a major contributor to the city and Boone County's tourism spending. 
Among the highlights of the annual film fest was the screening of the 2023 True Life Fund film, "Bad Press," directed by Rebecca Landsberry-Baker and Joe Peeler. The True Life Fund, sponsored by Paytient Technologies, raised money for "Bad Press" film subject, Angel Ellis. The fund comprises thousands of individual gifts from festival attendees.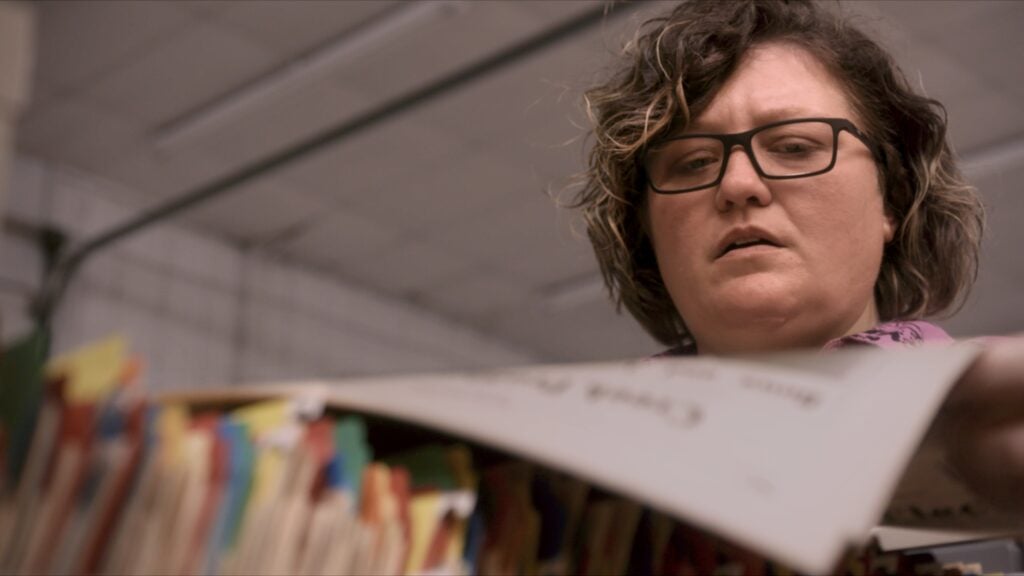 Angel's story, encapsulated in the documentary, is described on the Ragtag Film Society website:
"Although it is enshrined in the First Amendment of the Constitution, freedom of the press is not always guaranteed for indigenous journalists based in the sovereign nations across the US. When the Free Press Bill of 2015 was repealed in the Muscogee (Creek) Nation in an effort to regulate the news and reporting, Mvskoke Media lost its independent editorial board and suddenly editorial decisions were overseen by the Secretary of the Nation and Commerce.
Directors Rebecca Landsberry-Baker and Joe Peeler followed fearless Mvskoke Media journalist Angel Ellis, who seeks to expose the news censorship and advocate for free press protections. A dedicated journalist willing to fight for what's right, Ellis hones in on investigating instances of fraud and corruption by tribal leadership as the Muscogee Nation's important chief primary elections are approaching, and the newspaper continues to face censorship."
In 2007, True/False created the True Life Fund, a philanthropic effort that raises money and awareness for the subjects of a new nonfiction film each year.
"The True Life Fund allows us, as viewers, to respond to the stories we see on-screen and create change by offering tangible assistance to the real-life subjects of a new nonfiction film," Ragtag executives state on the film society's website. "It acknowledges that documentary filmmakers and festivals thrive because of the stories given to us by people who are often of limited means. The fund serves as a small way for us to repay that gift."