Movers & Shakers — March 2023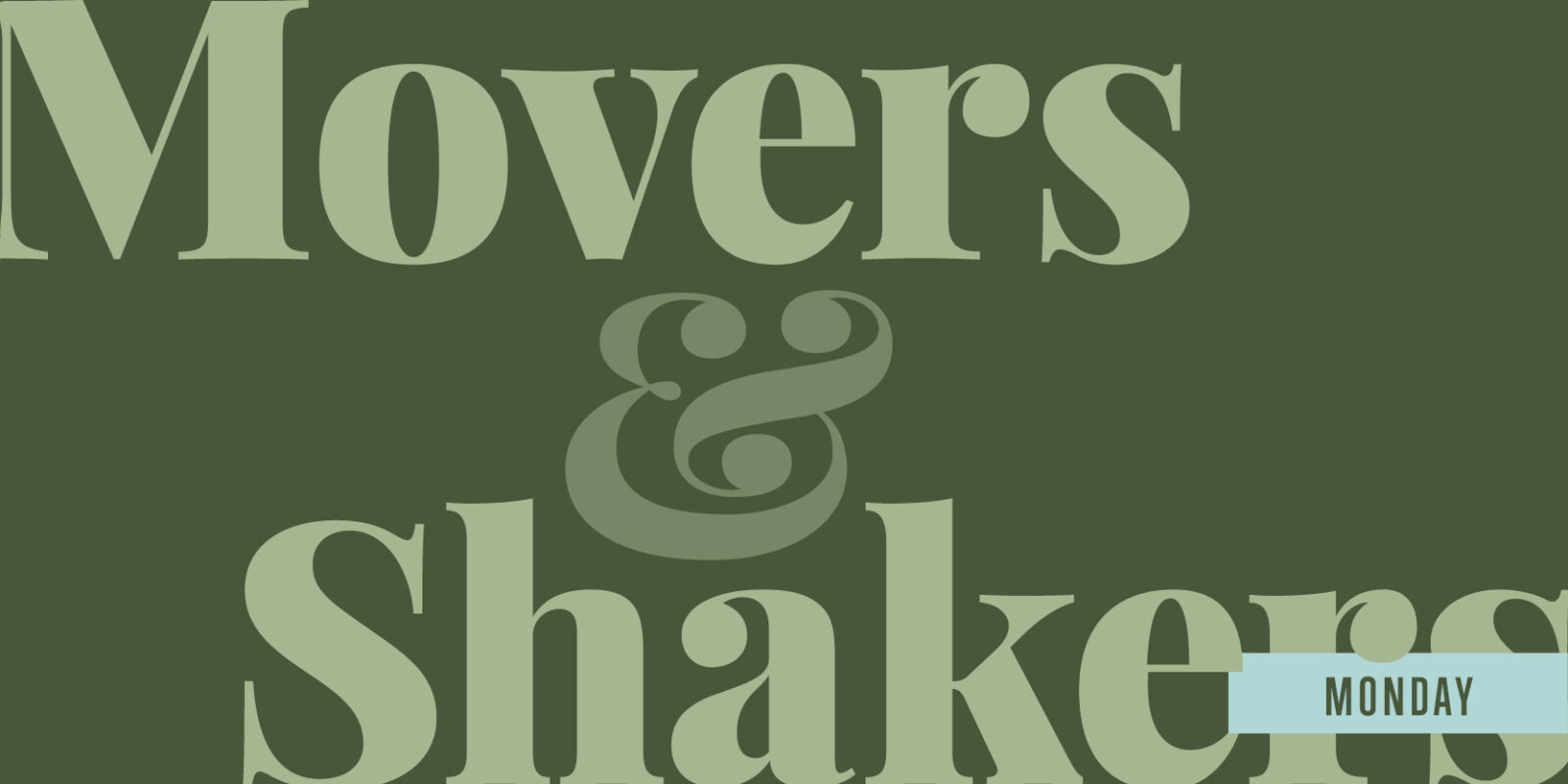 These Columbia businesses and employees are making news in the March 2023 issue of COMO Magazine. Do you know someone who has recently received a promotion, made a career switch, received an awesome certification or award, or achieved something that makes them a mover and shaker?
Please send your Movers & Shakers news to [email protected].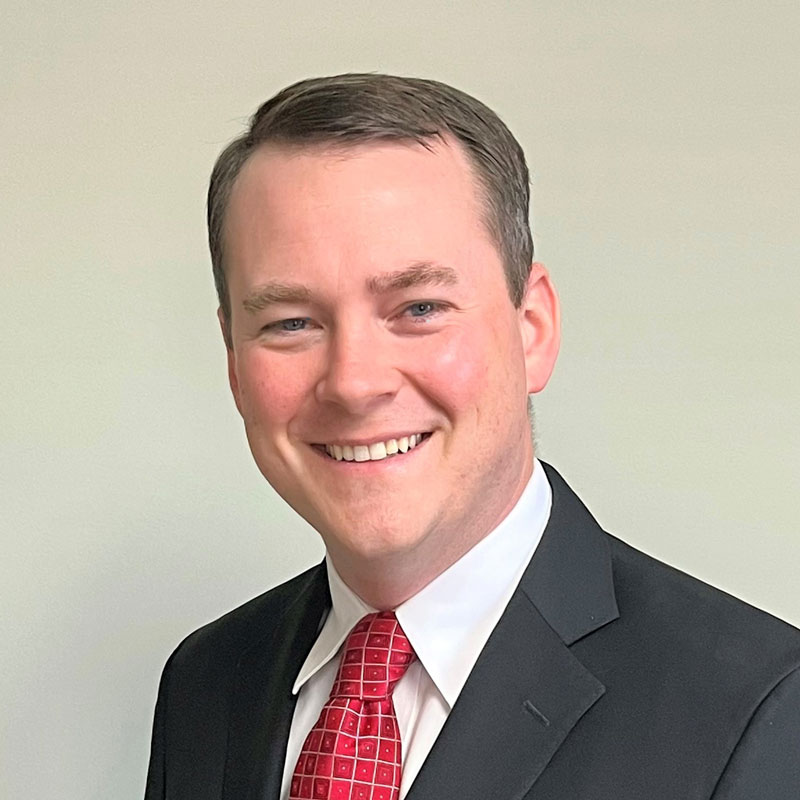 BEN CARRIER
The Partners of Gerding, Korte & Chitwood (GKC) are pleased to announce that Ben Carrier has joined their team as partner. Ben is a Certified Public Accountant licensed in Missouri. He graduated summa cum laude from the University of Missouri with a Master of Accountancy degree in 2012.
Ben brings the team a breadth of professional experience, working as a CPA for KPMG LLP both in Kansas City and for multiple years internationally in Zurich, Switzerland. Ben joined GKC in 2021 and has extensive experience providing tax, audit, and accounting advisory services to a variety of clients.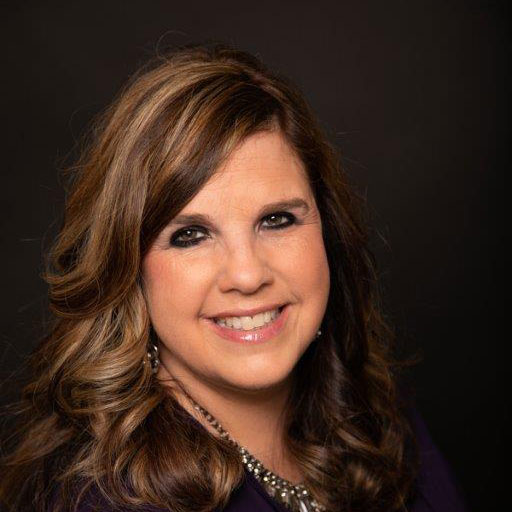 STEPHANIE BARTON
Monarch Title Company owners Chuck and Pam Bowman and president Christy Lyon announce the promotion of Stephanie Barton to vice president of business development and escrow operations. Stephanie joined the Monarch team several years ago and has played a key role in the closing department and the success of the Centralia and Boonville markets.
In her new role, she will oversee business development in all areas. In addition, she will continue to perform escrow closings for Centralia and Boonville and assist other branch offices as needed. 
---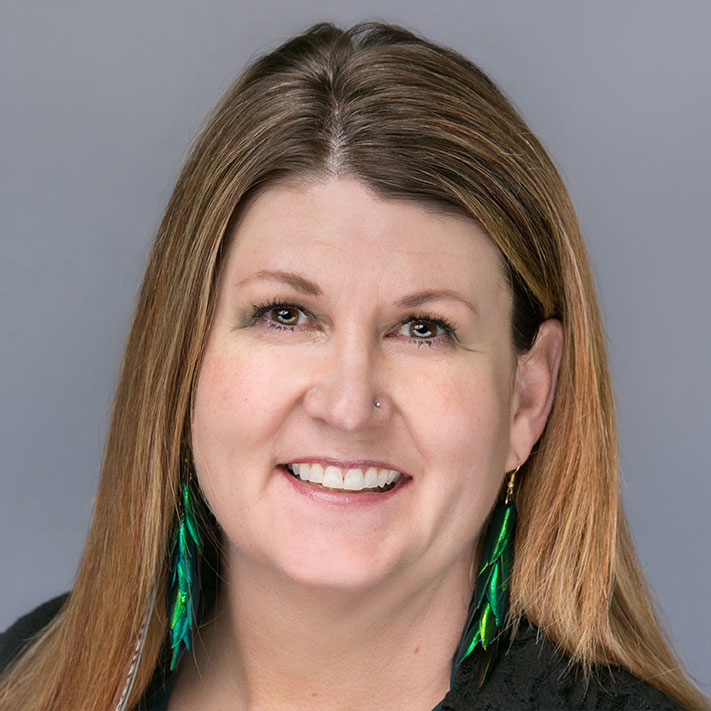 The Greater Missouri Leadership Foundation
The Greater Missouri Leadership Foundation has selected 40 women professionals to participate in its 2023 Greater Missouri Leadership Challenge program. The Class of 2023 will be the 34th class.
More than 1,300 individuals have participated in the program. The challenge is designed to provide a unique Missouri-statewide traveling symposium for emerging and established women leaders to have insightful symposium sessions, personalized tours, and issues discussions about each community, and receive training to accept future leadership roles where they are motivated to take action.
Individuals selected from Columbia for the 2023 Greater Missouri Leadership Challenge Cohort are:
Lisa Driskel Hawxby, business development specialist, Regional Economic Development, Inc.;
Kaneshya Lucas, EdD, director of Academic Affairs operations, Columbia College;
Amanda Martin, director of innovation, Shelter Insurance;
Marty McCormick, executive director, Strategic Planning and Marketing, University of Missouri Health;
Mackenzie Moorefield, executive director for Human Resources, University of Missouri;
Anne Morgan, senior director, Office of Gift Planning and Endowments, University of Missouri;
Erica Pefferman, president, The COMO Companies;
Loren Prince, organizational development consultant, MU Health Care.
---
Sean Curd
Sean Curd was recently promoted to the position of director of admissions at Stephens College. He holds a BA in literature from Murray State University and an MA in literature from the University of Missouri-St. Louis where he taught for two years. Sean transitioned back into higher education at Stephens College to be part of an institution that empowers women from diverse backgrounds and helps them chase their dreams.
---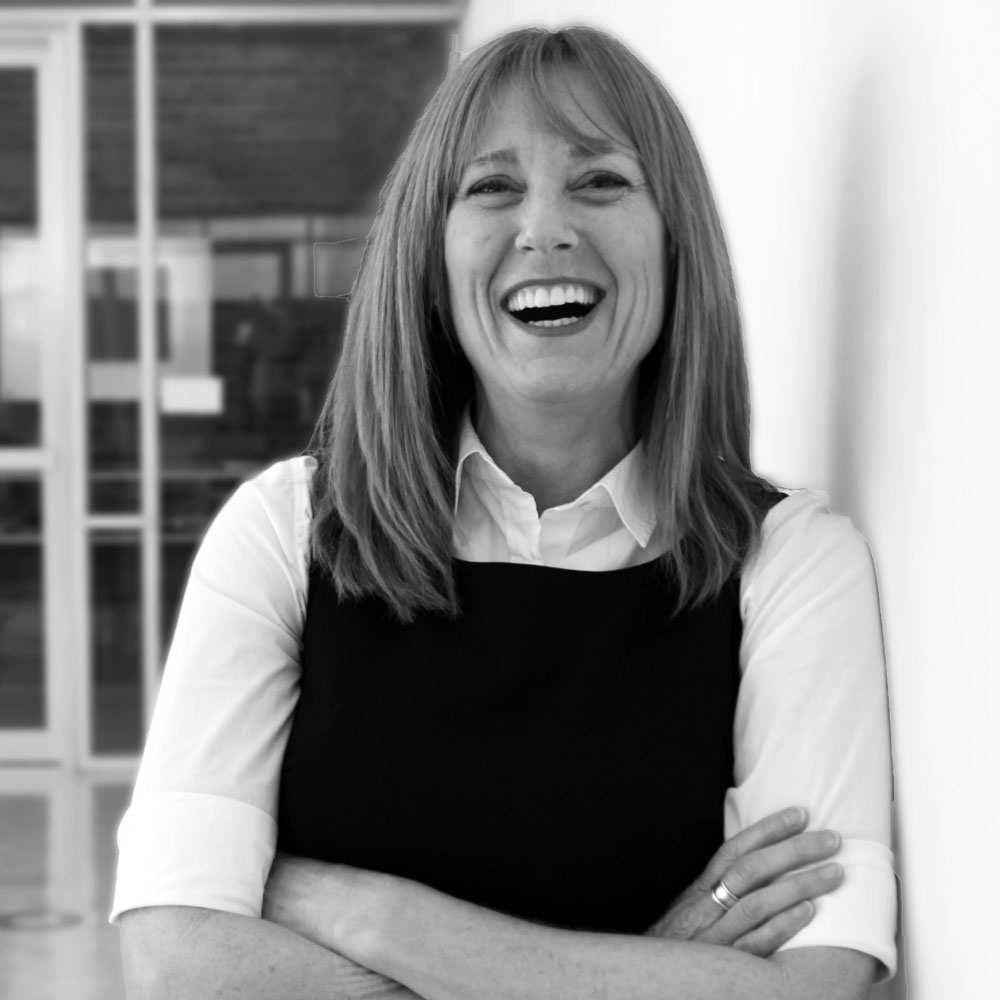 Carrie Gartner
Carrie Gartner, executive director of The Loop Community Improvement District, has recently obtained the designation of certified leader in place management (LPM) from the International Downtown Association (IDA).
Carrie joins a community of professionals who demonstrate the knowledge and skills to manage and lead a place management organization, such as a community improvement district. Carrie was formerly the head of The District, where she spearheaded numerous projects including the removal of the Broadway canopies and the placement of downtown on the National Register of Historic Places.
She is currently working to revitalize the Business Loop with a 10-year plan to rebuild and beautify the corridor.  
---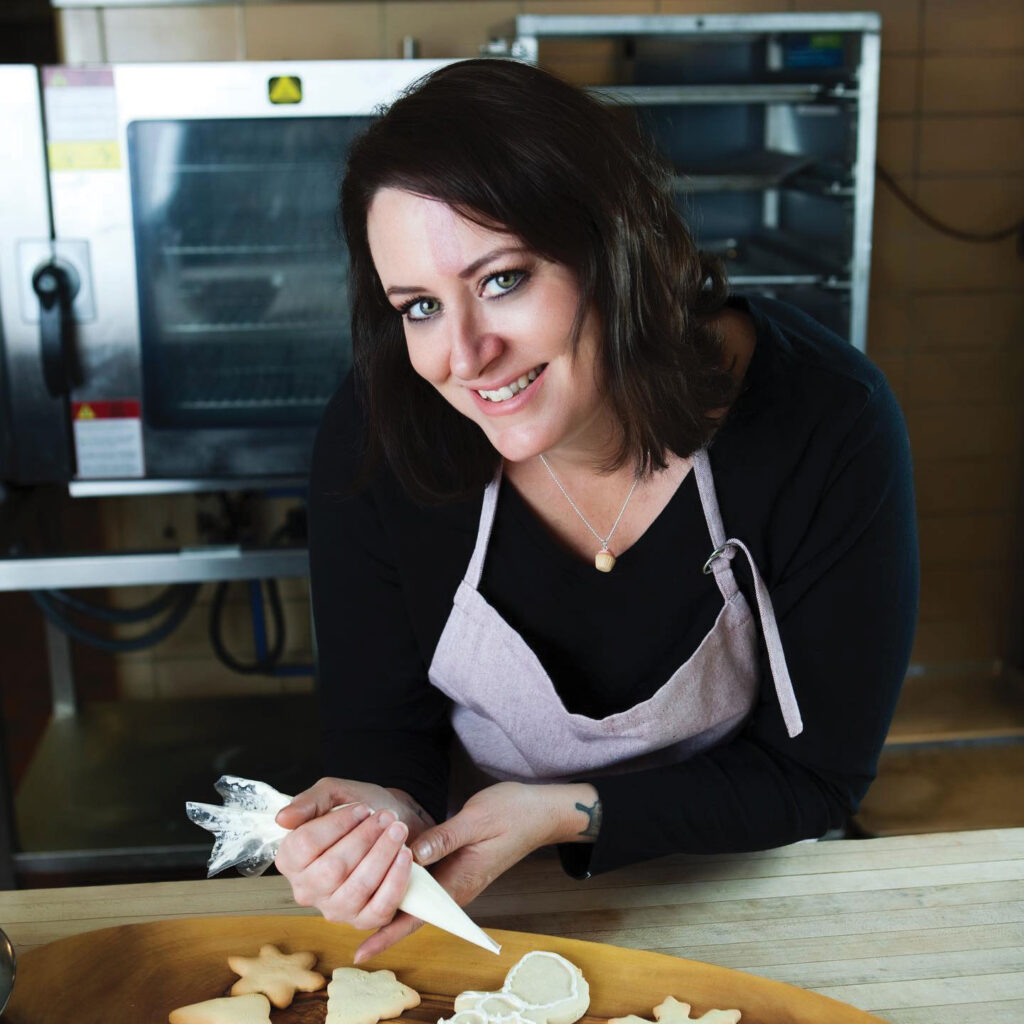 Trish Sieckmann
CoMo Cooks announced Trish Sieckmann as its new shared kitchen manager. Trish is a pastry chef with extensive experience in large- and small-scale baking production. She has training in cake decorating, fondant work, and advanced sugar sculpting. She is also the owner of TS Sweets where she bakes all things delicious and from the heart.
She has experience in teaching, training, and mentoring so she'll not only be able to help out clients new to commercial kitchens, but she'll also be able to run training workshops for chefs and for farmers interested in processing crops.