Coming Up in COMO: 33 things to do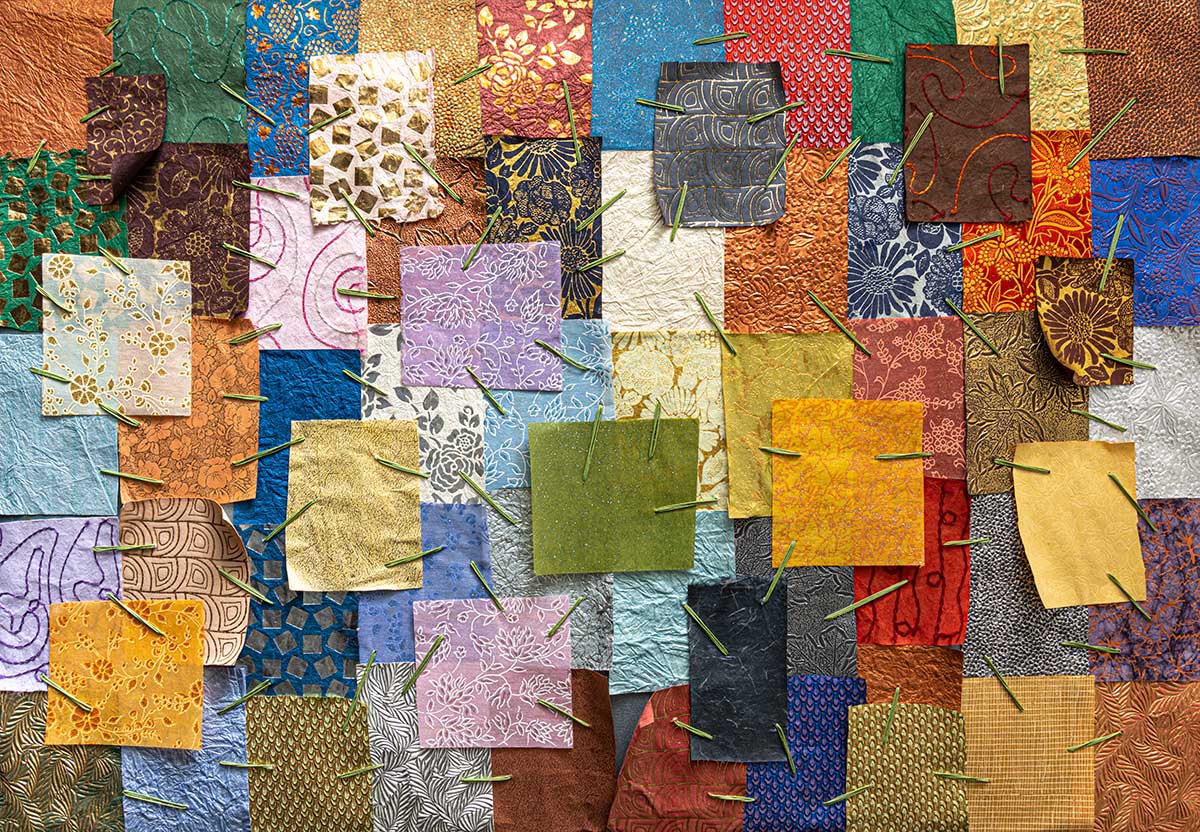 Kids' science fair and expo (it's FREE), farmers market, getting outdoors, concerts, and a musical.
Welcome to "Coming Up In COMO," a brief peek at concerts, plays, art exhibits, events for families and kids, and more. You may send your event notice to [email protected]. Please put "Coming up in COMO" in the subject line. Include the date, time, a brief description, and website or Facebook page (or phone number) for your event.
WEDNESDAY, MARCH 8
The Collection with special guests Mom Rock and Of Sea and Stone. Rose Music Hall, 1013 Park Avenue. 7 p.m. doors, 8 p.m. show. $12.
Bingo Wednesday! Shiloh Bar & Grill, 402 E. Broadway, 8-10 p.m.
THURSDAY, MARCH 9
Park's Live Music Thursdays. Park Restaurant, 4380 Nocona Pkwy.; 6:30 p.m. Free.
Nick Schnebelen, with The Daves; Rose Music Hall, 1013 Park Avenue, 6:30 p.m. doors, 7:30 p.m. show. $15.
Keep It Old-Time – Further adventures in Missouri's traditional fiddle music. Columbia Public Library, Friends Room, 100 W. Broadway, 7-8 p.m. Fiddler and professor emeritus Howard Marshall, will demonstrate some Missouri fiddling, and discuss the history and people behind the music. Teens and adults. Please register.
FRIDAY, MARCH 10
Friends of the Columbia Public Library Spring Book Sale, 100 West Broadway, 1-5 p.m. Friday and 9 a.m.-4:45 Saturday.
Louis on Tour: Midwest Cryfest Tour, with Conman Economy, Mani Pedi, and Last American Cowboy. Rose Music hall, 1013 Park Avenue. 7 p.m. doors, 8 p.m. show. $8.
SATURDAY, MARCH 11
Winter Market, Columbia Farmers Market, 1769 W. Ash St., 9 a.m. to noon. MU Health Care Pavilion.
Stitched Together. Boone County History and Culture Center, 3801 Ponderosa Street. 10 a.m.-noon. Everything from flour sacks to precious leftover fabric has been pieced into quilts over the generations. Visit to learn how quilts helped build communities and make your ow paper quilt block. FREE.
Three Creeks Torrents Trail Run, Columbia Track Club, Three Creeks Conservation Area, 7 a.m.-3 p.m. From Columbia, take Highway 63 south 5 miles, then Deer Park Road west 1.75 miles. Start times 7 a.m. (30 miles), 8 a.m. (20 miles), and 9 a.m. (10 miles).
Japanese Stab Binding Workshop. Access Arts, 1724 McAlester St. 2-5 p.m.
Wedding Stroll in The District 2023, 11 a.m.-4 p.m. Meet at The District offices, 11 S. 10t St., between 11-11:30 a.m. to pick up your maps, passports, and tote bags. Get passport stamps at 20+ participating businesses for a chance to win prizes.
Garden Party – Stewardship Celebration. Unitarian Universalist Church of Columbia, 2615 Shepard Blvd., 3-4:30 p.m.
Bowl for Kids' Sake. Level Up at the Columbia Mall, 2300 Bernadette Drive, 10 a.m.-4 p.m. Benefit for Big Brothers Big Sisters of Central Missouri, presented by Columbia Orthopaedic Group. Details: Adam, 573-874-3677.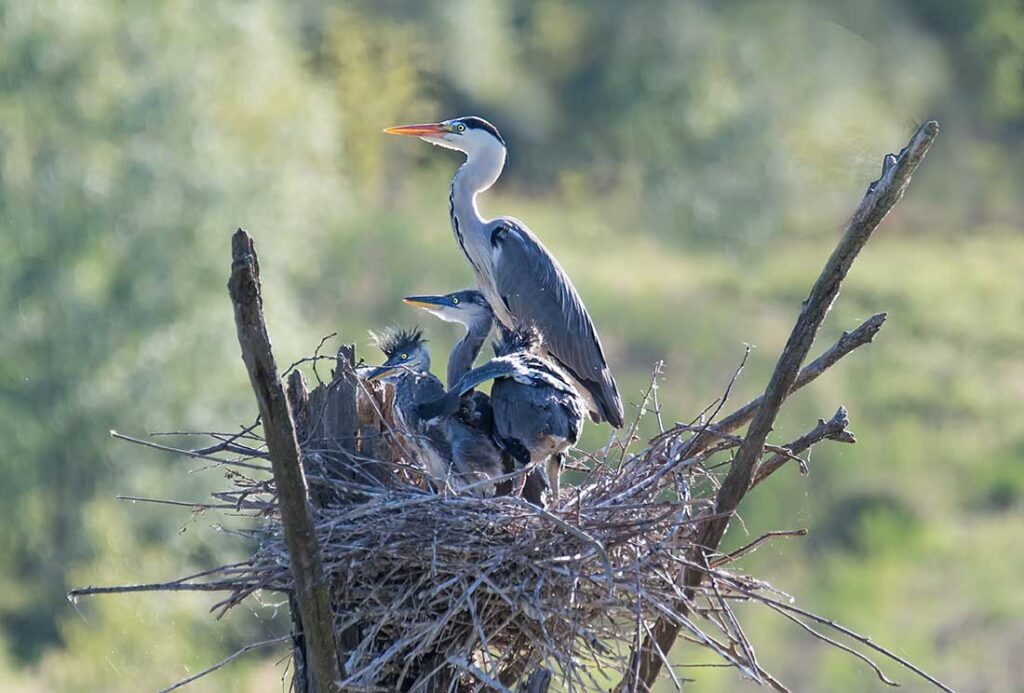 Columbia Young Scientists Fair and Expo 2023, Memorial Union, 21 Hitt St. 1-4:30 p.m. Sensory friendly hour from 1-2 p.m. Promoting STEM for people of all ages and connecting youth and families with science and technology research on the MU campus. FREE.
CCO Concert: Festive Filipino Sounds. Missouri Theatre, 203 S. 9th St., 7:30 p.m. Columbia Civic Orchestra. Hear the premiere of an arrangement of traditional Filipino songs for saxophone and orchestra, a piece by a Mizzou alum, and Brahms's second symphony. FREE.
Ponies Improv: Game On. Talking Horse Productions, 210 Saint James St. 7-9:30 p.m. $10.
EMO Night Brooklyn. The Blue Note, 17 N. 9th St. 8 p.m. doors, 9 p.m. show. $15-$25
SUNDAY, MARCH 12
Ryan Cohan Quartet @ Murray's, "We Always Swing" Jazz Series. 3107 Green Meadows Way, 2:30-9 p.m., two shows.
Sunday Social: Drag Show @ The Social Room. Nclusion Plus, 220 N. 8th St., 4-8 p.m.
Bored Teachers Comedy Tour – Matinee Show. COMO Comedy Club @ The Blue Note. 4 p.m. show; again at 7 p.m., $30/$35 tables.
Begonia: The Powder Blue Tour, with Tedious & Brief. Rose Music Hall. 6:30 p.m. doors, 7:30 p.m. show, $12.
Million Dollar Time Machine – University Concert Series. Jesse Auditorium, 409 Conley Ave., 7-10 p.m.
The 25th Annual Putnam County Spelling Bee (Musical). Macklanburg Playhouse, 100 Willis Ave., 7:30-10:30 p.m. Rated PG-13
MONDAY, MARCH 13
Reading to Rover. Columbia Public Library, 100 W. Broadway. Children's program room. Kindergarten and older. Children read for 15 minutes to one of Ann Gafke's Teacher's Pet Therapy Dogs while a handler oversees them.
TUESDAY, MARCH 14
History on Elm series at the State Historical Society of Missouri, 605 Elm St. Featuring a brief history of science fiction fandom in Missouri. Noon-1 p.m. Presented by A.J. Medlock, coordinator of the SHSMO St. Louis Research Center.
Lunch & Learn: What's being done with ARPA funds? Noon-1 p.m., live event via Zoom. Boone County Commissioner Janet Thompson and Columbia/Boone County Director of Public Health Stephanie Browning will discuss the American Recuse Plan Act (ARPA) funds, the present status of the funds and how they are or will be allocated in Columbia and Boone County. Co-sponsored by the League of Women Voters of Columbia-Boone County.Recorded for later viewing.
Pi Day Makers Markets + DJ King Theodore Records + Giveaways + Art Party. Café Berlin, 220 N. 10th St., 5-9 p.m. Acoustic jam at 7 p.m. FREE (bring cash for vendors and raffle).
WEDNESDAY, MARCH 15
Heron Rookery Count at Gans Creek Recreation Area, 3100 E. Gans Road. Meet in the Gans Creek parking lot at 8 a.m. Coordinated by the Columbia Audubon Society.
Columbia Audubon Society March membership meeting, Universalist Unitarian Church, 2615 Shepard Blvd., 7 p.m. Longtime CAS member Carl Gerhardt presents about the birds he's encountered on his travels in Australia and New Guinea. Free and open to the public.
CoMo City Council candidate forum on climate and related issues. Boone County Government Center, 801 East Walnut St., 7-8:30 p.m., light refreshments and socializing starts at 6:30 p.m.
Austin Meade with Kyren Penrose. Rose Music Hall, 8 p.m., $18.
THURSDAY, MARCH 16
History of the Orphan Train Movement. Columbia Public Library, 100 W. Broadway, 6:30-8 p.m. Presented by Kaily Carson, curator of the National Orphan Train Complex. Adults and teens. Seating is limited; please register.
AND MORE …
We also love to visit and find out what's happening at …
Rock Bridge Memorial State Park
Three Rivers Conservation Area
Eagle Bluffs Conservation Area