Movers & Shakers – February 2023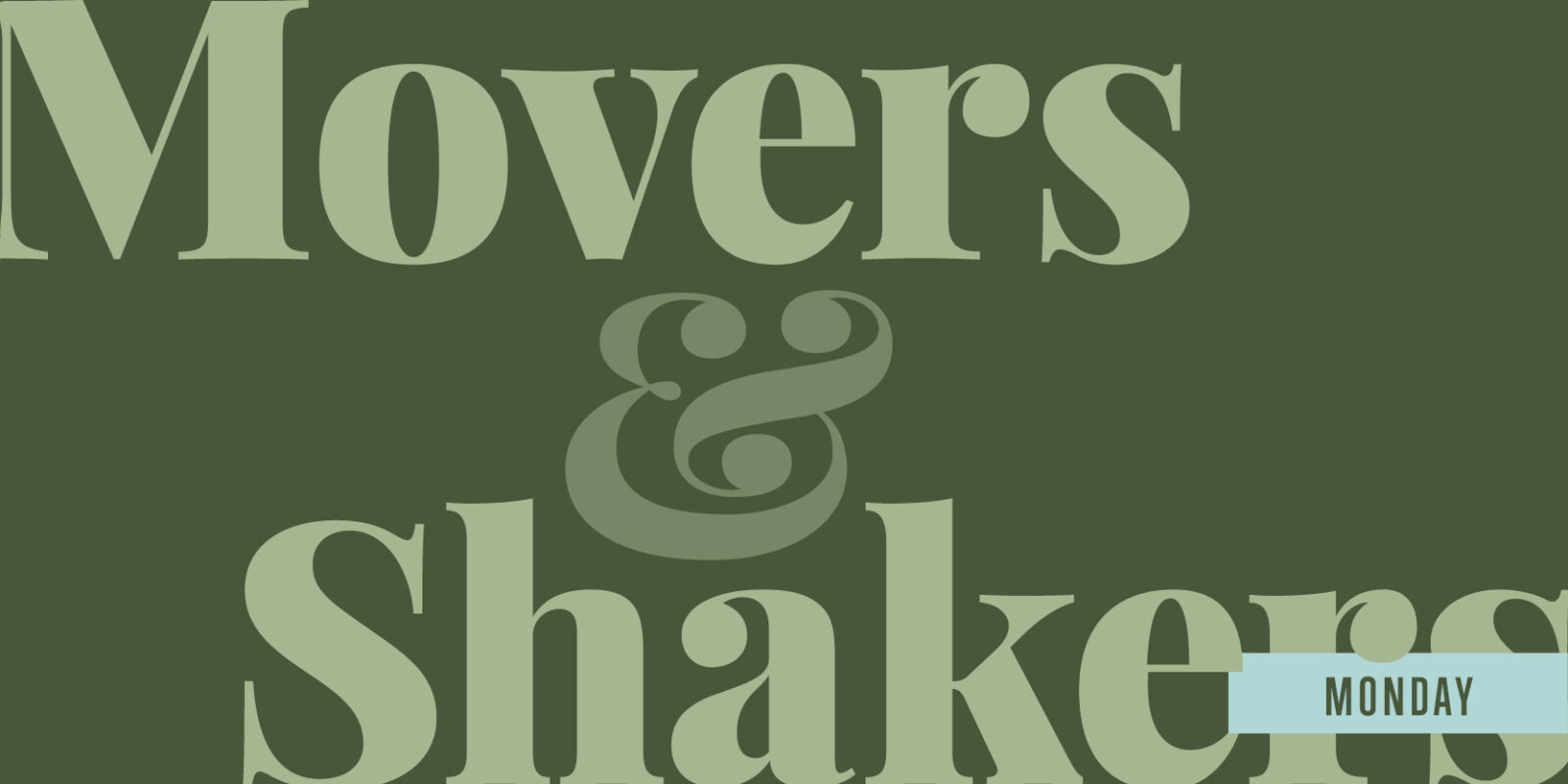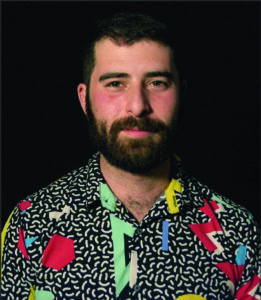 JACOB SCHNITZER
The Missouri Symphony (MOSY) announced esteemed conductor, composer, and director Jacob Schnitzer has been appointed to the position of Missouri Symphony Orchestra assistant conductor and Missouri Symphony Conservatory teaching artist, joining the MOSY artistic team alongside recently appointed music director designate, Wilbur Lin. 
Jacob earned his master's degree in orchestral conducting from Boston University and is currently pursuing a doctoral degree in orchestral conducting from the University of Missouri–Kansas City Conservatory. Jacob enters his sixth year as artistic director and conductor of the chamber orchestra and new music collective Density512 in Austin, Texas, and continues as assistant conductor of the UMKC Conservatory Orchestra.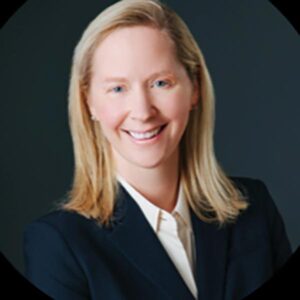 LISA WHARTON
Columbia Insurance Group has named Lisa Wharton as vice president and chief information officer. She will be responsible for planning, directing, and coordinating the Information Technology department in support of the company's strategic objectives. 
Lisa is an accomplished technology leader with over 20 years of experience in the insurance and financial services industry providing technology strategic direction in developing long-range IT portfolio planning. Throughout her career, she has played key roles in the implementation of innovative business, development, and operations solutions while creating an engaged culture and environment.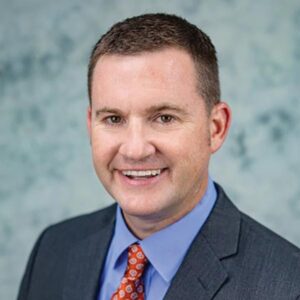 GABE HUFFINGTON
Following a national search, Gabe Huffington has been named as the City of Columbia's next Parks and Recreation director. Gabe has been serving as the department's acting director since April 2022.
Previously, he served in several positions within the department, including golf and sports supervisor, park services manager, and assistant director. Gabe will be responsible for a park system that encompasses 3,554 acres, 77 parks, 12 indoor recreation facilities, two golf courses, eight aquatic facilities, and 62.45 miles of trails. Gabe holds a master's degree in business administration and an associate degree in turf and landscape management.
Gabe currently serves as the president of the Missouri Park and Recreation Association. He has spent eight years as an adjunct professor with the University of Missouri Parks, Recreation, Tourism and Sport Department.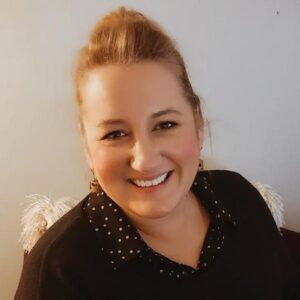 MICHELE SNODDERLEY
Michele Snodderley is the new executive director for True North, bringing more than 20 years of human services experience to the agency which provides safety, shelter, and other support for those who have been affected by domestic and sexual violence.
Michele has an extensive background working with children and families who have been affected by trauma and understands the importance of supportive networks that empower victims and survivors to heal. Michele earned a bachelor's degree in family studies and gerontology from Southern Nazarene University and a master's degree in criminal justice from Columbia College.
Columbia Board of Realtors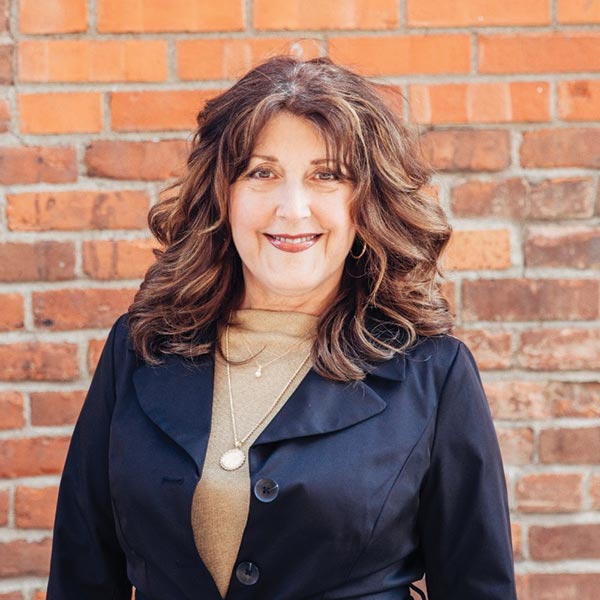 Columbia Board of Realtors recognizes Julie Wesley for 40 years of service. Julie has sold real estate in Columbia since 1982. Her teammate, JulieAnne Mattison, joined her in 2012 to form the Tiger Home Team. 
In her time with House of Brokers, Julie has been a multi-million-dollar producer, has Top Pro Certification (the Top 5 percent of all sales professionals in the industry), and is one of House of Brokers top agents in listing volume sold, dollar volume sold, and number of listings sold.
Nathan Boone and Monica Collins have been selected to the Columbia Board of Realtors Leadership Academy. Nathan has been an independent business owner in Columbia for over a decade. His dependability, attention to detail, and dedication provide them with a sense of confidence and calm in the often-hectic world of real estate. 
Prior to joining the House of Brokers family, Monica worked in the University of Missouri System for almost 10 years, focusing on the philanthropy sector.