Planning for the Unthinkable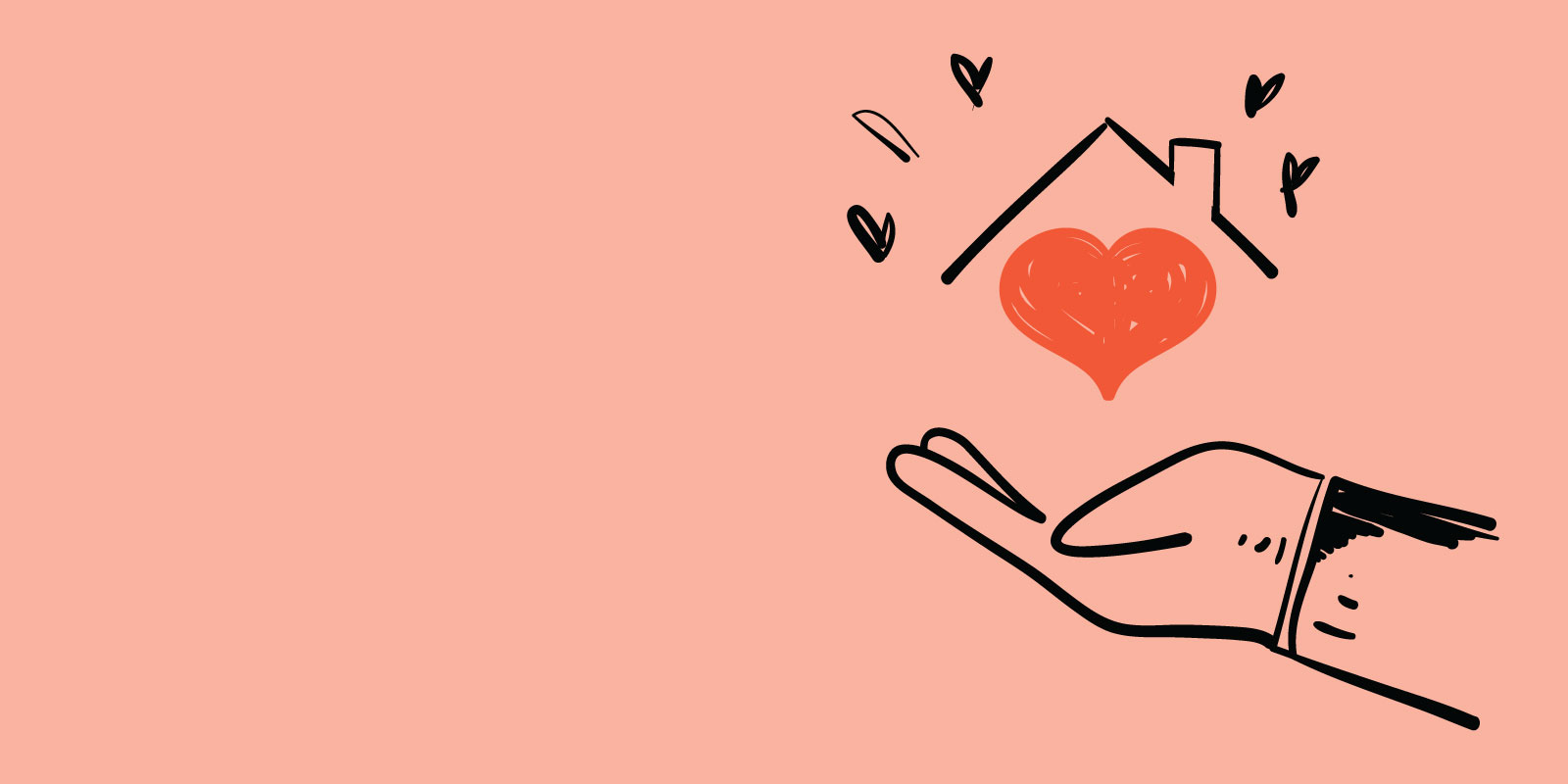 Putting a premium on protecting your assets.
You've just finished installing a beautiful new pool, complete with an outdoor kitchen and luxurious patio area. You've added a room onto your home, or remodeled a bathroom. Or maybe you've traded in your old, beat up car for a brand new model. Who will you call first to share the exciting news? 
If Phyllis Nichols has any input, that first call will be to your insurance agent.
"Keep the lines of communication open to make sure you're covered properly at all times," Phyllis says.
As a State Farm Insurance agent, there's one phrase Phyllis dislikes and spends her days working to ensure her clients never have to utter it.
"I wish," she says. "We hate that verbiage in insurance."
By the time you need to rely on an insurance policy, it's too late to go back and make sure you are properly insured. It's why Phyllis wishes more people were aware of how important it is to keep your policies up-to-date.
"Don't forget to tell your insurance agent about things going on in your home," she says. "I can't tell you how many times we learn about things after the fact."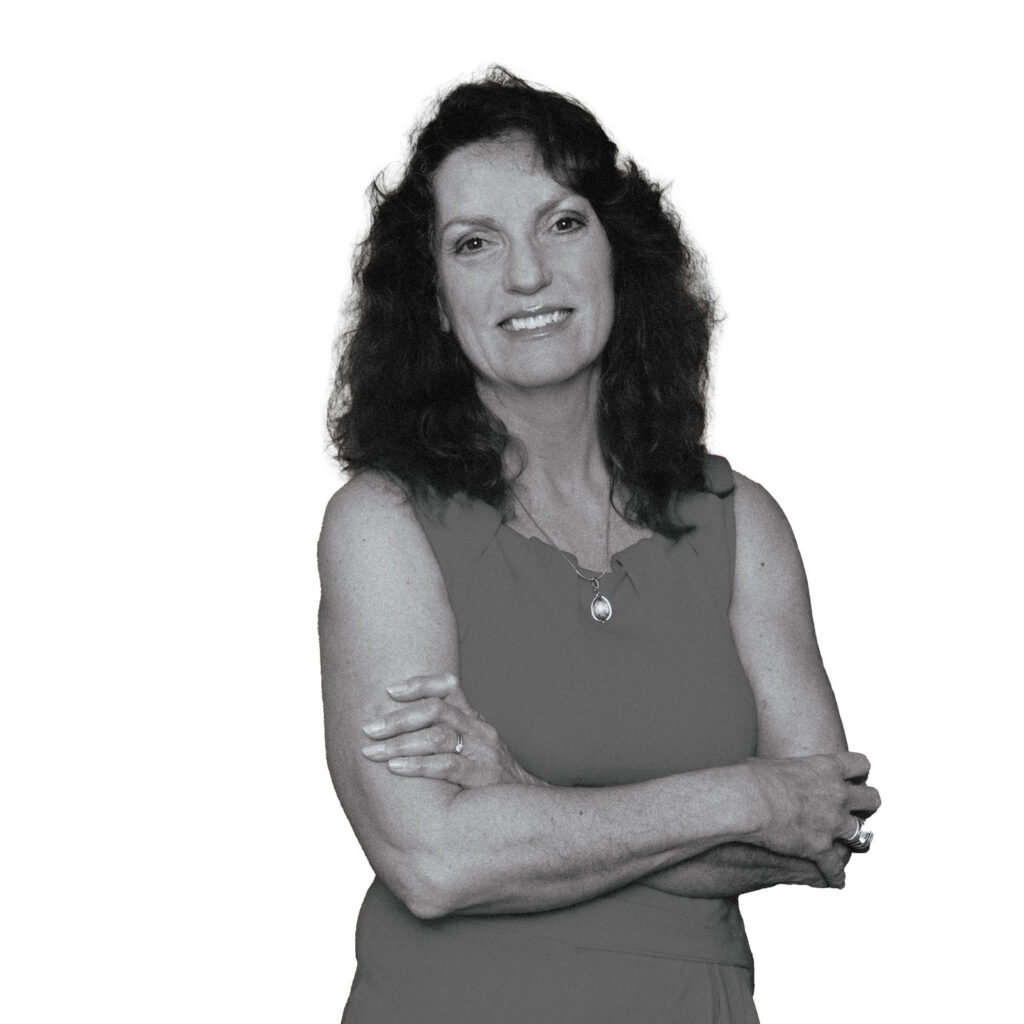 Review insurance annually.
Because life constantly changes, Phyllis stresses the importance of meeting with your insurance agent on an annual basis to review and share information about any updates to your home.
"It might sound like a job, but think about how many changes have happened in the past year," Phyllis says. "Maybe one year it is repetitive, but maybe you remodeled a kitchen or a bathroom. We do our best to look for additional coverage to fill in the gap but we want to do that sooner rather than later so we can hit those what-ifs head on."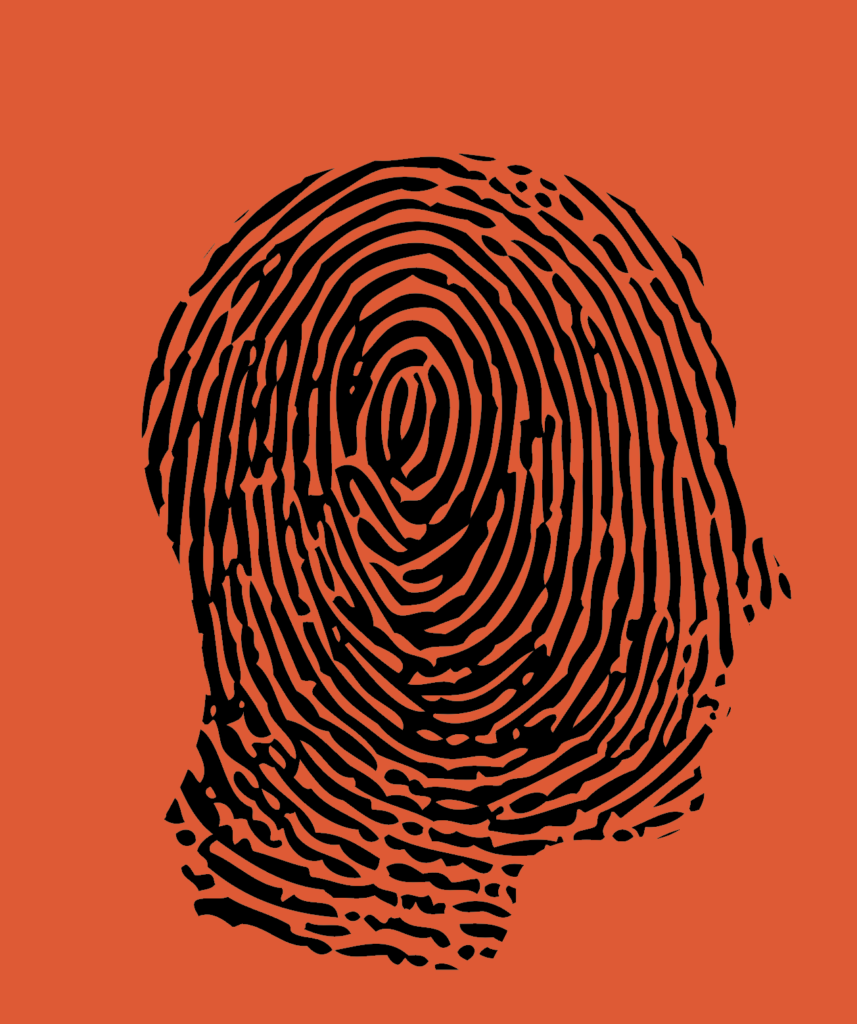 Build the right plan.
A home is most likely one of the biggest assets you'll ever own. Oftentimes, people don't initially realize the quantity of personal items they own, and they fail to consider they would likely need and want to replace those items in the event of a loss.
"We try to encourage folks to annually take a home inventory," says Phyllis. "Televisions, stereo equipment, linens, furniture, clothing, shoes.
"We're all guilty of thinking we don't have that much until we go to replace what we have, and it's so much better to have an inventory to reflect on if a loss should occur."
Phyllis provides clients with a home inventory booklet that keeps track of personal property.
"The home inventory booklet divides inventory by room, so it breaks it down into more manageable parts," she says. "It allows you to see what is important to you that you would want to replace if it was lost. It allows you to have the coverage to protect those dreams."
If you have a mortgage on your property, Phyllis says the holder of the mortgage will often require a certain amount of coverage to protect their loan.
While some people choose a cash value policy, most select a replacement policy. Replacement policies provide for the replacement of items that have been lost after the deductible, or out-of-pocket cost, has been paid.
"The price differential is not that much, so most folks do choose a replacement policy," Phyllis says.
Adding endorsements to an insurance plan is one way to customize the plan to provide the level of coverage that's right for you. Endorsements can be added to policies to provide broader, more comprehensive coverage against certain events, like the backup of a sewer or drain, identity theft, an earthquake or HVAC issues.
"Identity theft coverage has become really relevant lately because so many people have become exposed to hackers," Phyllis says. "It's easy to add an endorsement to your policy, so if someone tries to steal your identify you have a partnership with someone who will help."
A personal articles policy is another type of policy that covers larger items like jewelry or artwork.
"We like to keep abreast of specialty things that we need to insure better," Phyllis says. "Some items might be better served under a personal articles policy which would provide a lesser deductible than what's under the homeowners policy."
It's important to note some things are excluded from a homeowners policy. While an all-terrain or utility vehicle is covered by a homeowner's policy while on the property itself, once it leaves the premises, it must be covered by an endorsement to the homeowners policy.
One of the biggest exclusions is flooding.
"I know a lot of folks think floods are covered under their homeowners policy, but it is government mandated that it has to be a separate policy," says Phyllis. "It does cost a little more but it is always good to have broader coverage because you never know what Mother Nature might bring about."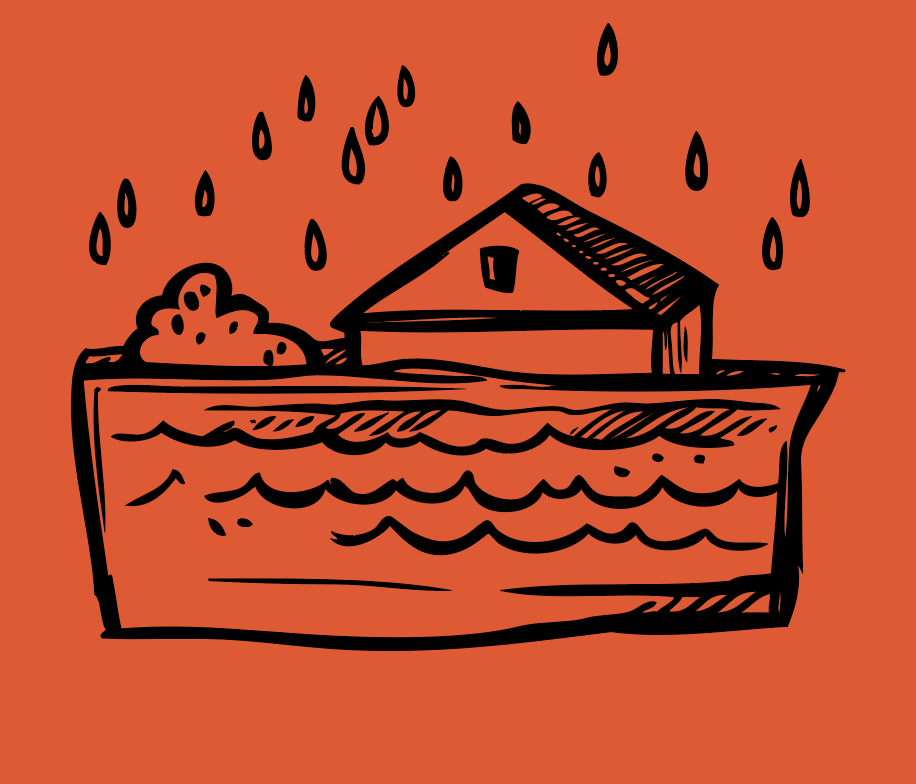 Control cost.
"There's no denying that higher costs are a result of supply chain issues we've had, or inflation in general," says Phyllis. "There's a higher cost to replace property, whether it is a fire or hail loss, or a burst water pipe. Those costs are being driven up because of what's going on in the world today."
Even though insurance costs have risen, there are ways to manage the costs and tailor a plan that fits your lifestyle and budget.
Phyllis suggests adjusting your plan's deductible as a big way to save money. A higher deductible will likely translate to a lower insurance premium.
"If you take a higher deductible, if there is a loss you would share in more of the loss itself before the insurance kicks in, and that is one of the factors that helps decrease premiums," she says.
If you have updated wiring or utilities, that could translate to a discount. Having a security system on the properly can also translate to a cost savings.
"Definitely let your agent know of any safety precautions you have for your home," Phyllis says.
Regardless of your situation, there is likely an insurance solution that can be customized to work within your budget and your needs, and now is the time to explore those options.
"Your home is more than the four walls that surround you," Phyllis says. "It has lots of personal property, it has your family, it has lots of memories housed there. It's important to take the time out to think about whether you have appropriate coverage on the things you love so much, and you want to have it in place before you need it."