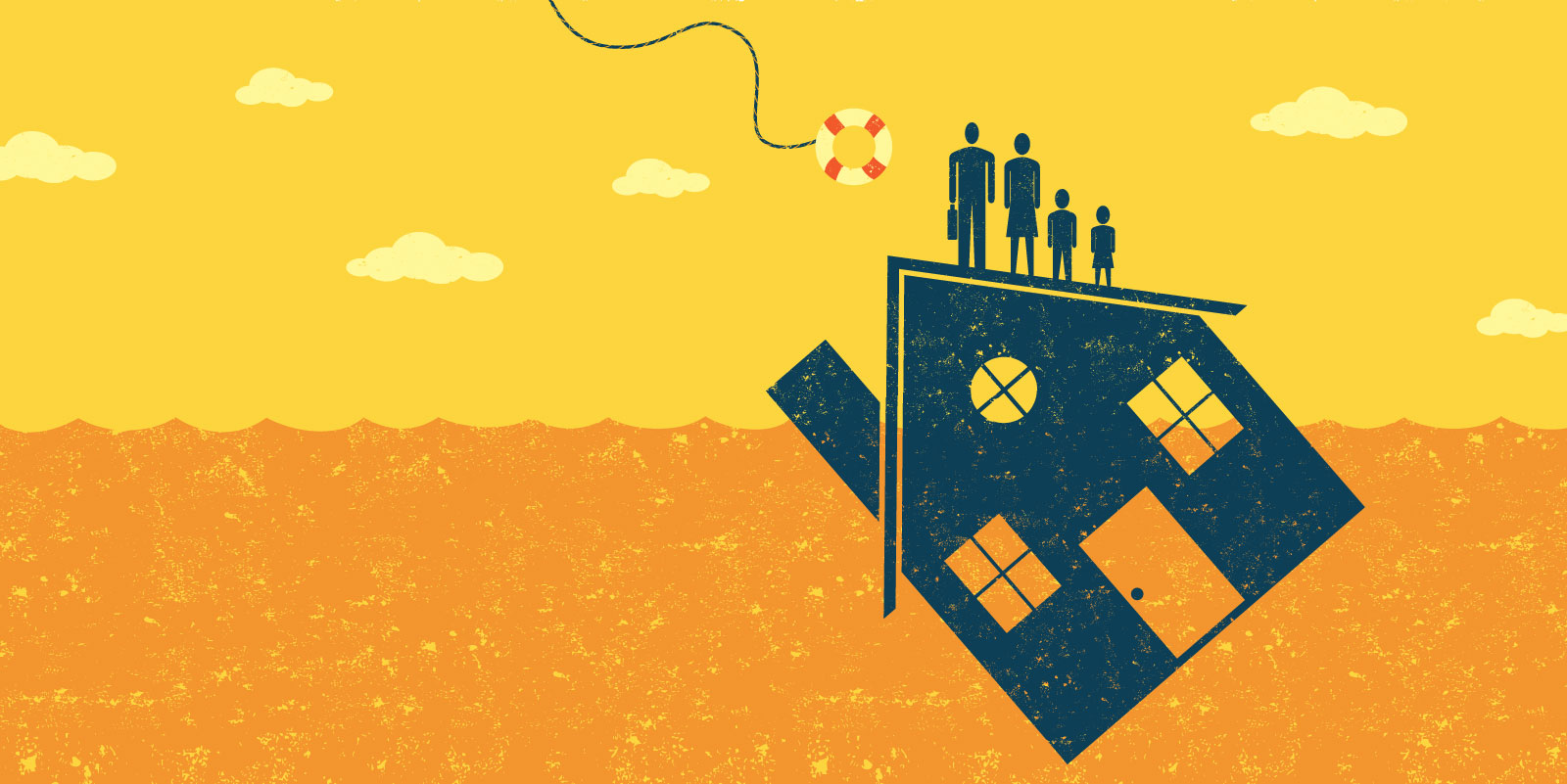 Boone County awards federal dollars to help stave off evictions.
An average of nearly $1 million a week is flowing from the State Assistance for Housing Relief Program to help Missouri renters and homeowners stave off eviction or foreclosure, as well as catch up on delinquent utility bills. 
The pandemic-related program is intended to battle financial hardship from unemployment and accumulating rental arrears.
As of September 27, 2022, Boone County renters and homeowners accounted for 3,439 successful SAFHR applications totaling some $10.6 million. The figures from the SAFHR online dashboard are updated weekly. The most-recent update showed a weekly average of $989,647 distributed throughout the state.
The Missouri Housing Development Commission, based in Kansas City, administers the rental relief program in partnership with select local agencies in most counties.
MHDC public information administrator Brian Vollenweider said the rental assistance program prevented more than 60,000 evictions and promoted long-term stability through wraparound services provided by nonprofit partners.
Some of those services include legal counseling, housing counseling, mediation and other social services.
"The purpose of the SAFHR program is to prevent eviction and foreclosure and promote long-term housing stability," he said. The program's related Housing Assistance Fund has prevented more than 2,500 foreclosures.
---
Other Mid-Missouri counties have accounted for the following totals:
Audrain County
182 applications awarded totaling $472,354.
Randolph County
233 applications awarded totaling $1.1 million.
Howard County
20 applications awarded totaling $95,934.
Cooper County
134 applications awarded totaling $495,421. 
Moniteau County
70 applications awarded totaling $234,101. 
Cole County
1,161 applications awarded totaling $3.4 million.
Callaway County
242 applications awarded totaling $897,928.
---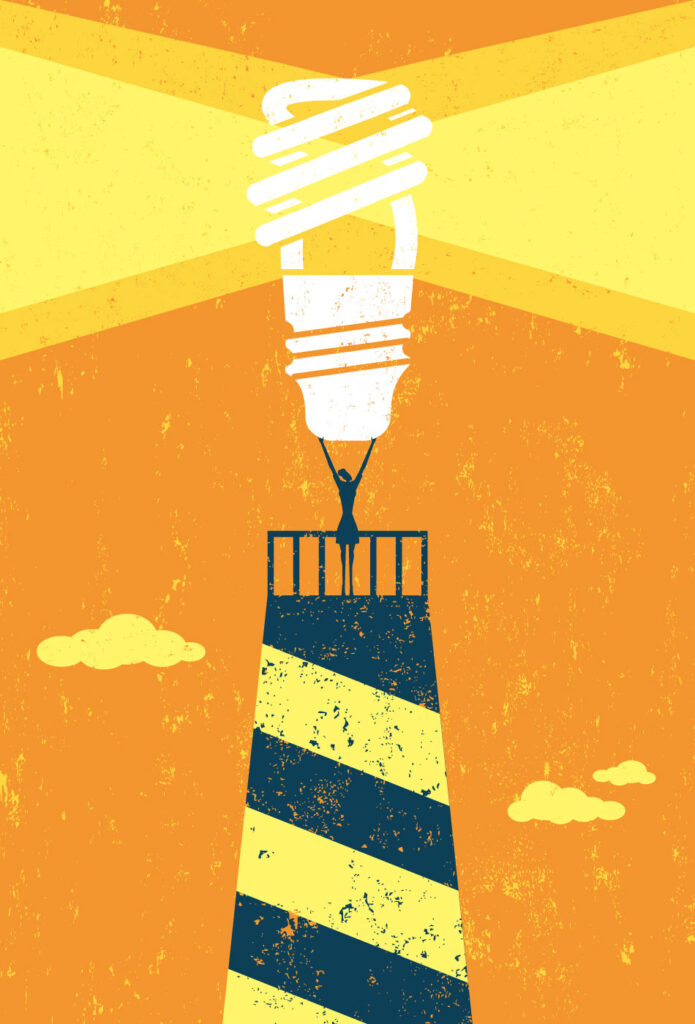 The SAFHR online dashboard does not provide a breakdown of how much of the county totals are for rental or mortgage assistance or utility costs.
Brian said the rental assistance program has provided more than $400 million in rent around the state and utility assistance and the HAF program has provided over $22 million.
"The majority of assistance provided to Boone County would be rental and utility assistance," he said.
The program will end on September 30, 2025, or when funds have been exhausted. MHDC began administering the program in February 2021.
In Boone County and Columbia, MHDC partners for administering the rental relief program are Love Columbia, Salvation Army of Columbia and Jefferson City, and Central Missouri Community Action.
As part of the program, MDHC awarded $6.1 million to 38 SAFHR service agencies. Housing Stability Services Providers assist renters and homeowner households with housing counseling, case management and legal services, including assistance preparing and submitting SAFHR applications.
Through September 27, total SAFHR awards amounted to $364,127,383. 
The payouts went: 
49% for rent arrears
48% was paid for "forward" rent assistance
3% for utilities
When it comes to approving SAFHR applications, funds are paid directly to the landlord, with limited exceptions. The MHDC processes all payments and issues all checks or electronic transfers.
The federal Consolidated Appropriations Act provided roughly $324 million in initial funding for the SAFHR Emergency Rental Assistance Program. The American Rescue Plan Act provided additional funding for the SAFHR rental assistance program (approximately $270 million) and the Homeowner's Assistance Fund (approximately $138 million).
Brian noted outside of the SAFHR program, MHDC offers other state and federal programs through a network of nonprofit providers who can assist individuals and families with more extensive or ongoing needs.
Through the assistance of HUD Certified Housing Counseling Agencies, homeowners also have access to housing counseling to help ensure long-term stability.
He did not respond to a question asking whether the MDHC monitors or measures the success of SAFHR to see how many renters and homeowners are still in their homes after receiving assistance.
Applying and qualifying for SAFHR assistance is rather straightforward. Per U.S. Treasury guidelines, "one or more individuals within the household has qualified for unemployment benefits or experienced a reduction in household income, incurred significant costs, or experienced other financial hardship during or due, directly or indirectly, to the coronavirus pandemic."
Renters apply for the program—or a landlord applies on behalf of the renter—to cover up to 12 months of rental assistance.
It's possible to qualify for covering up to three months of "forward" rent and past due rent, not to exceed 12 months. After the renter applies, they provide an email for their landlord or property management company so the program can reach out to get the housing providers' information needed to complete the application, such as direct deposit information.
To qualify, a renter must be at or below 80% of the area median income limit. Agencies assistance with the process can help applicants calculate that figure, which varies from county to county.
To qualify for the HAF program, which can provide mortgage reinstatement—a one-time assistance paid directly to lenders—individuals must have experienced a financial hardship due to COVID-19 and have household income at or below 150% of the area median income.
While a landlord can apply for rental relief on a renter's behalf, only the renter or homeowner can apply for utility relief. To date, the SAFHR for renters program has paid roughly $11.7 million in utility assistance.
"All utility assistance must be paid directly to the utility provider without exception," Brian said.
Some utility companies helped educate customers about SAFHR. Spire Energy touted the program on its social media channels, website and customer newsletters. The SAFHR dashboard showed the total for utility assistance but does not break down the amount paid to each participating utility company.
"This type of detailed information would require a significant amount of time to provide and is not readily available," Brian said.
Federal guidelines for housing relief funds allow from 10%-15% — depending on the specific fund—for administrative expenses.
"MHDC passes all administration to non-profit partners, using a minimal amount necessary to provide direct assistance," Brian said.