Trish Koetting: Woman of Excellence in Hospitality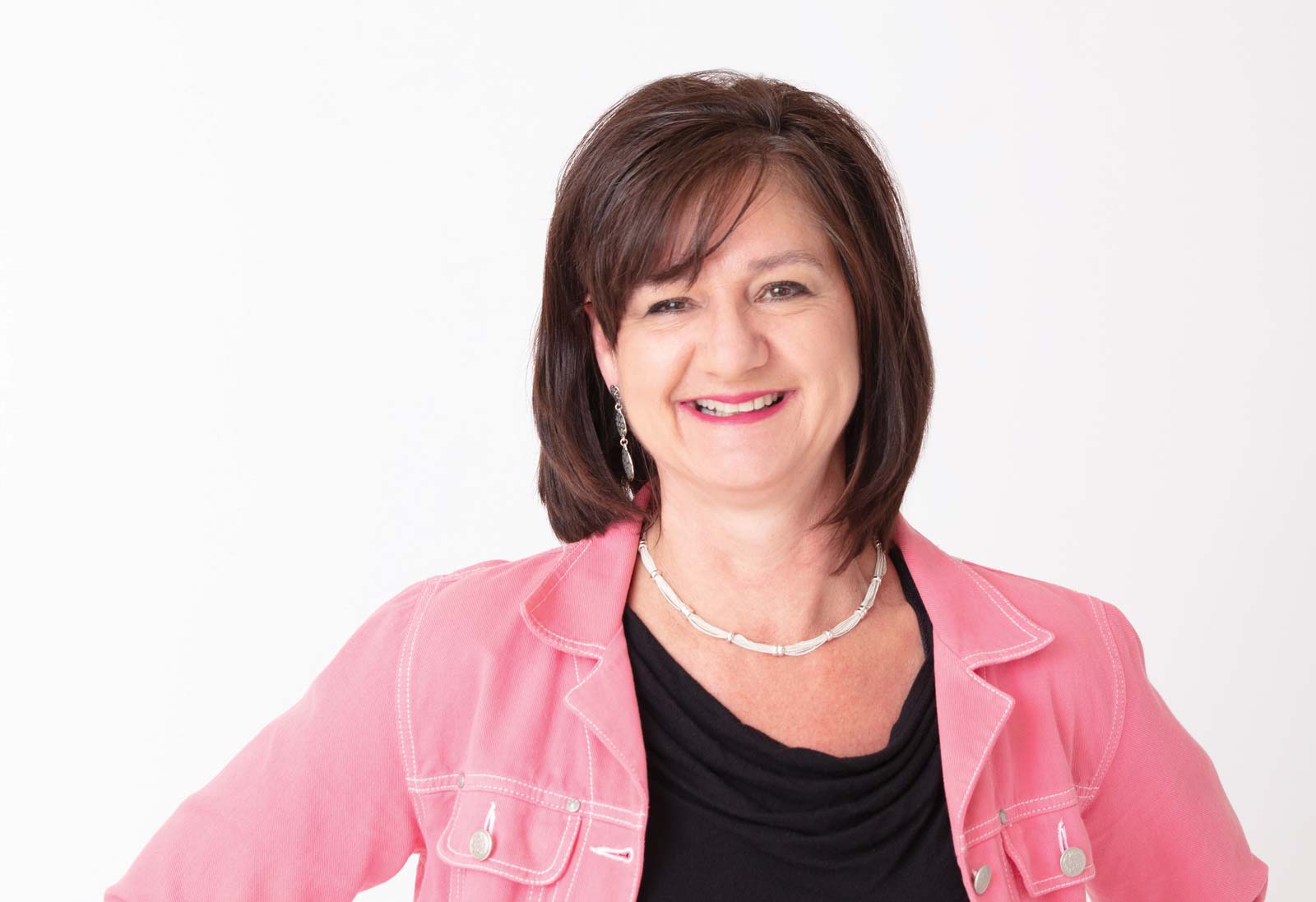 Owner, Hoss's Market and Rotisserie
As the owner and bus-girl of Hoss's Market and Rotisserie, Trish Koetting is constantly motivated by two things — food and love.
"Even during a pandemic, food and the love of food brings people together and lifts people's spirits, and this motivates me to strive to get more people eating around the table," Trish says.
Her days are spent working on marketing, scheduling catering events, and managing pretty much everything except for preparing and cooking the meals — that's a job for her husband, Hoss. The duo works hard, and it's paid off, especially in the face of a pandemic. By pivoting their usual way of doing business to remain open every day, the Hoss's family never lost any wages, despite business being down 40% with the lack of catering orders.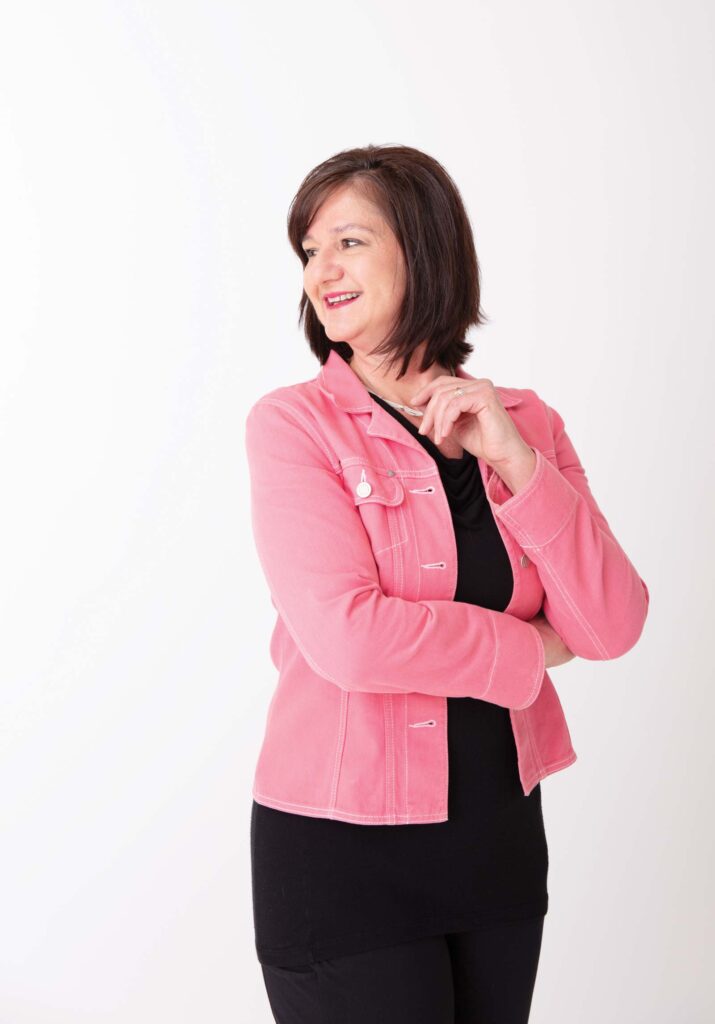 These accomplishments didn't come without a challenge, however. The past six months, Hoss's battle with has Parkinson's intensified, and in October, he had to undergo brain surgery. But nonetheless, Trish persevered. "I have been able to keep Hoss's Market moving forward, and as a business, we have been able to continue to help others while our own family struggles have been going on," she says.
As the year goes on, Trish hopes to focus less on work and more on spending time with her friends and family.
Trish defines success as knowing that she made someone's life a little easier and brighter that day. And this goes beyond her work at Hoss's. Trish also spreads this love to the rest of the community in any way she can. Her favorite activity to get involved in, however, comes during the holiday season. Adopting families and children to shop for each Christmas has become a tradition in her house. "This year we adopted foster kids through the Giving Tree, and I cannot think of anything more important than letting children know that they are loved," she says.
As a woman of excellence, Trish credits her success, both personal and professional, to the circle of support she has surrounding her, constantly lifting her up. She adds that she hopes she can be an example to others like the ones she's had to look up to throughout her life.
---
Women of Excellence 2021 is sponsored by:

---
Honorable Mentions
Kimber Dean
Chef and Co-owner, Nourish Cafe and Market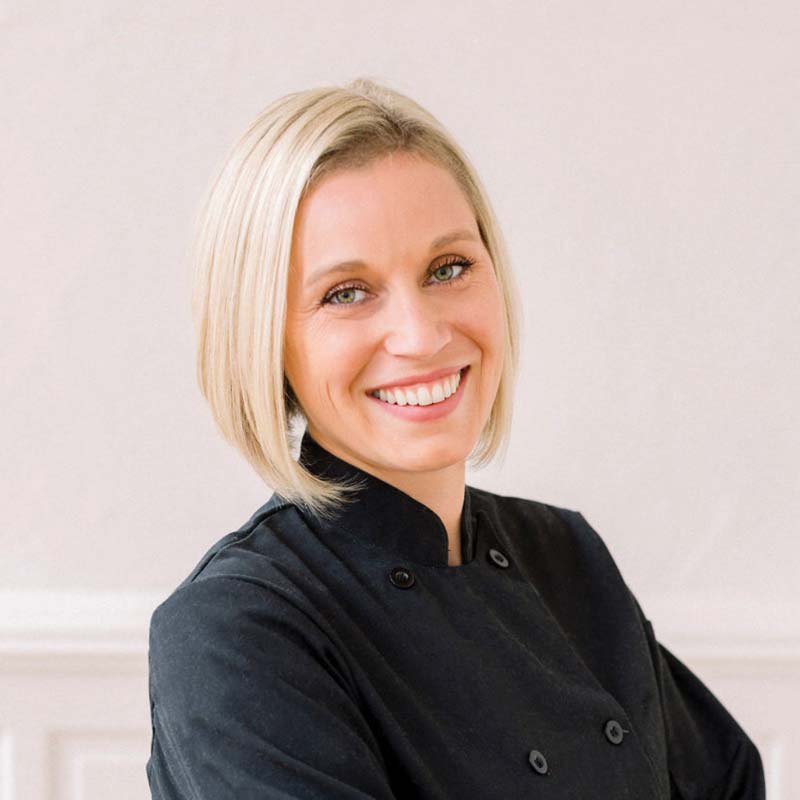 Kimber Dean's achievements speak for themselves. She's the chef and co-owner of Nourish Cafe and Market and Nourish Sedalia. She's the author of two cookbooks — "Happy Food" and "Happy Baking & Desserts." She's also currently in the process of completing her third book — a cookbook for children. She's a creative writer for Plant Based Spotlight Magazine. She's a yoga instructor. And she's the cooking show host of "Nourished."
For Kimber, success is being able to "feed people healthy meals one meal at a time, and being able to help people heal one breath at a time." Her family, her recovery from drug addiction, and this desire to help people nourish their bodies and live the healthiest life they can keep Kimber motivated to keep cooking, teaching, creating, and giving back.
Kimber gives back to the community in the way she knows best — food. Her favorite way to support the community is through Nourish COMO, a nonprofit organization she founded with her business partner, Kalle LeMone. Through this nonprofit, Kimber and Kalle are able to share healthy food with the community while fueling the local economy and families at the farmers' market.
Chef, author, host, and mentor. Kimber is a woman of excellence, and to her, "it means fixing another woman's crown without telling anyone else it was crooked. Never look down on someone unless you're helping them up," she says. "[It means] always being true to my truth, and respecting where people are at in life."
---
Heather Rapp
Senior Vice President and General Manager, Isle of Capri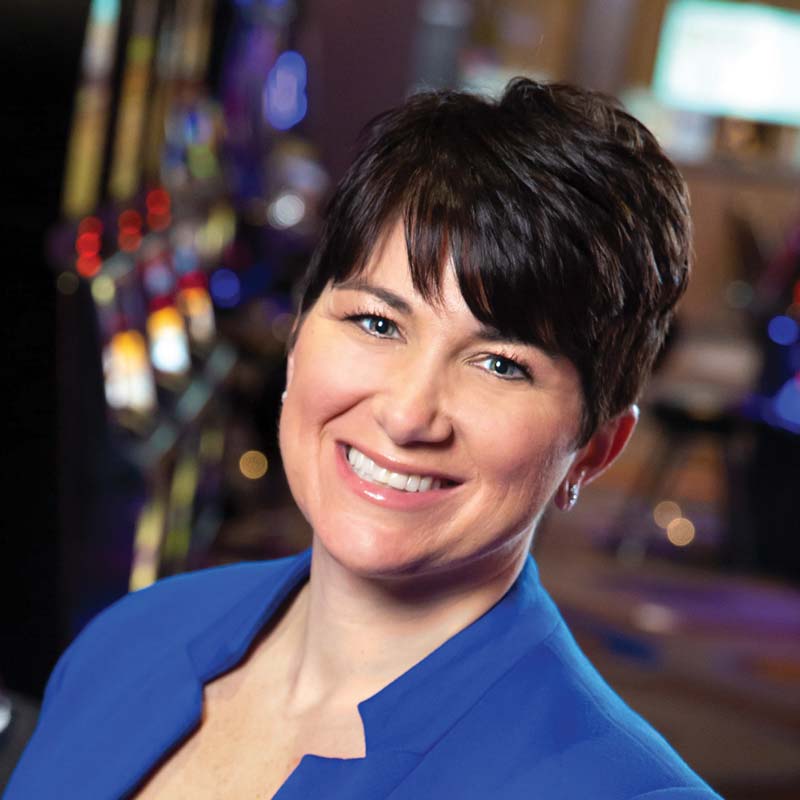 Through her dual roles as senior vice president and general manager at Isle of Capri Casino Hotel Boonville and Midwest regional marketing vice president for Caesars Entertainment, Heather Rapp is paving the way for women in the male-dominated casino industry.
Heather is one of eight women in her position across 55 properties within Caesars Entertainment, and she's the leader of an executive team made up of predominantly women. She says: "I'm most proud of [my role as general manager] because I can say I achieved this goal while maintaining a work-life balance and showing my daughters you can have both career goals and family goals."
The next goal she's ready to take on this year is increasing her focus on team development. And Caesars Entertainment offers a strong platform for this development, which includes building Business Impact Groups. She says: "One of the BIGs I am involved with is Savvy, which focuses on female team members and allies. I'm so excited to work with our senior leadership team to provide this opportunity to the team members at Isle of Capri Casino Hotel Boonville."
To Heather, being a woman of excellence has a variety of meanings. It means being a servant-based leader. It means treating others with respect. And it means showing up, walking the walk, and doing your work. "I strive to be a woman of action who leads by example and doesn't shy away from doing the right thing just because it's the hard thing. I strive to rise by lifting others," she says.