Jane Williams: Woman of Excellence in Public Service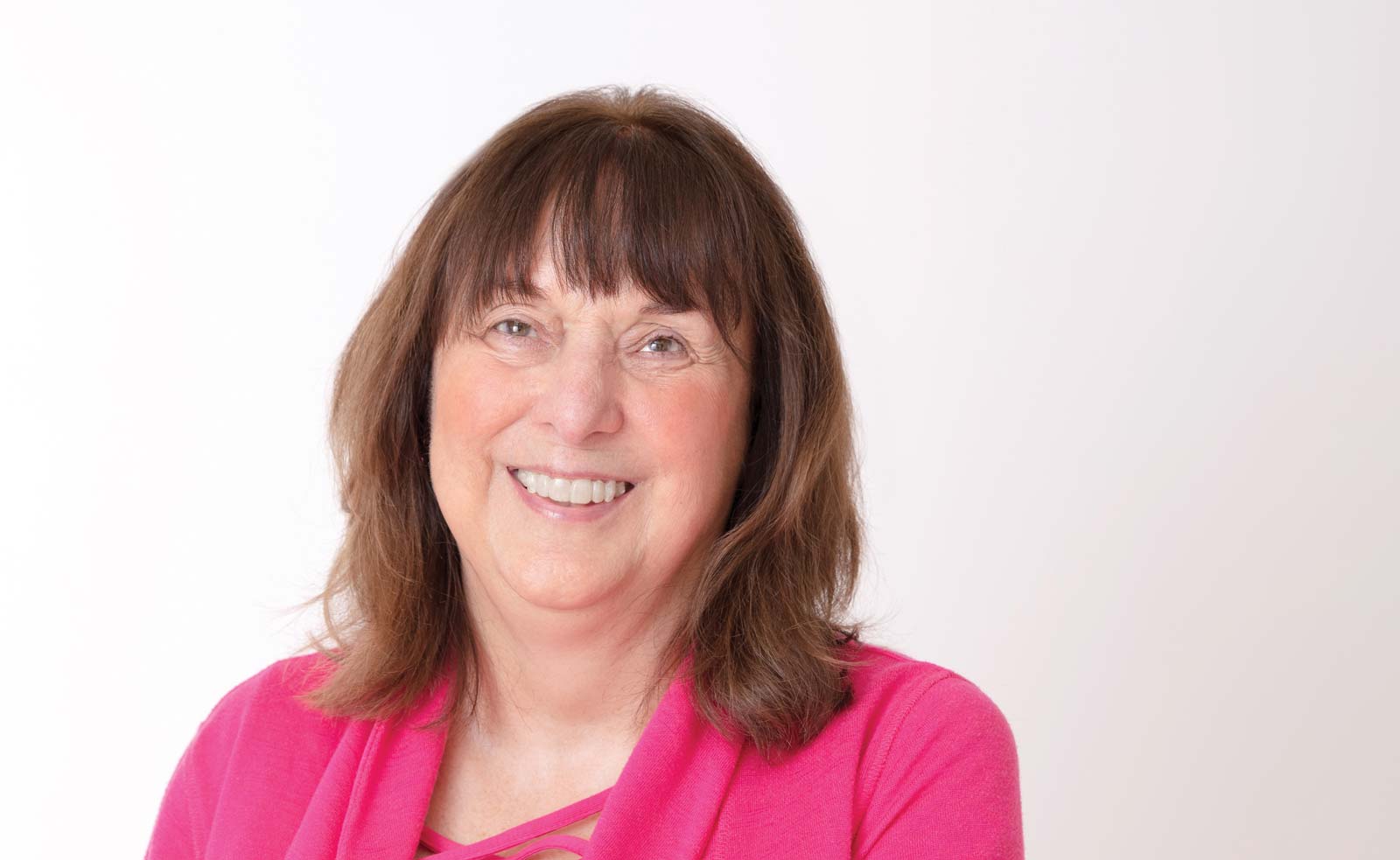 Executive Director, Love Columbia
Jane Williams, executive director and co-founder of Love Columbia, measures success by love.
"Am I loving others well through my work? Is my work making a positive difference in the community? Are more people experiencing love and affirmation through my work?" she asks.
Love is a driving force, especially when it comes to her work with Love Columbia. "We connect our neighbors who are struggling to create the life they want for themselves with others who have time, expertise, and resources to help them," she explains. This love has been keeping the organization strong for 13 years.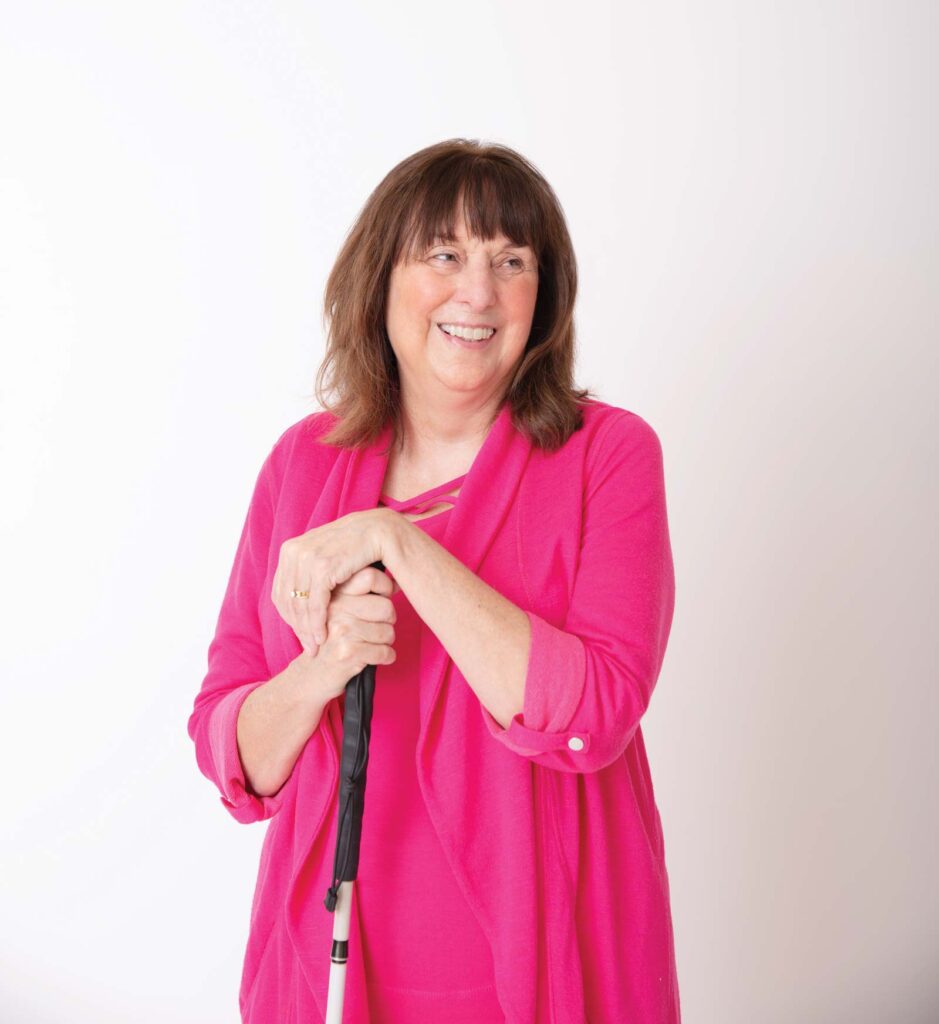 Recently, Jane completed a $3 million capital campaign to help purchase and relocate the organization to a larger and more accessible building, and in February, the organization made the move. With this new space comes new goals. Jane's next goal for 2021 is to double the amount of engaged volunteers Love Columbia has. And the volunteer experience is going to be even better. The organization hired a staff member that focuses on matching volunteers with opportunities that fit their interests and skills better, and that will help "add [more] meaning to their lives."
Through Love Columbia, Jane has had the opportunity to mentor dozens of staff members, volunteers, and interns. She's also established a mentoring program with her daughter at their church where they matched older and younger women — a concept that Love Columbia specializes in. In Love Columbia's program, the organization matches volunteers with people who want help achieving financial, career, housing, or personal goals, and it's been popular among the neighbors the organization supports. "In 2020, we made over 500 matches," Jane says.
Jane is motivated by her faith in God and her belief that she has found his purpose for her life. This motivation, she explains, causes her to want to give everything she can to do her work well and support the community.
To gauge Jane's excellence, she asks herself a series of questions. These include "Am I kind, generous, and willing to sacrifice for the sake of others?" and "Have I contributed to the peace and well-being of my community today?"
She says, "For me, excellence is more about depth of character than accomplishing something the world applauds."
---
Women of Excellence 2021 is sponsored by:

---
Honorable Mentions
Stephanie Browning
Director, Columbia/Boone County Public Health and Human Services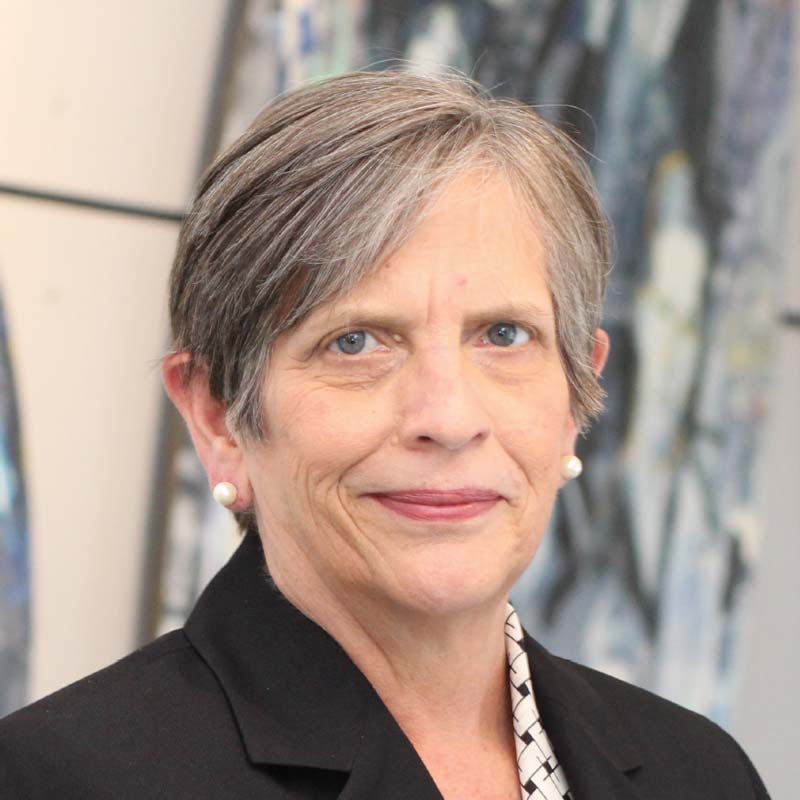 As the director of public health and human services for the City of Columbia and Boone County, Stephanie Browning has worked at the forefront of the pandemic, making several difficult decisions for the safety of the public. Even after the unpredictable year COVID-19 brought, Stephanie still loves her job.
"I lead an organization focused on promoting and protecting the health, safety, and well-being of residents and visitors to our community," she says. "I am fortunate to get to work in a field where every day brings new challenges and opportunities, and even after this stressful year, I love what I do, the people I do it with, and the community we serve."
Stephanie's ongoing professional goal is to continue to educate herself on diversity, equity, and inclusion issues, specifically those in relation to health disparities. By doing this, and improving her own ability on a personal and organizational level, she hopes to affect change that will lead to health equity.
"I recognize that this goal is not one that is checked off by attending a class or by reading a book. It takes work and intention," she says.
A woman of excellence, to Stephanie, means being passionate about what you're doing and always looking for ways to improve. "It's a journey — not a destination," she says.
For 2021, Stephanie hopes to spend more time with her grandkids. After all, she has an entire year she has to make up for. She's fully vaccinated, as is most of her family, which is a good starting place for them, she says.
---
Kari Utterback
Senior Administrative Supervisor, Columbia/Boone County Public Health and Human Services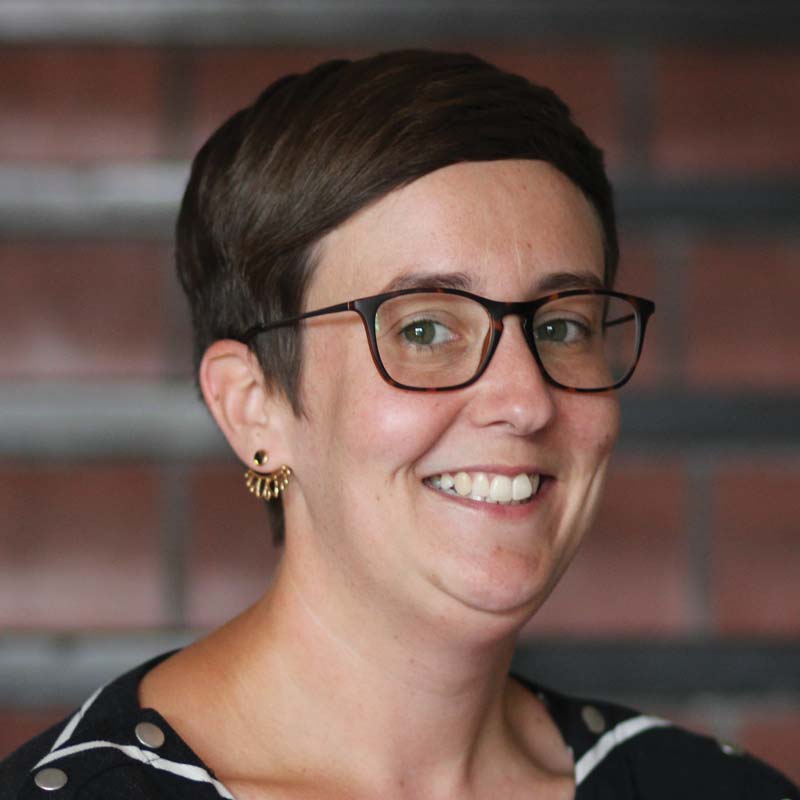 "[Being a woman of excellence] is being passionate about what you do and doing that work with grit and grace," Kari Utterback, senior administrative supervisor for public health and human services for the City of Columbia and Boone County, says.
Kari also looks up to a great group of women as mentors in her own life. She looks to Stephanie Browning for bravery in public health, Verna LaBoy for her expertise in targeted planning and community organizing, and Nikki Smith-McGruder for community-wide diversity and equity work. This list goes on, and Kari is also a mentor herself — and to her, a mentor wears many hats.
A mentor listens, believes, and lifts people up. A mentor is a cheerleader and a connector. "I love hearing someone's goals and then connecting them with resources," she says. By urging her team to reach for their goals, being behind them if they stumble, and assisting in helping them realize their full capabilities, Kari is a mentor to many.
Kari's next goal for 2021 is to read more fiction, and with the help of the Daniel Boone Regional Library, she's already on her way to success in this, too.