Dr. Laine Young-Walker: Woman of Excellence in Healthcare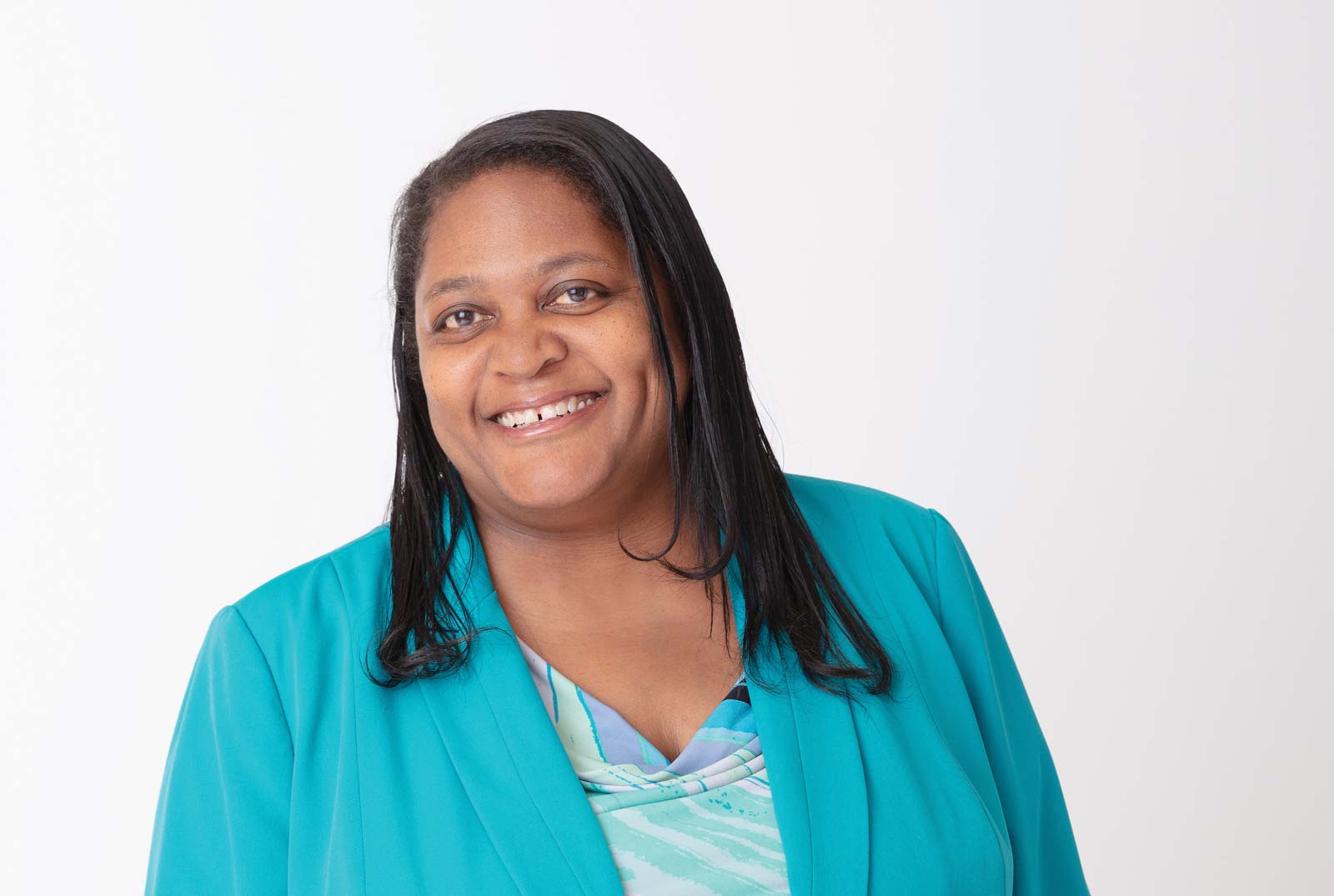 Department of Psychiatry Chair, MU School of Medicine
Dr. Laine Young-Walker is constantly motivated by making a difference and creating new programs that can impact people's lives. Through her positions as the chair of the department of psychiatry and associate dean for student programs for the medical school at MU, she's been able to do this and more.
The programs she's led the creation of make her most proud. These programs focus on areas of early childhood prevention of social-emotional challenges, child trauma, and access to child psychiatry programs. "These programs have been created using a variety of federal funding, foundation funding, and the Boone County Children's Services board," she says. So far, she's led the creation of seven different programs.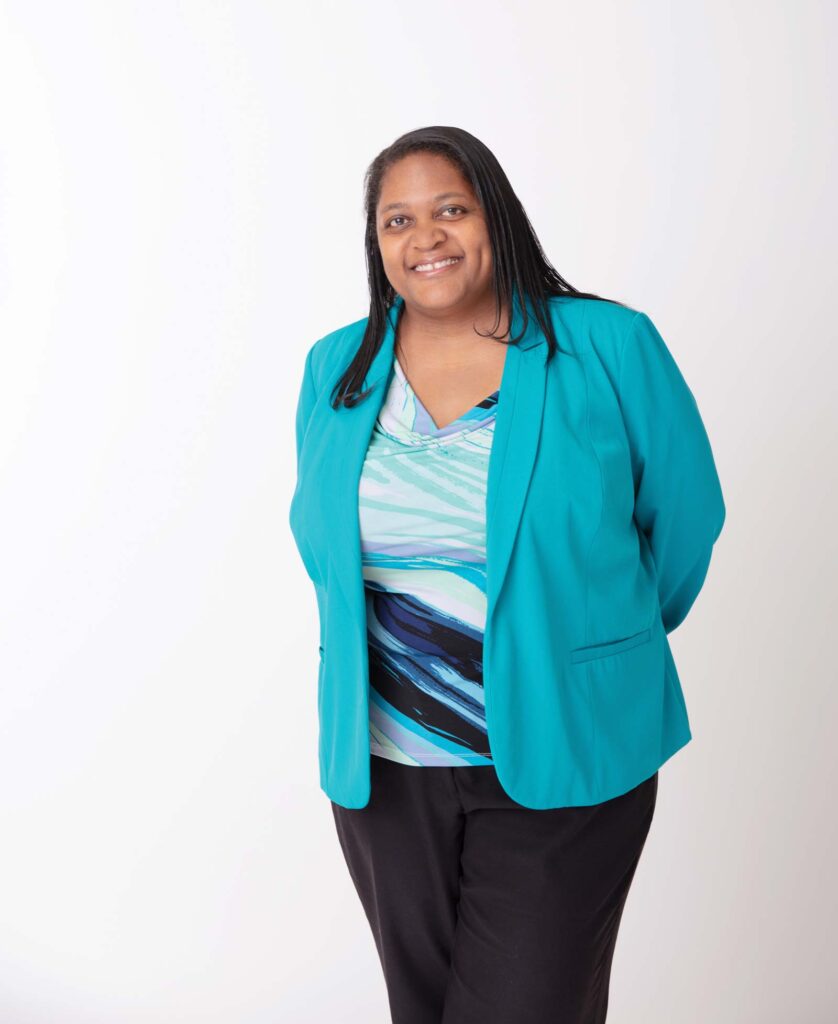 These programs include the Children's Trauma Initiative, a program that provides three evidence-based trauma therapies to children around Missouri and trains the workforce to provide them, as well. There's also the Missouri Child Psychiatry Access Project, a program that provides support to primary care physicians in the state of Missouri so they can care for children to age 21 with mild to moderate mental illness.
Creating these programs is also how Laine defines success, and as she looks ahead to her goals for the rest of 2021, she says that she hopes to achieve permanent funding for the Missouri Child Psychiatry Access Project.
Laine is making an impact with these programs and in other areas as a Black woman in education. As the chair of the department of psychiatry, she is the first Black female chair ever at the MU School of Medicine. In this role, she leads the Department of Psychiatry in its clinical, education, research, and service missions, and she works with the faculty and staff to ensure that the department is a leader in Missouri.
Laine also finds joy in community projects, which she gets involved in through engaging the community to increase awareness of the importance of mental health in the Black community.
Laine strives to change people's lives for the better, and to her, that's what a woman of excellence is. She says: "To me, a woman of excellence is focused on making a change for others that improves the lives of those they interact with. This change or impact can be different for each woman."
---
Women of Excellence 2021 is sponsored by:

---
Honorable Mentions
Megan Steen
Director of Outpatient Services, Burrell Behavioral Health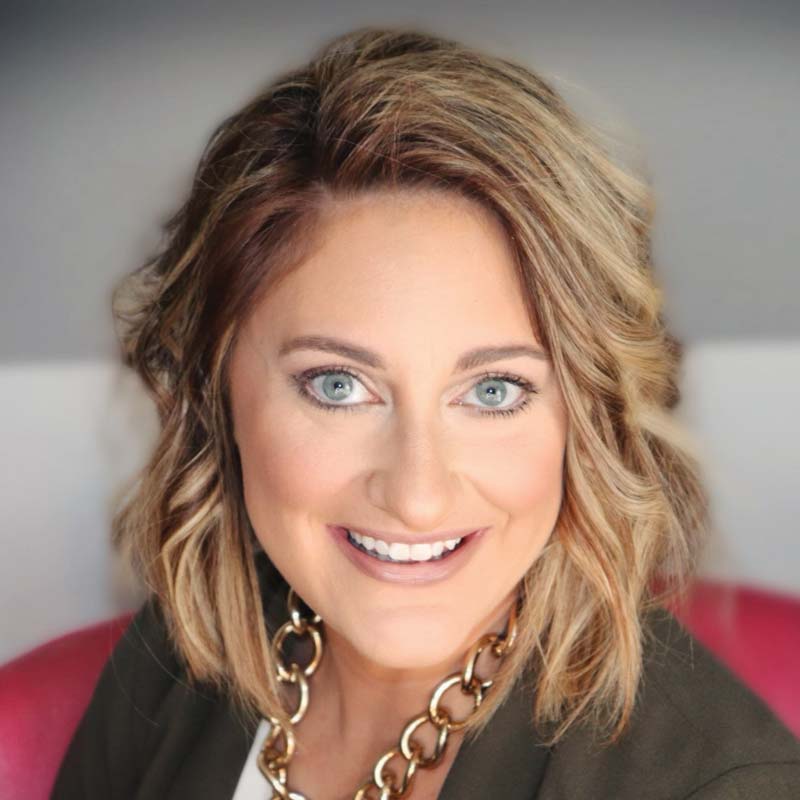 "I think being a woman of excellence means that you strive every day to model kindness, hard work, and passion in everything you do and that you support other women in doing the same," Megan Steen, director of outpatient services for Burrell Behavioral Health, says.
Megan models this kindness, hard work, and passion every day in the many roles she has. As the director of outpatient services, Megan leads a team of licensed clinical providers in direct care roles who provide individual, group, and family outpatient therapy services. She's also a licensed clinical social worker, and she recently passed her PMH-C certification exam, earning the title of certified perinatal mental health professional.
In addition to these many certifications, Megan serves on the board of directors for Heart of Missouri CASA, a nonprofit that provides volunteer advocates for youth in the Boone and Callaway county foster care system. Megan describes her experience with CASA as a full circle. While she was completing her undergraduate degree in social work, she was a volunteer for the organization. This experience led her to working as a foster care case manager early in her career, and now, years later, she's on the board, supporting decisions that will help carry out the organization's mission.
Setting an example for her daughter, Sadie, is what keeps Megan motivated every day. "In everything I do, I try to model advocacy, passion, kindness, and hard work so that Sadie will apply those same principles to her life as she grows up," she says.
---
Dr. Lana Zerrer
Chief of Staff, Truman Veterans' Hospital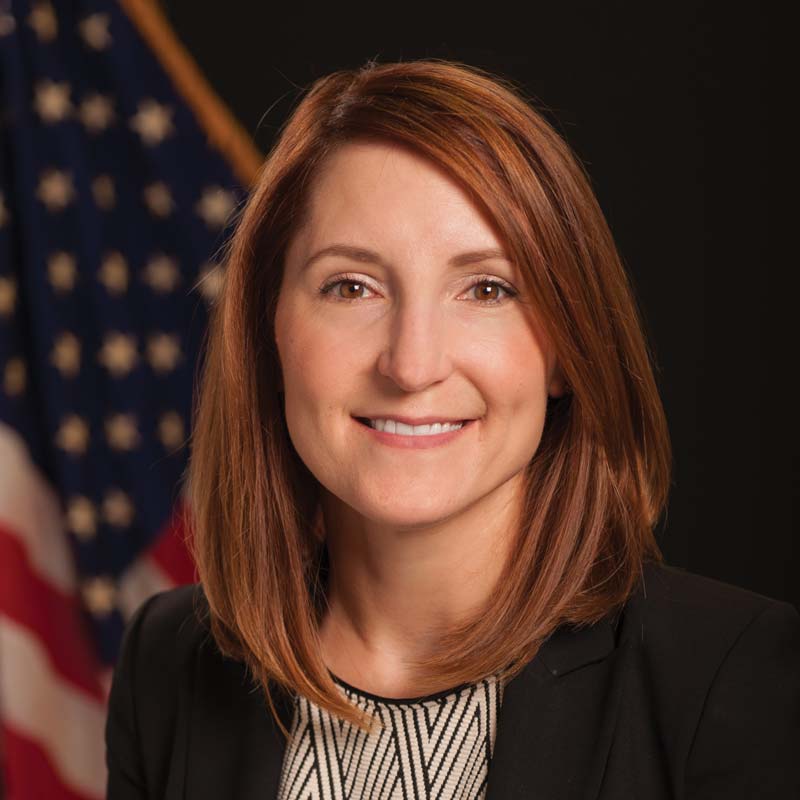 For 11 years, Dr. Lana Zerrer has been the chief of staff at Harry S. Truman VA Hospital. In this role, she leads clinical operations for the organization, which cares for 39,500 veterans across 43 counties in Missouri and 1 county in Illinois. And she still finds time to be a mentor and volunteer throughout the community.
In 2017, Lana volunteered for hurricane relief through the VA Disaster Emergency Management Program, which works in collaboration with FEMA. During this time, she traveled to Puerto Rico to help support the community that had just been devastated by Hurricane Maria. "I've never worked with such motivated people before, nor have I provided care to more grateful individuals," Lana says. "Even the smallest of kind gestures went a long way to help."
Difficult challenges are what keep Lana motivated, especially if it requires her to find new solutions. One of those difficult challenges has been navigating the organization through a pandemic. Of course, that wasn't a professional goal she saw coming, but her colleagues explain that she managed to handle "employee fear, patient concerns, and equipment shortages with aplomb."
Lana explains that 2020 made many of us reprioritize what's really important in our lives. And 2021 is going to require another look at her priorities. Regardless, it's evident that one of Lana's goals is improving the lives of others. "A woman of excellence is someone who works hard to constantly excel and improve while also working to improve the lives of those around her," she says.