Bev Curtis: Woman of Excellence in Real Estate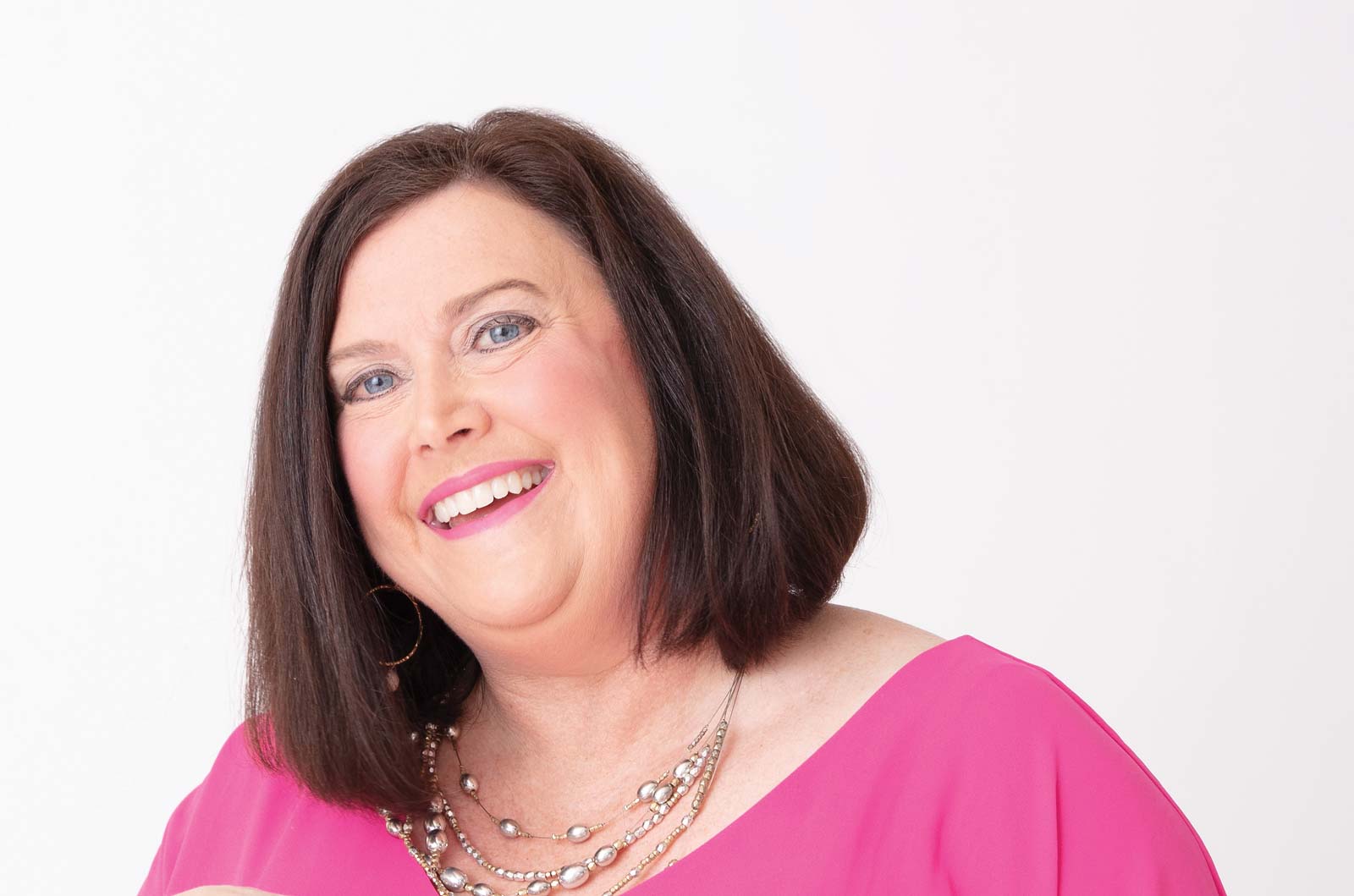 Owner, House of Brokers Realty, Bev and Co.
Bev Curtis has been in the real estate industry for 28 years, and in that time, her team has helped approximately 2,000 clients with all of their real estate needs.
Between being the sole owner of House of Brokers Realty Inc. and the owner and team lead of Bev and Co., Bev's passion for real estate is evident in everything she does. From selling and buying to renovating and investing, Bev enjoys all aspects of the real estate industry.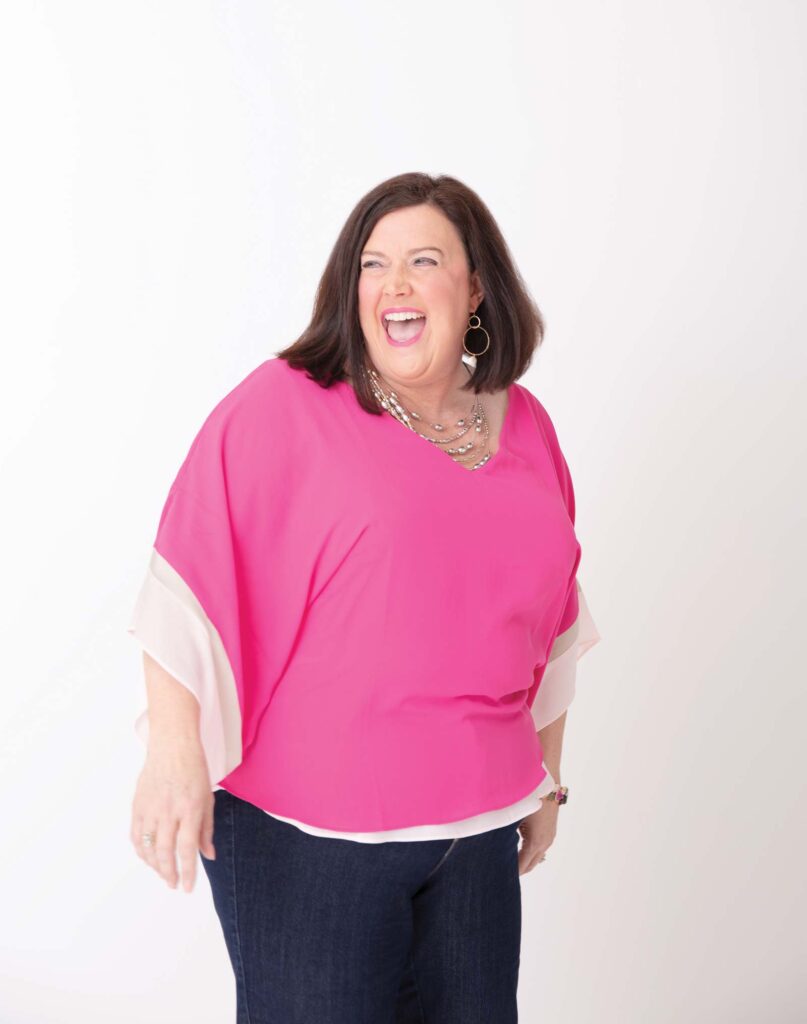 "There is nothing more rewarding than to see a smile on the client's face and give them a warm hug after a closing and know that you made a real difference in their life by helping them through a stressful situation," Bev says. "This always makes my heart smile, and most of my clients I become good friends with."
On top of helping clients buy and sell their homes and leading her teams to success, Bev also strives to mentor and give back to others in her profession. She meets one-on-one with her agents at House of Brokers to check in on how they're doing and how she can help them. To Bev, being a good mentor means listening and being supportive in their journey through life and the industry.
"I feel a real responsibility to give back to others in my profession, as so many real estate agents helped me early on when I was starting my real estate career," Bev says. Her mentor, Jackie Bulgin, has taught her more than she will ever know. She says, "Whenever I'm not sure how to handle something, the first thing I ask myself is 'How would Jackie handle this situation?'"
Bev strives to be the best she can be every day. At a young age, her parents instilled in her a strong work ethic, respect for others, and of course, the Golden Rule — to treat others the way you want to be treated. "My dad always said, 'If you live by the Golden Rule, you will always sleep good at night.' I have come to learn throughout the years that my dad was spot on with that statement," Bev says. "I strive to give back every day, as I have been so blessed through the years."
---
Women of Excellence 2021 is sponsored by:

---
Honorable Mentions
Jessica Kempf
Sales Manager, Weichert, Realtors — First Tier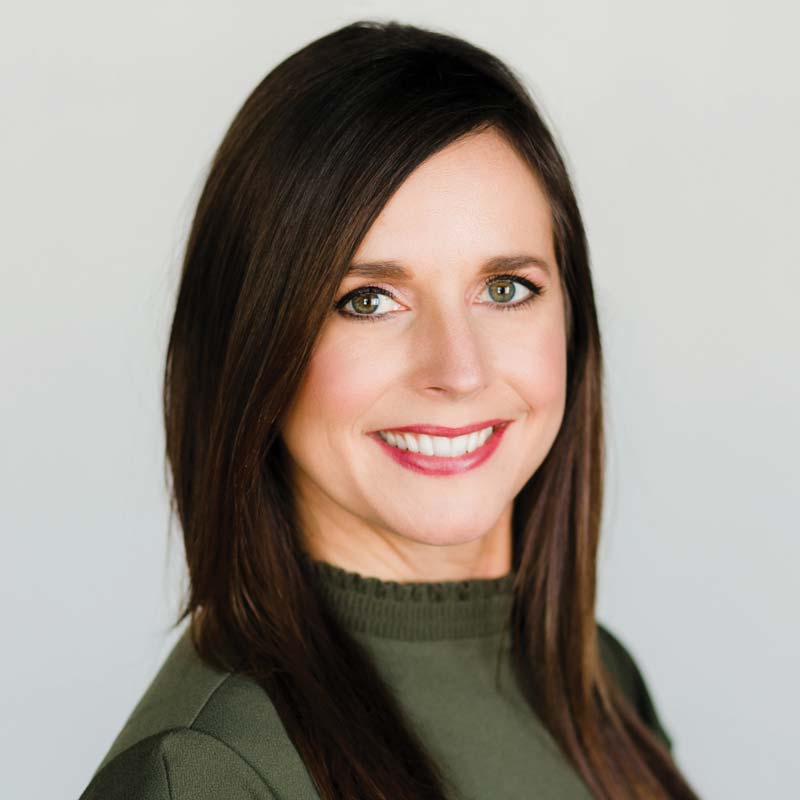 As the sales manager for Weichert, Realtors — First Tier, one of the largest real estate firms in Mid-Missouri, Jessica Kempf focuses on fulfilling the firm's needs in advising, education, and risk management. She advises and assists over 80 agents, and she helps when problems and "sticky situations" arise during real estate transactions.
She also developed and currently teaches a nine-week training course for the firm's new agents to ensure they're equipped to begin their journey in real estate, and she conducts trainings with all of the agents to continue enhancing their knowledge.
"I strive to provide the most supportive office environment so our agents can be successful with their buyer and seller clients," she says. "I work on a daily basis to ensure agents are compliant with rules, statutes, and the Realtor Code of Ethics."
Jessica is motivated by watching others succeed, which she gets to experience often in her position. Assisting a new agent on their first transaction or watching an agent work their way through those situations and then come out successful at the end is what makes her job so rewarding every day.
To Jessica, being a woman of excellence means standing out from the crowd and helping others do the same. She says: "There are so many excellent women in our industry, in my life, and in our community. But what makes them truly excellent is having the knowledge and dedication to make the lives of those around them better."
---
Amanda Jacobs
Owner and Asset Manager, Jacobs Property Management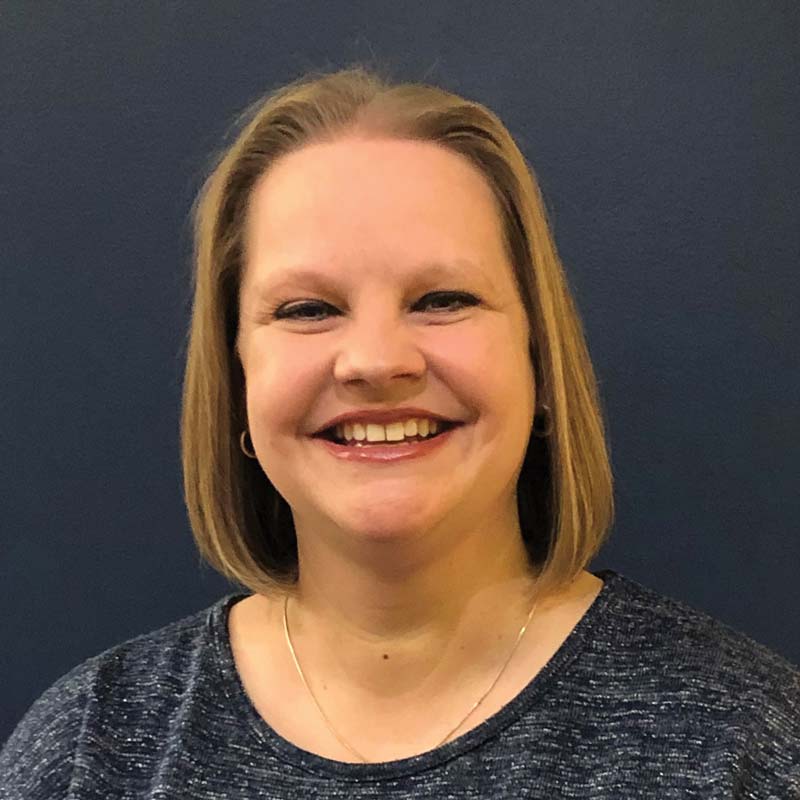 Amanda Jacobs is the owner and asset manager for Jacobs Property Management, and she's the only certified property manager in Columbia — a certification she received in 2010.
With these roles, every day brings something new. Her team manages a portfolio of 450 residential rental properties for 53 different private property owners. It's Amanda's job to ensure that the company is vetting residents thoroughly and maintaining those properties at a high standard.
Amanda also serves on the board of directors for The Center Project, a nonprofit focused on the needs of the LGBTQIA+ community. The Center Project is the only center in Mid-Missouri focused on this support, and it's her favorite volunteer opportunity. Being involved with this nonprofit helps to educate Amanda on the community and provide support to her family. The most important role Amanda has is being the proud mother to a non-binary teenager.
"The Center Project not only provides me with education and support for myself and my family, but it also allows me to advocate for a segment of our community that is very near and dear to my heart," she says.
For Amanda, being a woman of excellence means doing the best she can for herself and for others while still giving herself some grace and remembering she will never be perfect. She says: "It means leading by example and cheering on those around me. Being a woman of excellence means that I have to continually fill my own cup so that there is always extra to overflow out to others."