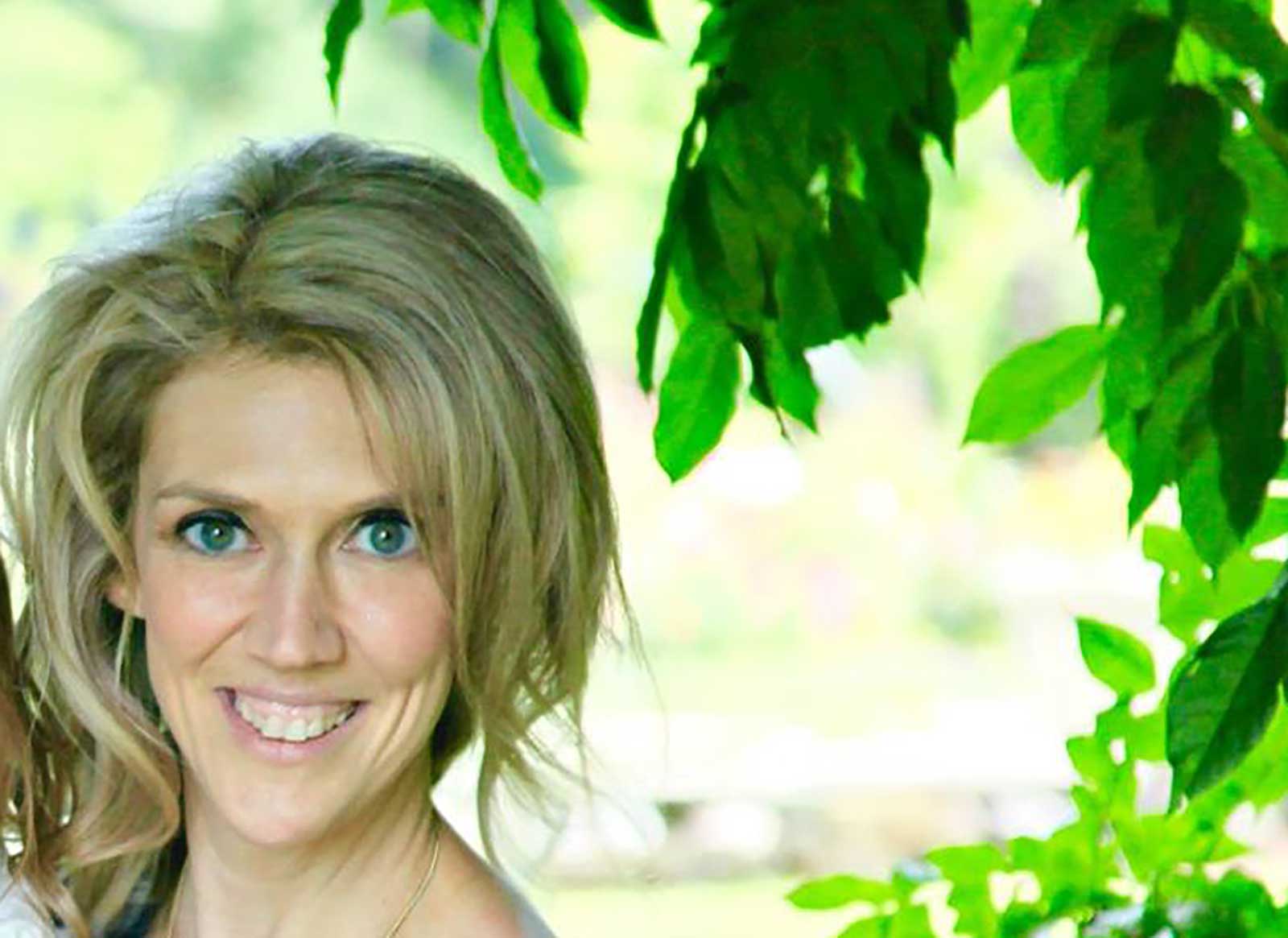 The Show Me Series kicks off its first year this Friday at True/False.
True/False seems to fly by in a flurry of activity and energy, with the following Monday arriving far too quickly, leaving bittersweet memories and anticipation for the coming year in its wake.
This year, the festival is introducing a new, year-round film series, the Show Me Series, so you can enjoy a little piece of the festival all throughout the year. Ragtag Cinema and five community organizations have partnered to co-curate and host free community screenings and discussions.
"Our organization was built by the hands and hearts of our community, so we really wanted to place an emphasis on community partnerships," says Kelly Famuliner, director of community partnerships and education. "We're very excited and extremely honored to partner with these organizations."
Each community partner will help select two relevant films for a total of 10 screenings. Partners contribute their expertise and knowledge to help choose a film that supports their platform. Ragtag Cinema works in tandem, looking at the partner's goals for the screening, the audience they'd like to speak to, and the message they want to send.
"An important piece of the Show Me Series is the idea that everyone who engages with film often does so from their own perspective, applying their own life experiences as a way to help understand the meaning of what they just watched," say Kelly. "Through the post-film discussions, we're excited to offer attendees the ability to hear a variety of perspectives, which can assist in expanding their understanding of the themes and topics explored through the film each community partner presents."
This year, the Show Me Series will launch at True/False on Friday at the Show Me True/False screening. The screening will honor the five community partners as well as other organizations within the community.
Meet the Show Me Series community partners!
Asian Affairs Center at the University of Missouri
"The cinema has previously worked with the center to help add context to films, be it a pre-film introduction or post-film Q&A, so this just feels like a really natural extension of that partnership," says Kelly. The Asian Affairs Center was developed as a way to provide education, training, and relationship-building between Asia and the university.
Four Directions at the University of Missouri
Four Directions celebrates and advocates for Native American and indigenous peoples at the university and beyond. "We've been in contact with Four Directions when it comes to featuring and talking about indigenous and native people on the screen or as filmmakers, so we're excited to partner with them further," Kelly says.
Boone County Community Against Violence 
Boone County Community Against Violence was started by Shonda Hamilton as a source for education against violence in our community. The organization works to advocate for those who have been directly or indirectly affected by violence by supporting them through their grief, loss, and trauma.
The Center Project
The Center Project is Mid-Missouri's leading advocacy group for LGBTQ support, education, and community. "We have also worked off and on with the Center Project for a while at the cinema and are ready to continue this work," says Kelly.
Rock the Community
Rock the Community has been meeting the needs of young people in our community for years. Their mission has always been based on rebuilding and strengthening local communities through empowerment and education.
"A common theme between our partners is that at the heart of their work is a passion and excitement for connecting with the community, providing education, and [meeting] a level of advocacy," says Kelly. "They are each very unique, which we love, as we're absorbing many perspectives and the opportunity to visually connect these perspectives through film."
The Show Me Series will begin screenings in July with a film chosen with Rock the Community. Rooted in each screening is the encouragement of media literacy — asking questions about who is represented on camera, who is behind the camera, and who gets to tell whose story.
"Some screenings may have obvious connections," says Kelly. "Others may need a little more work, but we are here with the community to help unpack all of that afterward."
For more information on the Show Me Series, visit ragtagcinema.org.