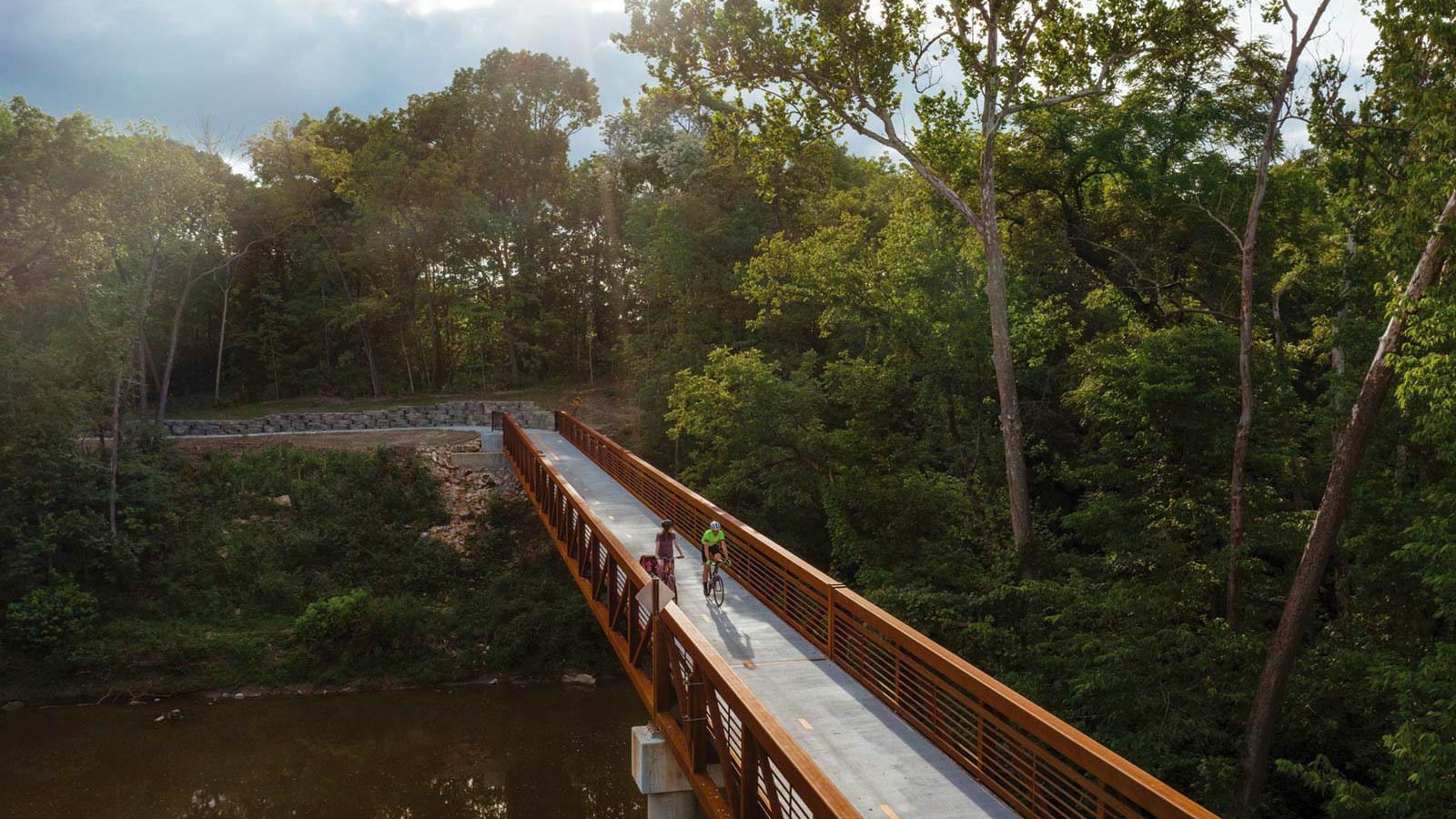 How Tryathletics, Cyclex, and Walt's Bike Shop have continued to help the community throughout the pandemic.
Although the stay-at-home orders seem to have been issued years ago, it's actually only been five months since we were first confined to our homes with seemingly all the time in the world on our hands. Many filled this time by binge-watching the latest Netflix originals, trying new recipes (I've never seen so much banana bread on my social media in my whole life), or picking up or reigniting their passion for a new hobby — specifically, cycling.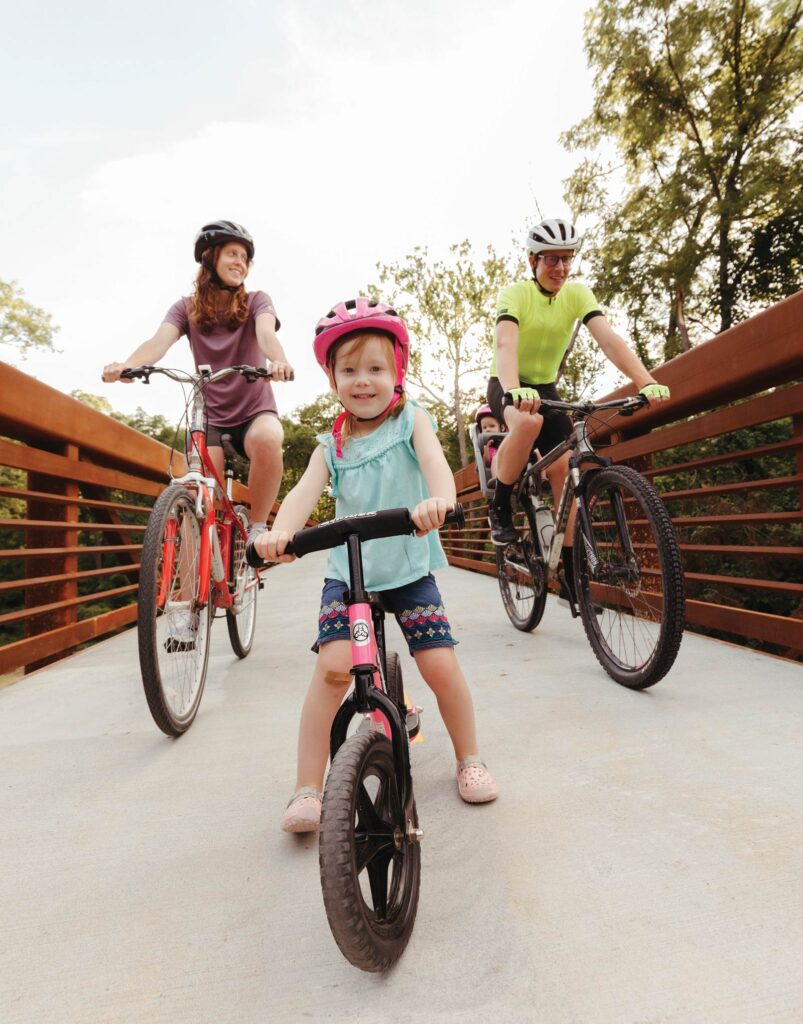 As essential businesses who help support transportation, Tryathletics, Cyclex, and Walt's Bike Shop remained open and operating throughout the pandemic. "Our most popular items since COVID-19 [hit Columbia] would be bikes, bike accessories, bike repairs — if it has 'bike' in the name, it was the most popular," Nate Smith, manager and buyer for Tryathletics, explains.
These local businesses saw several new faces throughout the pandemic who were seeking all kinds of bikes — used, new, hybrid, commuter, etc. — to explore local trails or to simply pedal through town. The increased interest in cycling and the decrease in production has led to a scarcity in inventory for the industry as a whole. So many bikes were being purchased that the businesses have had a harder time trying to find more bikes to keep in stock for customers.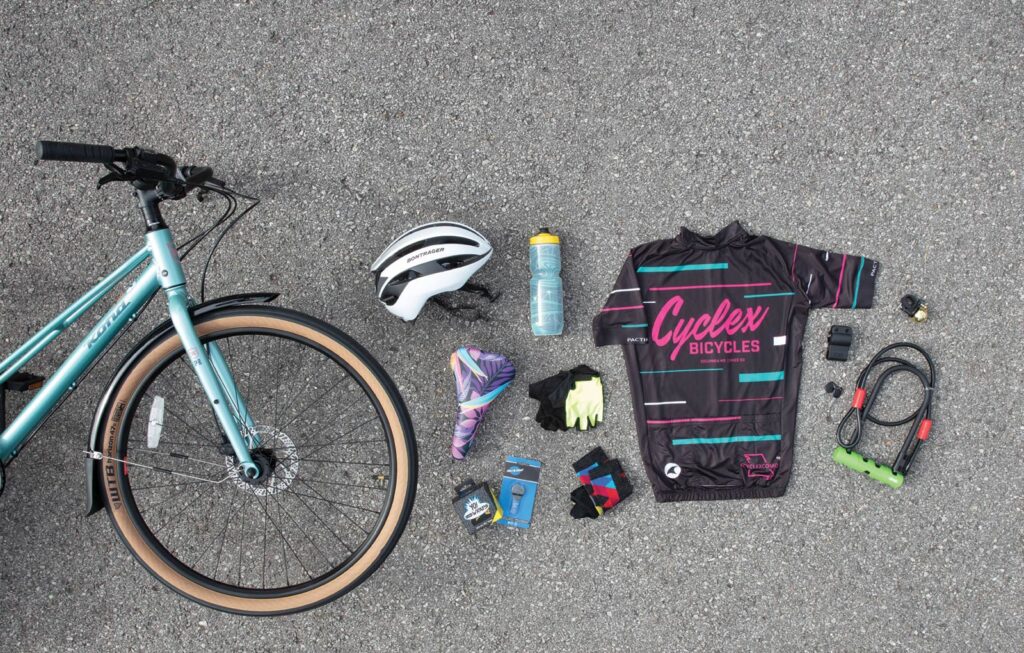 "This became an issue in a big way recently," Brian Kukla, one of the owners of Cyclex, says. "We had to get creative with where we were finding bikes — we started looking at different companies that we wouldn't normally order from. We pivoted and started marketing our [bike repair] service more heavily than we normally would, which helped encourage people to dust off their old bikes that have been in their garage for years."
Regardless of your cycling needs, these local businesses continue helping the community and welcoming new and returning faces into the store (or at least curbside). "Unfortunately, many of the relationships [with new customers] started in the parking lot when we were closed," Mark Bendel, service manager at Walt's Bike Shop, says. "Hopefully that'll change."