155 Years of Black Freedom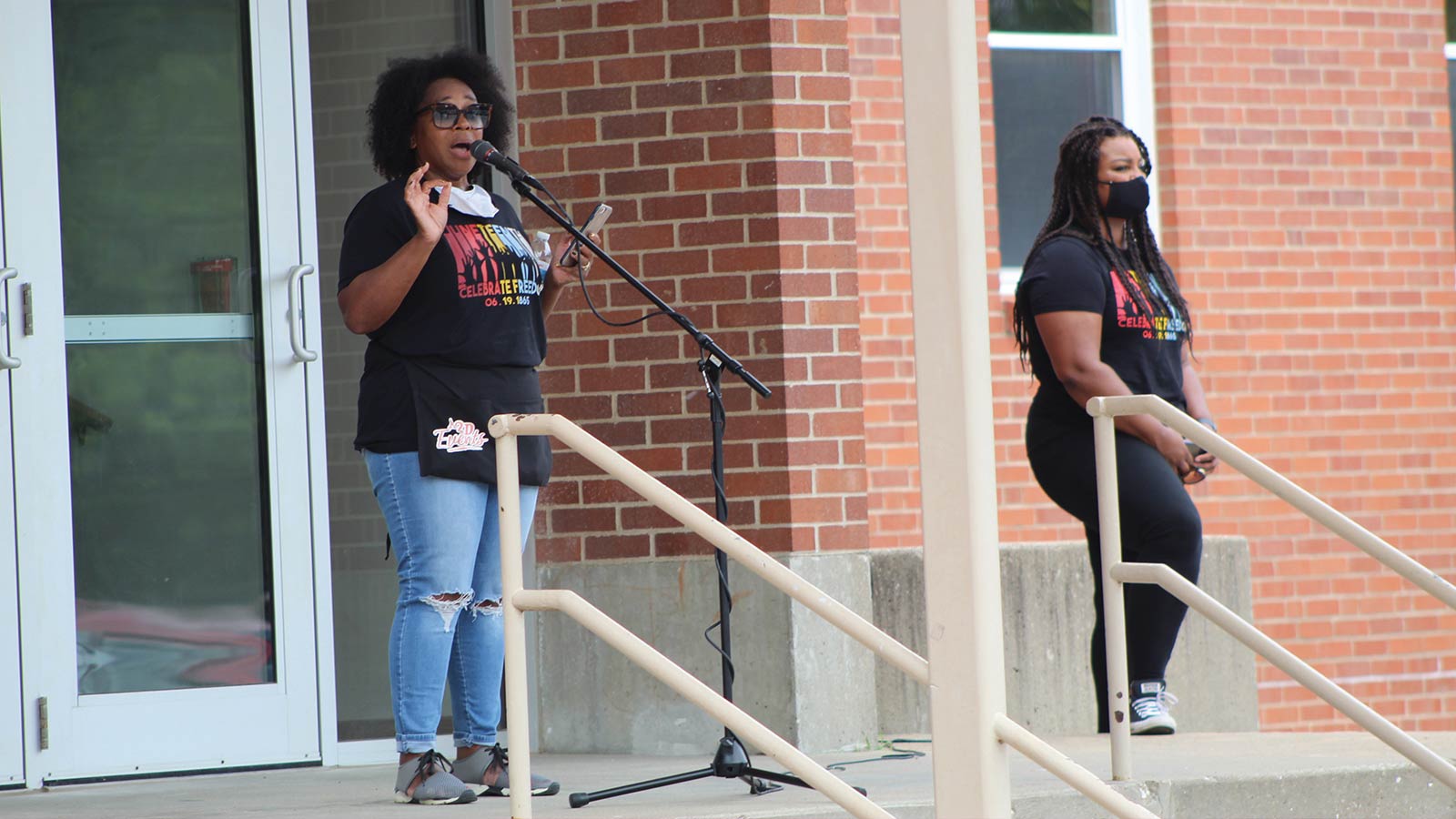 Bringing awareness and a culture of inclusion to Columbia.
On June 19, 1865, Union Army General Gordon Granger arrived on the island of Galveston, Texas, with over 2,000 federal troops and announced a federal proclamation that declared all enslaved Black people free. This day became commonly known as "Juneteenth," and would be celebrated to commemorate the liberation of the last enslaved Black people in America and the nascence of recognizing Black individuals as full human beings with hopes, fears, dreams, and most importantly, human rights.
Today, Juneteenth maintains the same spirit, but it has also taken on a new meaning.
Between March and May, the nation witnessed the murders of Breonna Taylor, Nina Pop, Tony McDade, and George Floyd, among many others, all at the hands of racism. Consequently, many Black individuals and allies rallied in the streets for the Black Lives Matter movement to protest the loss of these innocent lives, demand radical change in law enforcement systems, and initiate discourse on Black liberation and granting Black people authentic, unequivocal human rights.
Given this context, Juneteenth has taken on new meaning — it has now morphed into a holiday that is not just a fête, but also a form of protest in defense of Black lives.
In Columbia, there were a number of events that celebrated Juneteenth and also educated the community on the history of the event and the general plight of Black people in the community. One of these events, CoMo Celebrates Juneteenth, was hosted at Karis Church.
The event was three parts. It began with a walk through Heritage Trail. This was followed by an in-person drive-through portion in Karis Church's parking lot. The scene was vibrant, featuring people enjoying soul food made by local vendors. Families, with their enthusiastic children, contorted their bodies to the sound of "Cupid Shuffle."
Thereafter, there were a series of speeches given by Adonica Coleman and Nikki McGruder, co-organizers of the event, and Mary Ratliff, president of Columbia's NAACP chapter. All three speakers addressed the importance of celebrating Black liberation and harkening to voices in the community that are demanding change and demanding that Black lives to be acknowledged and respected. The drive-through segment ended with a recitation of Frederick Douglas's famous speech, "What to the Slave is the Fourth of July?"
The final portion of the event was a series of online content and included an in-depth panel discussion with local pastors, moderated by Adonica, that discussed the history and meaning of Juneteenth.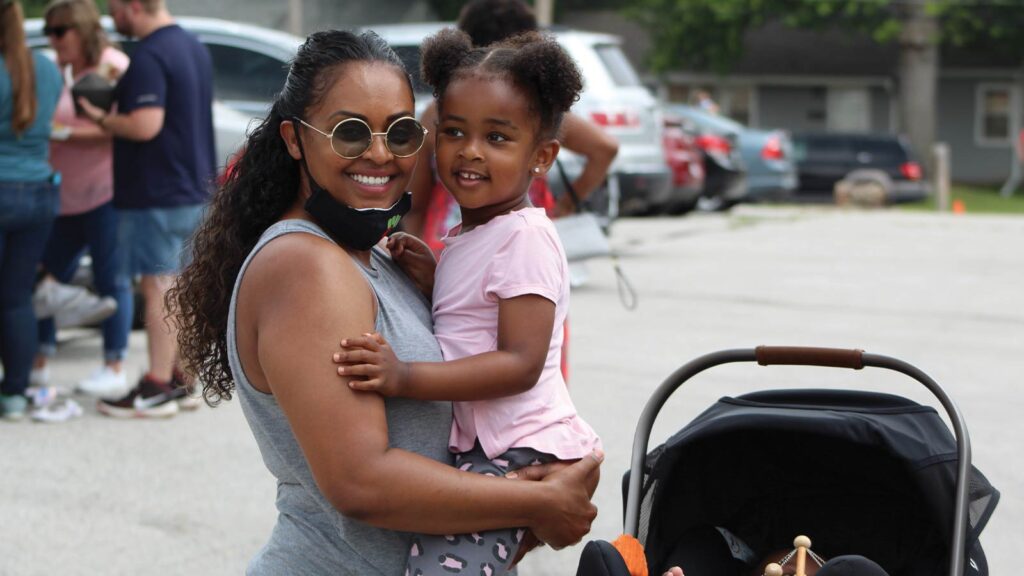 Inception
The idea to host a major Juneteenth event began with CoMo Small Great Things, a book club of diverse women, and of which Adonica and Nikki are members. The book club dwells on literature about racial issues, so naturally, the conversation about Juneteenth and what the community could do to celebrate the event became a point of discussion.
"We have a book club that has been meeting for three years . . . We were having a conversation about the latest book we'd read, and one of the white ladies said, 'Why is the onus always on Black people in town to actually get things going? If we're trying to seek racial reconciliation, we should be the ones doing the work,'" Adonica says. "That's when Juneteenth came up in the conversation, and they offered to take some of the responsibility of planning the event, offering to get more community members involved, including local churches."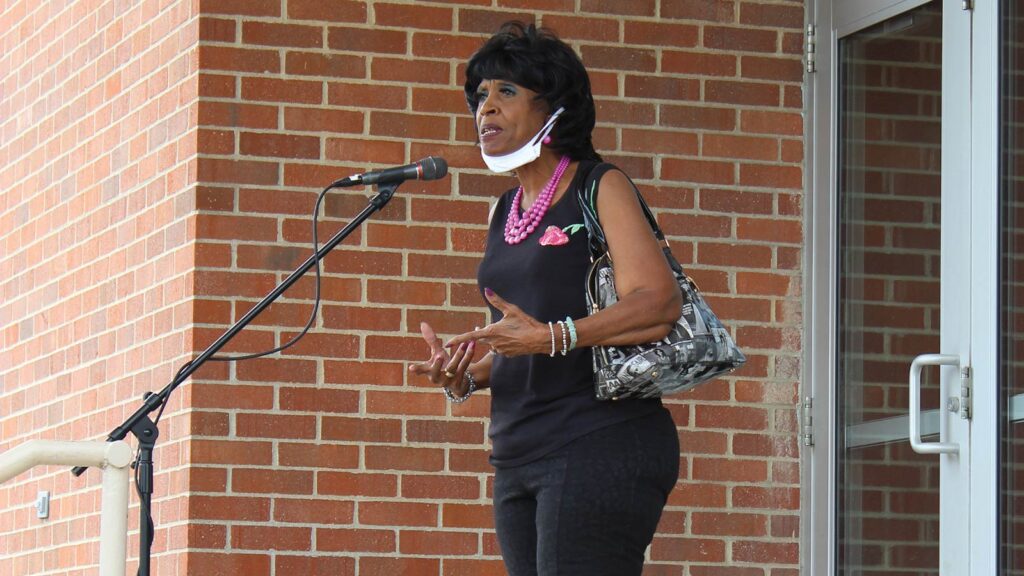 Planning the Event
While celebration was the central phenomenon, the event made it a priority to also educate the community and bring awareness to the context of Juneteenth.
Nikki says: "I think it's important to know that the group I'm in has been having conversations around race for a long time. So, we wanted to make sure that we provided a celebratory aspect along with education."
She adds, "We talked about the importance of working with our allies and wanted to make sure that it was a celebration where we could also show why it is important that those positioning themselves to be allies celebrate [Juneteenth] too."
Education was also a priority because, after taking stock of general sentiments regarding the holiday, organizers realized that the public — especially the non-Black public — doesn't know much about Juneteenth.
Adonica says: "For Nikki and I, we didn't know about Juneteenth until we were fully-grown women, and we're both Black women in our forties. So, we wanted to involve different people and have several voices and make the event interactive."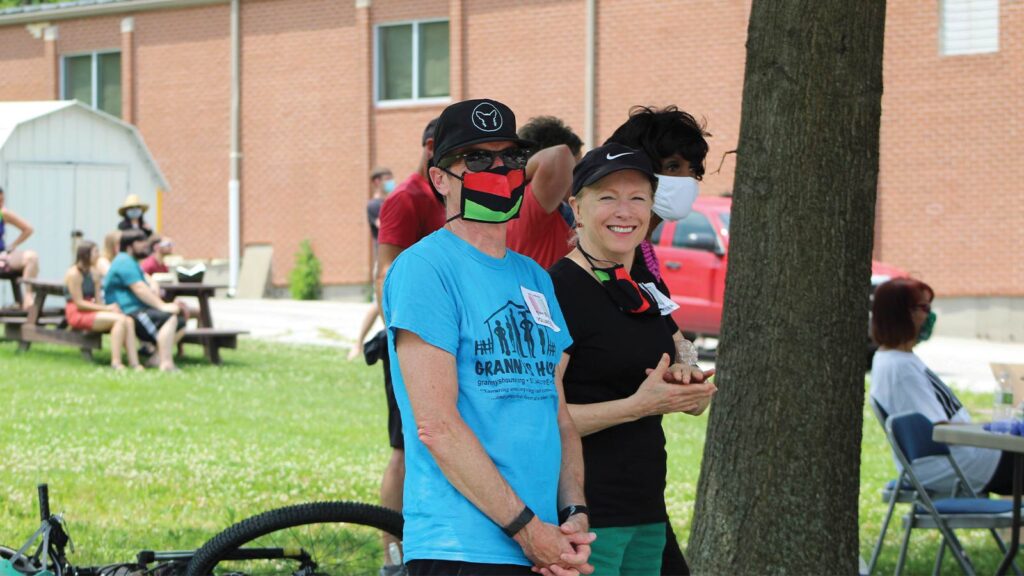 The process of planning CoMo Celebrates Juneteenth was not without its challenges. With the COVID-19 pandemic upending event planning, the organizing team had to adapt to the times and create an event that would celebrate and educate people about Juneteenth while keeping their health and safety a priority.
"We submitted our plans to the health department and had consistent communication with them about what things to consider to make sure everyone was safe," Adonica says.
The team drew inspiration from Karis Church's Easter service, which was a drive-through gathering that encouraged social distancing. In addition, there were also masks sold at the concessions table at the event's entrance.
"We talked about the importance of working with our allies and wanted to make sure that it was a celebration where we could also show why it is important that those positioning themselves to be allies celebrate [Juneteenth] too."

Nikki McGruder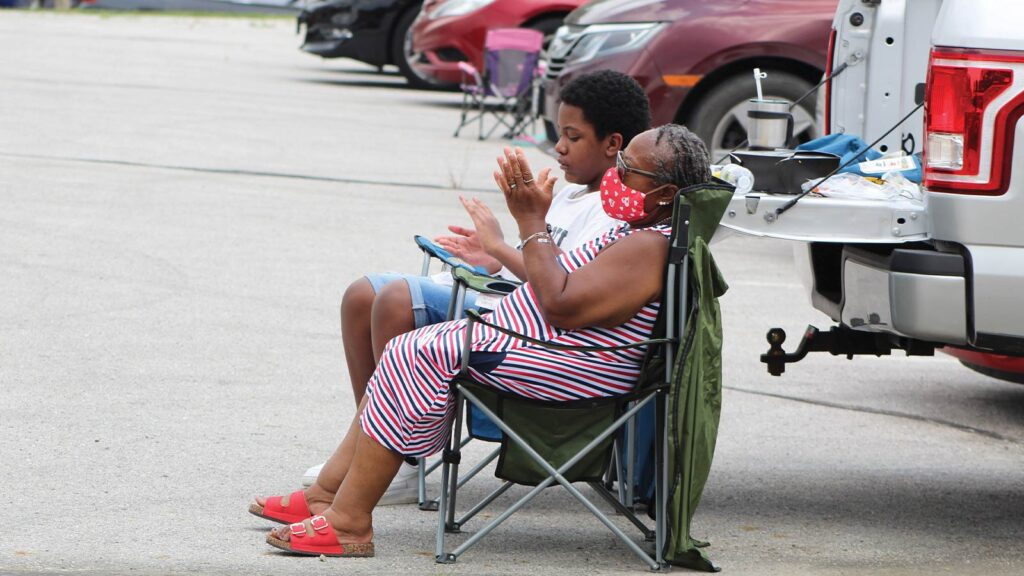 Looking to the Future
Reflecting on CoMo Celebrates Juneteenth, it is evident that the event was a success — it was able to bring together Columbia's community in solidarity, maintain health and safety regulations, and also give people invaluable knowledge about the importance of Juneteenth and advocacy for Black lives. As of June 19, 2020, Mayor Brian Treece proclaimed Juneteenth Celebration Day an officially recognized holiday in Columbia.
"I think one of the greatest feats for that day was coming together to do the in-person aspect and keep it according to the plan that we put together for the health department. So people started off their day the right way, and then they were able to go to their respective places to enjoy the rest of the content virtually," Nikki says.
With regards to next year, the goal is to enlarge the Juneteenth celebrations by collaborating with more community entities, including the city council. The educational content will still harken to the history and relevance of Juneteenth, and it will extend to include the contributions and success of Black people within Columbia and the nation at large.