Making Everyone's Safety a Priority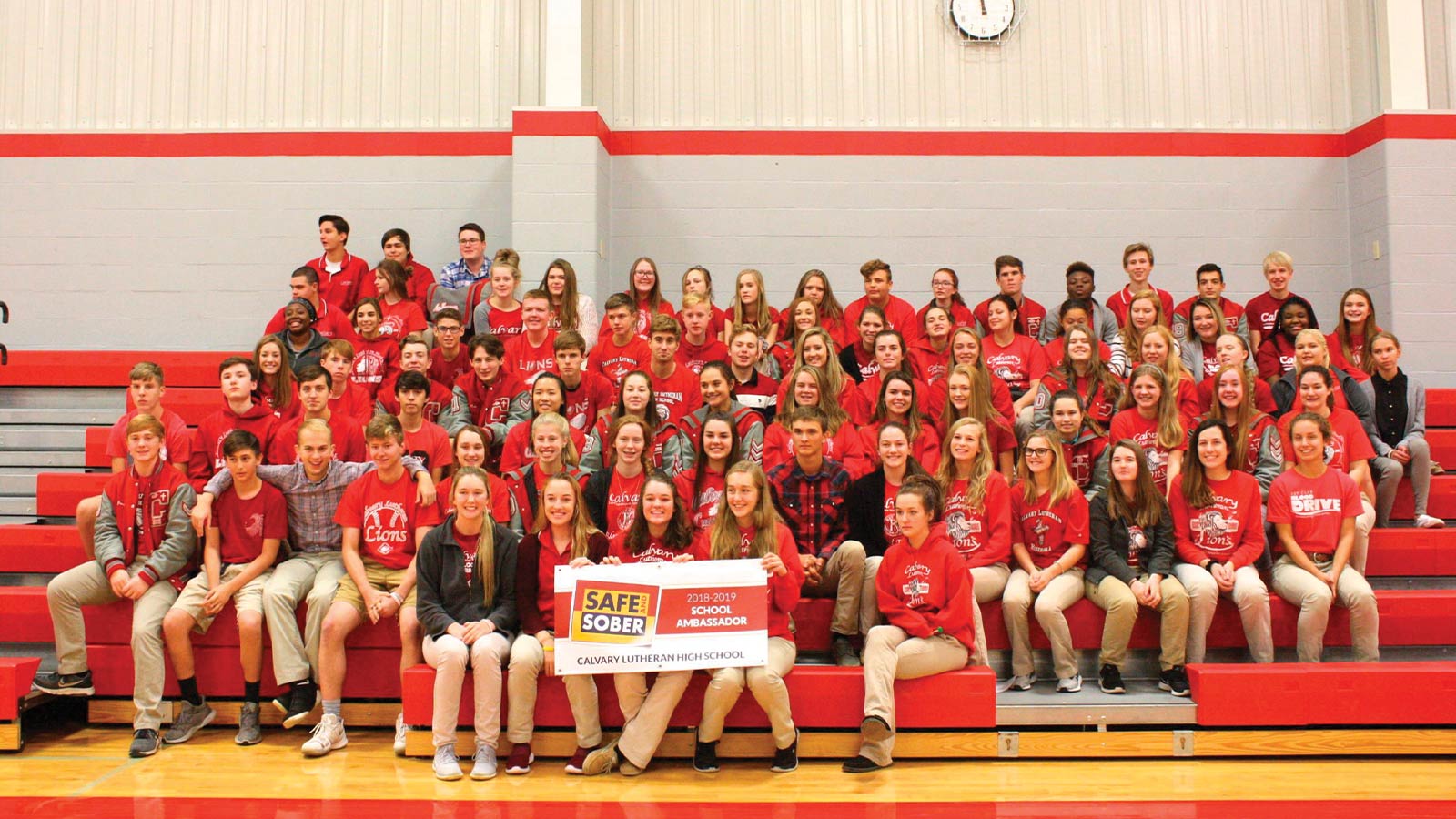 A program unique to Missouri aims to protect students from making poor choices.
Motivated by the devastation he saw drunk drivers cause families, attorney Kurt Larson began an initiative in 2004 in Springfield, Missouri, called "Safe and Sober Prom Night." That initiative would eventually become the Safe and Sober program that now expands across Missouri.

Primarily in high schools and middle schools, Safe and Sober is hosted in 500 schools throughout the state, with 49 of those being in Boone County and three of those being in Columbia.

Safe and Sober educates students through videos on the risks and consequences involved in underage drinking and drug use. The videos share the real-life experiences and stories of people who have been affected by these choices.

Upon completing the curriculum, students are encouraged to take a personal pledge, written or online, to make safe choices that will protect themselves and the people around them.

"Our goal with the pledges is that we hope the positive peer pressure holds students accountable. We're trying to create a culture of change within the schools," says Jill Finney, the organization's executive director.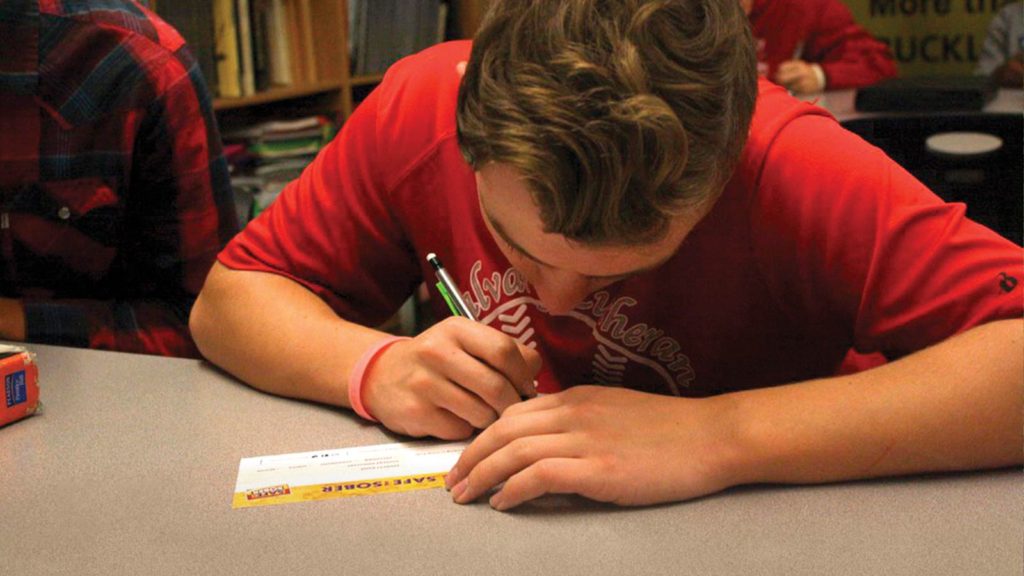 Evolving with the Times

In addition to alcohol and drug use, Safe and Sober is also educating students on mental health and vaping. But Jill says this comes with its own set of challenges, given that the topics can be somewhat controversial.

One of the program's toughest challenges relates to foolproof outreach within schools. "The biggest thing is really getting the message out there that we're available," Jill says. "We have a really great curriculum with content that applies to our two age groups, and we provide this absolutely free to schools and educators. So I think our toughest thing is really spreading the word that we're here, here's what we do, and here's how valuable it can be."

Currently, the program is developing digital material like blog posts to send to schools and teachers through social media for them to share with their students.

And while continuing to educate and positively impact students' lives is a goal, the main goal for Safe and Sober's future is growth.

"We want to grow," says Jill. "We want to expand our content. Right now, a lot of our content is focused on drunk driving, and we are working to expand to vaping."
The vaping content will launch in August, along with a video on opioid use. A curriculum and programs that discuss mental health in-depth is also in the works.

The organization has also started reaching out to elementary schools, specifically older elementary school children. While their programming will not be as comprehensive as their traditional middle and high school curriculum, their main goal is still to connect elementary students with the right information, given that these students have begun to be faced with alcohol and drug use earlier on in their lives.

Ultimately, Safe and Sober's goal is to impact children all across the nation and, as Jill says, "We would love to have our program outside the borders of Missouri."