2020 20 Under 40: Tommy Goran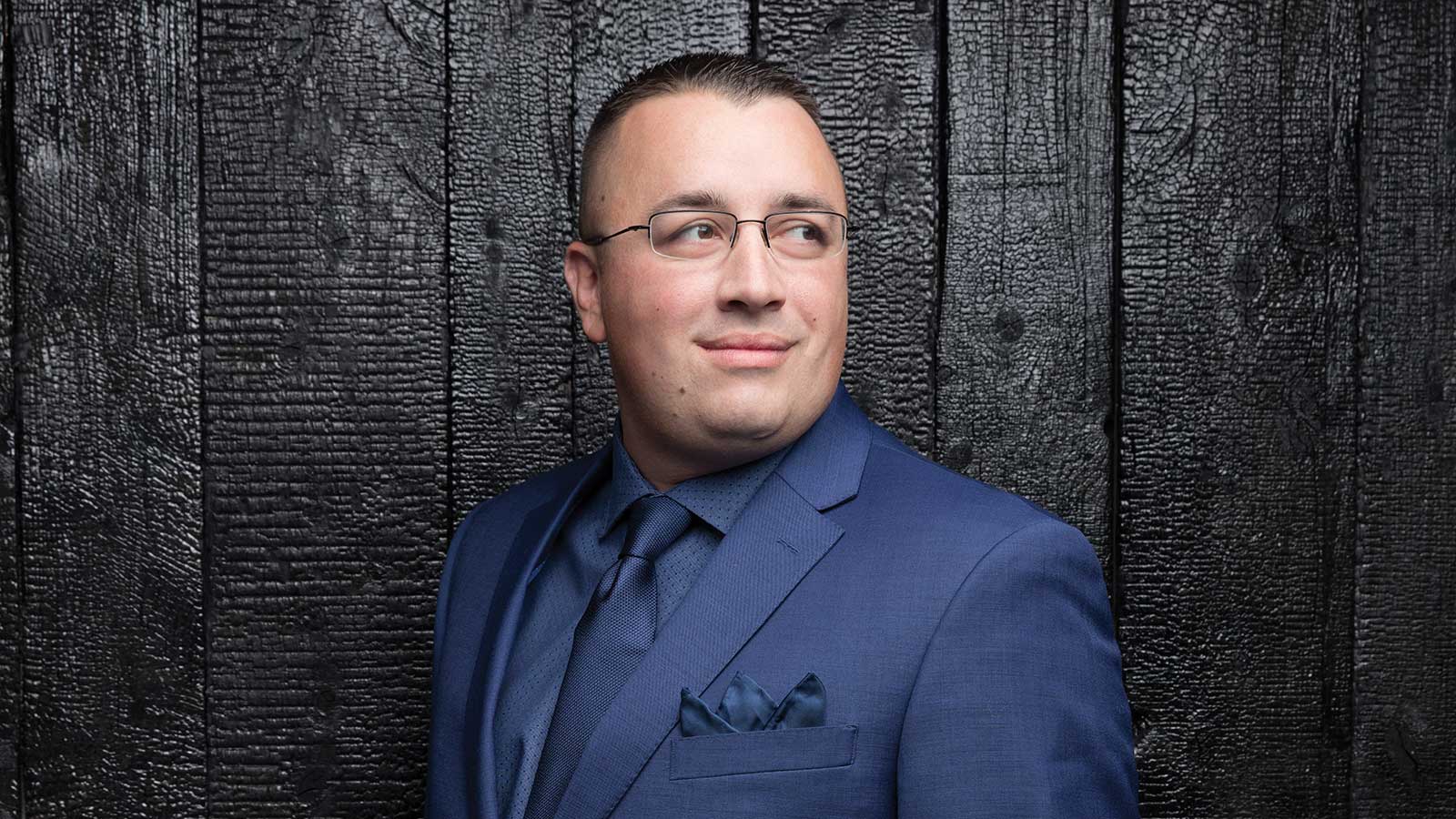 Engineer and EMT, Columbia Fire Department
Since Tommy Goran was 5 years old, he has recited the same Oath and Law of the Boy Scouts.

"If I had to sum it all up into one principle of my life, I would choose integrity," Tommy says. To him, this means doing the right thing, even when no one is looking.
Tommy serves as an engineer and EMT with the Columbia Fire Department. He works 24-hour shifts on a Berkley schedule, also known as a Kelly schedule, meaning his three-person team serves three shifts over a nine-day period.

"We work in three-man crews and I am the engineer, so I drive and pump the truck at fires," he says. Tommy says that one misconception many people have is that he and his crew mainly fight fires — they respond to more medical calls than anything else.

Like most firemen, on his days off, Tommy works his second job at his mowing and landscaping business called J&S Maintenance Lawn & Landscaping (named after his children, Jeffrey and Sophia). "This job keeps me extremely busy almost all year round, but I love the art of the hustle and the process of being an entrepreneur," he says.

"Whether Tommy is on or off of his Columbia Fire Department job, he is an outstanding ambassador for our community and the City of Columbia," says Nick "Cosmo" Schudel, morning show host on Y107.

Tommy is proud of being the event director for the Columbia Memorial Stair Climb, which held its inaugural climb on May 6, 2017.

"The climb is first and foremost a memorial event for first responders who have paid the ultimate sacrifice from 9/11," he says. The event is held annually at Faurot Field, where attendees come together to climb 110 stories, the height of the World Trade Center, to honor those first responders who were killed on 9/11.

"Tommy has quickly become a pillar of the community with volunteering as the director for the Memorial Stair Climb," says Krista Kippenberger, of Focus on Health Chiropractic.

Tommy's biggest motivators are his wife and kids. "They are the center of my world and my biggest motivating factor in life is to show them what good looks like and how to treat others with respect," he says.

Age: 30

Fun Fact: Tommy believes in the "leader-leader" model, focused on empowering the informal leaders within an organization.