2020 20 Under 40: Galen Hassler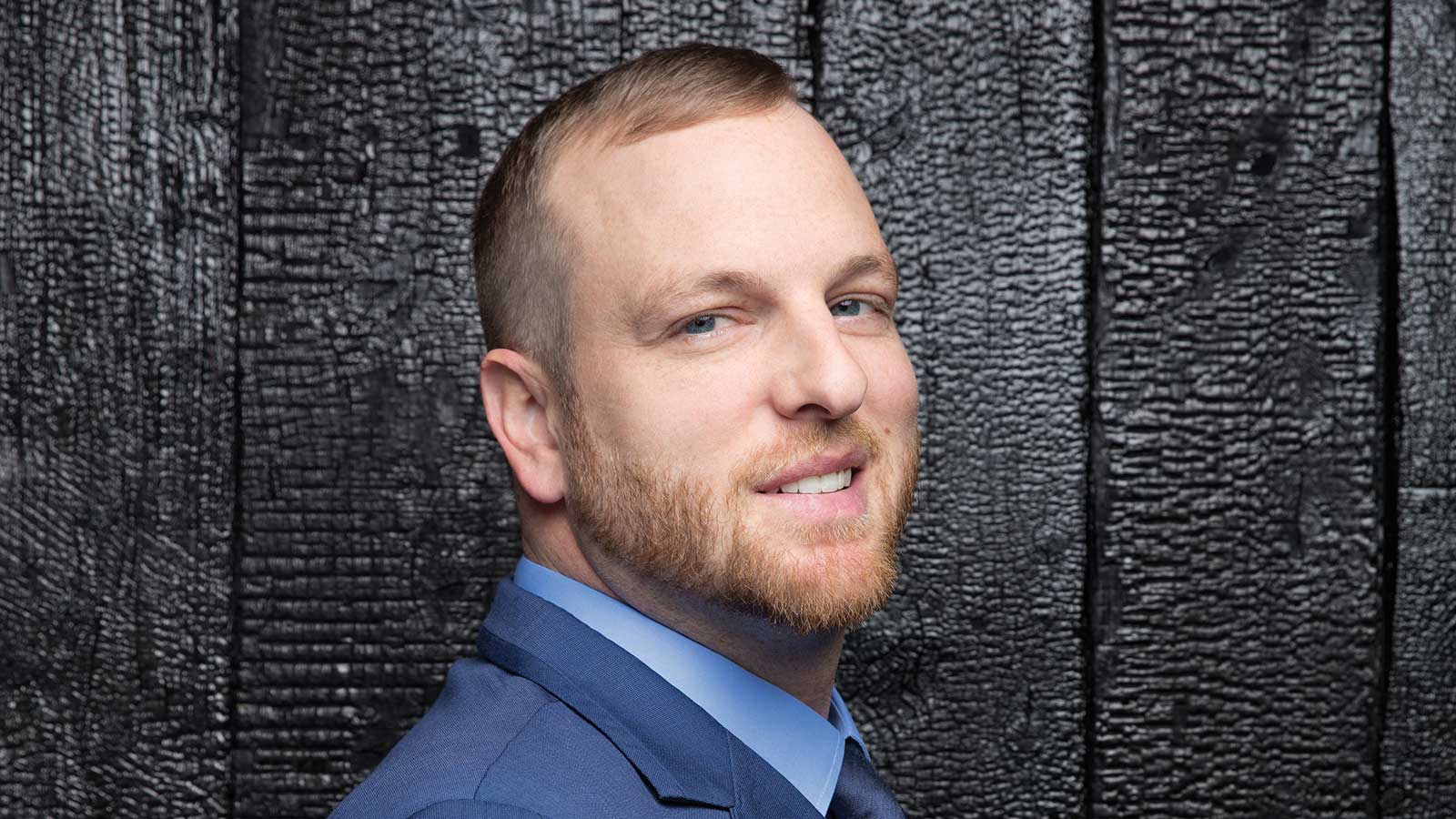 Owner, Galen's Auto Body
Galen Hassler is a bit of a hot rod.

He is the owner and operator of Galen's Auto Body, where he repairs collision damage, restores old cars, builds hot rods and race cars, and does custom paint jobs.

In addition to working on cars, Galen also drives race cars, and he has won multiple races and two championships. "I've won rookie of the year in every class I've been in," Galen says. He's raced professionally in the ARCA series at Daytona, Talladega, Kansas Speedway, and Chicagoland.

Galen is passionate about doing correct repairs to make sure his customer's cars are safe inside and out. He believes in quality over quantity every day. Galen has won a local viewer's choice award for best repair shop as well as 22 custom paint awards at various car shows.

This year, Galen hopes to add more employees, remodel the interior of the body shop, and increase sales by 50%. He is motivated by watching his business grow and hiring more employees. "I enjoy having good people around me, especially ones that are as passionate about repairing cars as me," he says.

Galen strives to run his business with honesty, good ethics, and kindness — values instilled in him by his parents.

Outside of his auto body shop, Galen enjoys giving back to the community. He is passionate about Cars 4 Heroes, an organization dedicated to providing transportation for veterans, and became the operating director for Missouri this past year.

Tyson Hunt, co-founder of Logboat Brewing Company, views Galen as a mentor and is impressed by Galen's dedication to Cars 4 Heroes. "Galen never hesitates to offer his services to fix cars for donation, pulling time away from his income-earning work to provide reliable transportation for our veterans and their families," Tyson says. "He has no doubt single-handedly changed the lives of countless individuals throughout our region."

Galen also works with the Career Awareness Related Experience (CARE) program. "This program places high-risk kids in our care so we can teach them about the real-world workforce," he says. "We teach them how to do some repairs in hopes they will get into the auto collision world."

Age: 35

Fun Fact: Galen's daughters, Pamela and Olivia, are the reasons he wanted to start his own business.