2020 20 Under 40: Cole Knudsen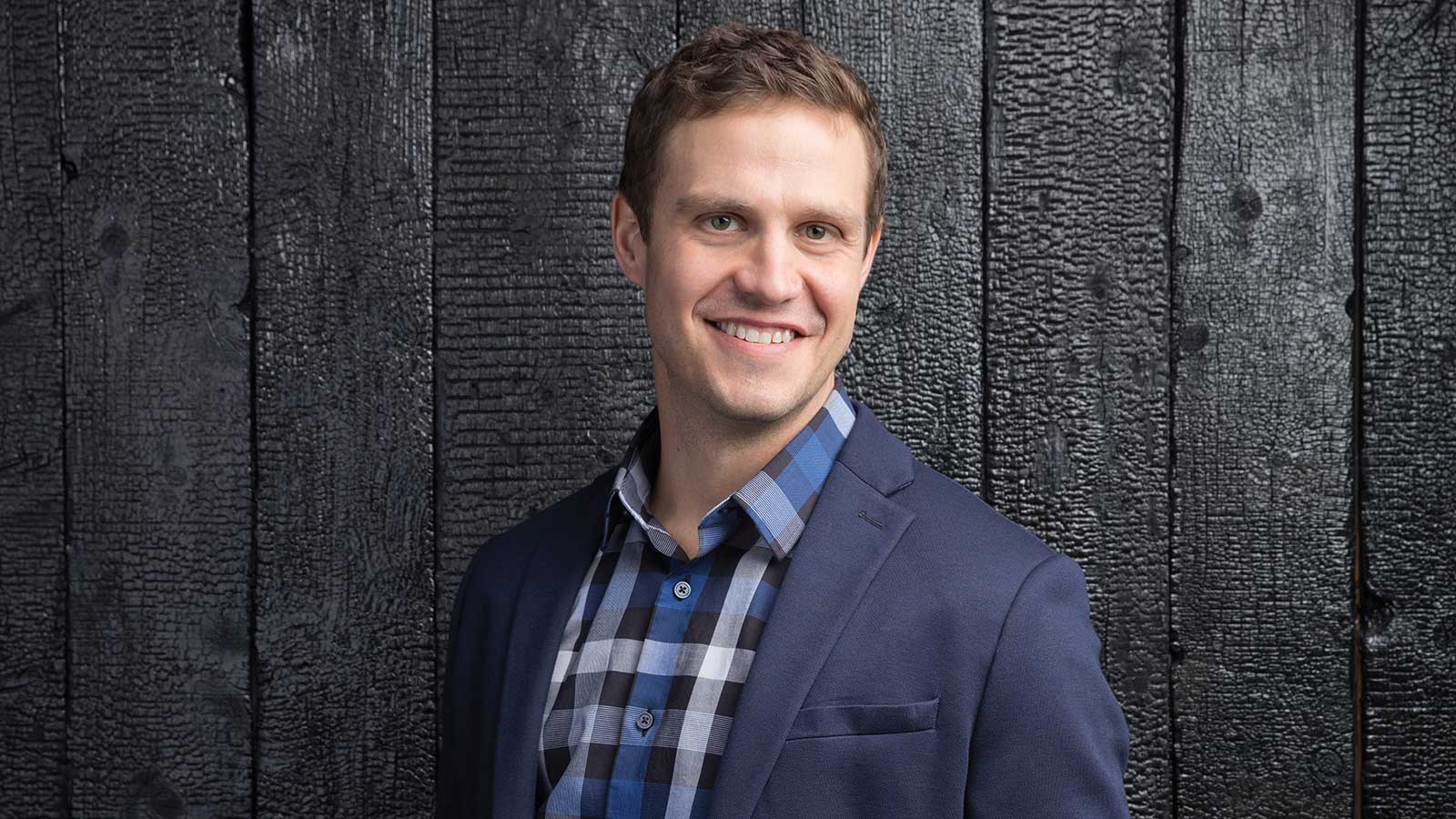 Plant Director, Quaker Oats
Cole Knudsen is trained as an industrial engineer, but has a heart for leading and managing people.

He enjoys putting himself in his front-line employees' shoes and executing change management initiatives that not only drive efficiency within their labor team, but also improve work-life balance.

"The most recent example was when we restructured the labor force in such a way that would support 24/7 operations," Cole shares, "but we also significantly improved the amount of time people were able to spend at home with their families."

While Cole has only been in town since the summer of 2017, his leadership inside and outside of the Quaker Oats plant has not gone unnoticed.

"Cole maintains a busy position overseeing the Quaker Oats facility, and while ensuring a smooth and profitable operation of the plant could easily take all of his attention, he makes the time to be invested in improving the broader community in which he lives," says Jolyn Sattizahn, vice president of community affairs for the Chamber of Commerce. "As a young leader in particular, he's impressive in how he demonstrates a willingness for both himself and the company he represents to be a partner in the positive growth of Columbia."

Cole is passionate about youth development and education. "I feel there's more to be done to provide a positive outlook to our kids — showing them how they can be successful when they get older and then helping them get there," Cole shares. He also enjoys serving on the mechanics team at his church by helping those struggling with vehicle or house maintenance.

Cole describes his leadership philosophy as centering on five attributes: integrity, empowering others, confidence through adversity, teamwork, and empathy. And he's excited to use his values and experience to build a team that can take on challenging projects, navigate difficult situations, and learn from their mistakes.

What would this self-motivated team builder like to improve about himself? "I would like to be able to say 'no' a little easier than it comes out today," he says. "I sincerely enjoy helping others that can use a hand, so saying 'no' is difficult sometimes."

Age: 36

Fun Fact: Cole's fondest childhood memories are walking down to the creek and catching crawdads.