2020 20 Under 40: Angie Bass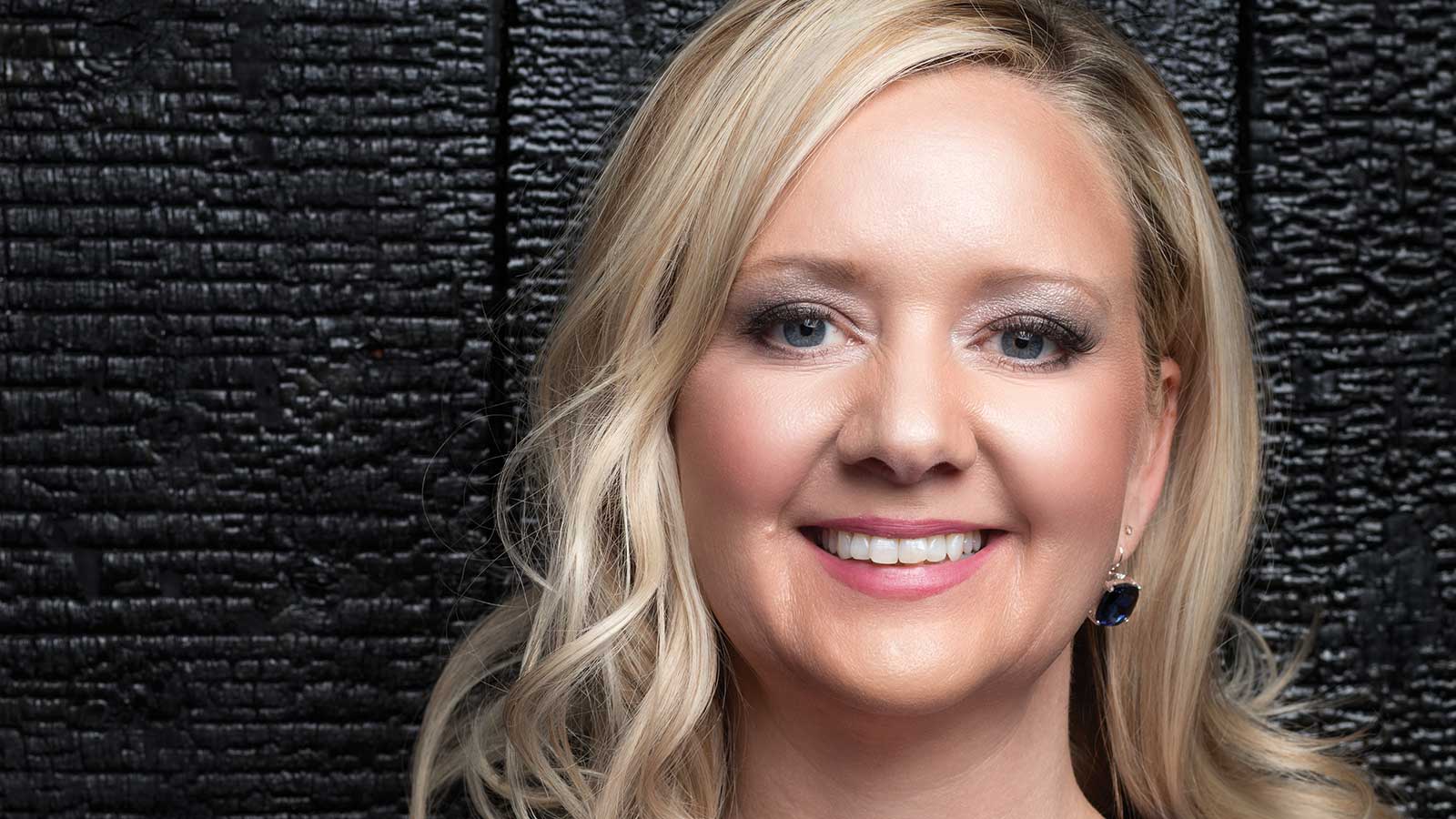 President and Chief Executive Officer, Missouri Health Connection
On weekends, you may find Angie Bass on the baseball field coaching her son's baseball team, resisting the temptation to eat nachos, or attending as many Mizzou events as possible.

"My family and I are Mizzou super fans," says Angie. "We love tailgating and inviting friends and family to gather and celebrate our Tigers. We think of ourselves as unofficial ambassadors for MU."

During the work week, however, you will find Angie leading the Missouri Health Connection, a health information exchange network.

Angie explains: "We are a middleware technology platform that allows health care providers to easily and comprehensively share electronic health data between each other when they each operate their own unique electronic health record system."

In her current role, Angie drives the strategic initiatives of the organization. She Identifies, fosters, grows, and capitalizes on relationships to advance the value of services MHC provides and to strengthen the financial position of the company.

"Much of my time is spent on establishing key strategies to leverage the sharing of health information and health analytics for a greater public good and drive efficiencies in the delivery of health care," Angie says.

Angie is motivated by being a leader and problem solver. She also likes to accomplish goals and get results. She is driven by a set of core values that include being mindful, stepping up when called upon, and validating people and feelings.

In summary, Angie strives to follow this Methodist proverb: "Do all the good you can, for all the people you can, in all the ways you can, as long as you can."

"If at the end of my life, I can say I did this, I've led a fulfilled and meaningful life," Angie says.

Angie's life and leadership are inspiring to those who know her, including Central Bank of Boone County's Brooke Berkey. "Angie has a strong, powerful voice and is able to execute and implement strategies," Berkey says.

"Angie is determined to make our health system and network better for everyone. Needless to say, she is a devoted professional paving the way for the future of our health care."

Age: 39

Fun Fact: Angie wants to use her diplomacy skills to serve the community by running for office someday.