2019's 20 Under 40: Mike Nolan, The Blue Note & Rose Music Hall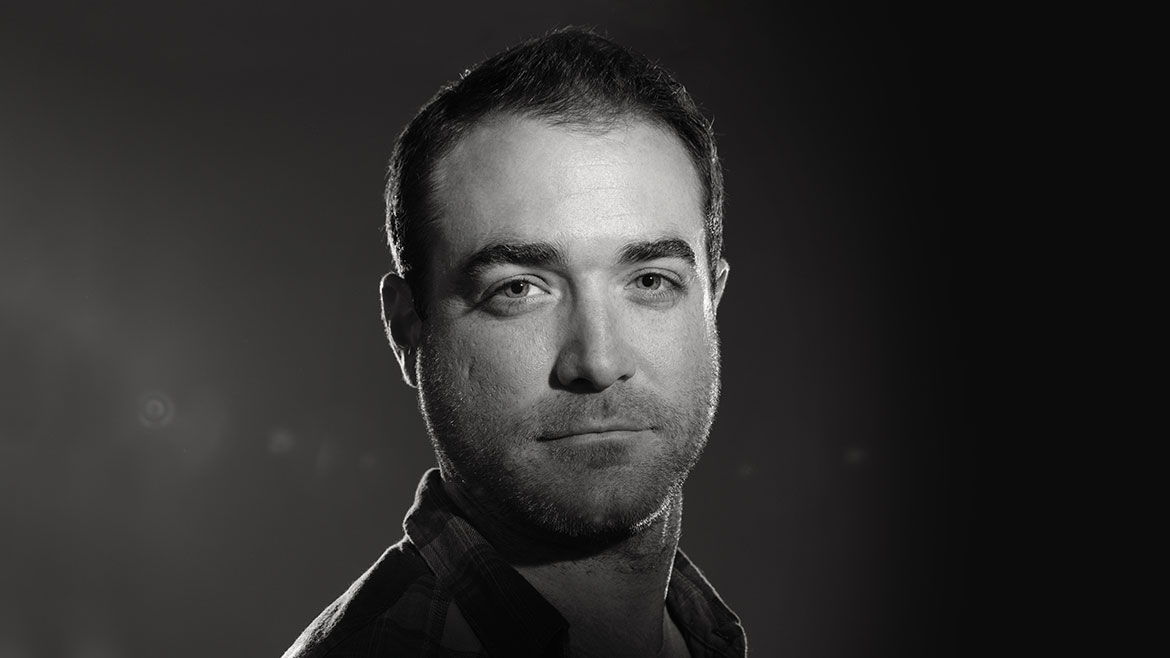 Mike Nolan
General Manager, The Blue Note & Rose Music Hall
Age: 29
Mike Nolan started working at The Blue Note for free as a box office intern and plugged away until he was promoted to general manager, a feat that makes him proud. "It was a dream I had when I was hired, and I made it a reality," he says.
Nolan moved to Columbia in 2007 and pursued his undergrad at MU, but he dropped out to chase after a career in the music industry. To his surprise, it actually worked out.
According to Nolan, many people think he simply runs a bar and cuts checks to bands at the end of the night. He's actually involved in almost every aspect of the business. "I love creating memorable experiences for people," he shares. "No one remembers that 'one night at a bar,' but they always remember when they saw their favorite band with their best friends at The Blue Note, Rose [Music Hall, another venue affiliated with The Blue Note], or on Ninth Street."
Nolan believes providing that kind of entertainment improves the quality of life for Columbia's residents, and it serves as his motivation to continue updating and beautifying his clubs, keeping them at the apex of industry standard.
"I love this city and the people in it," Nolan says. "The fact that I get to contribute to the happiness of the people here everyday makes this job not feel like a job."
Nolan's dedication and leadership has not gone unnoticed by the community. "Mike has a calm, business-like demeanor that commands respect in his industry but allows for individual expression and growth," says Tyson Hunt, captain of Logboat Brewing Co. "A good leader can be judged by those he leads, and the crew Mike has assembled around him at both The Blue Note and Rose are some of Columbia's finest."
The best parts of Nolan's job are the free concerts (duh!), and his favorite genres are punk rock and heavy metal. He's an avid Mizzou, Cardinals, Blues, and Boston Celtics fan and spends his free time hiking around the country and reading true crime books.
Fun Fact: Mike was a bit of a surprise to his parents. His siblings range in age from 47 to 50.
Get to know the other class members here.