2019's 20 Under 40: Judson Ball, Logboat Brewing Co.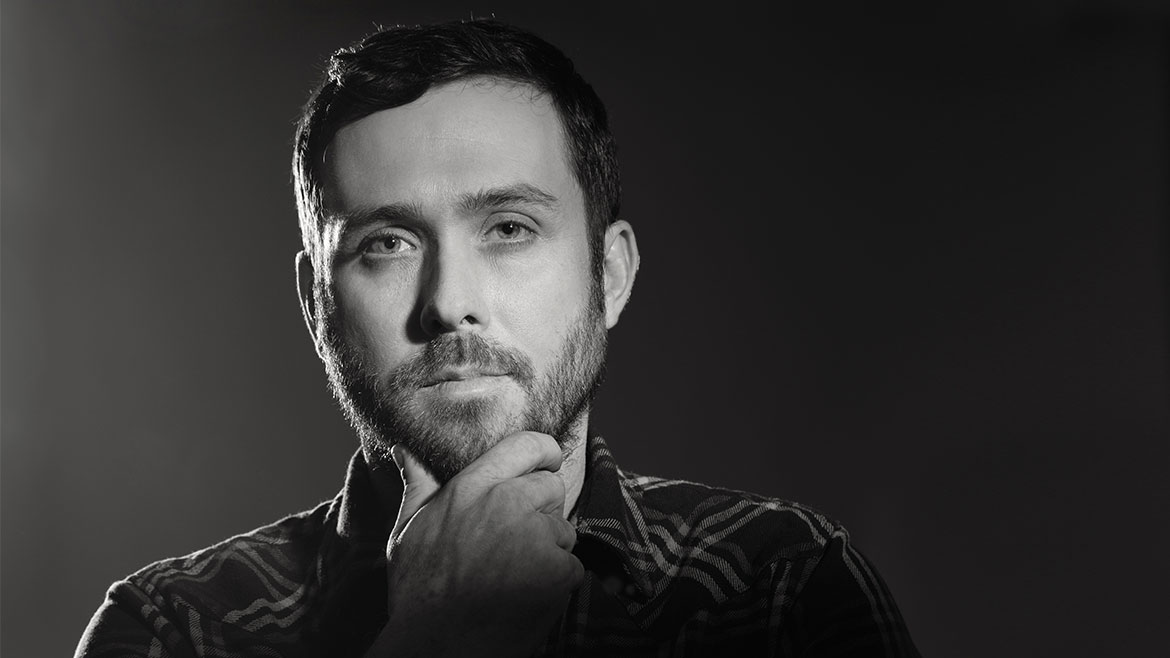 Judson Ball
Co-founder and Director of Marketing, Logboat Brewing Co.
Age: 36
Judson Ball took a bit of a tour around Missouri while earning his bachelor's degree and finding his niche in the business world.
His journey took him to Drury College, in Springfield, and then Meramec Community College, in St. Louis, to play soccer. While at Meramec, he got excited about a career that centered around music and marketing. So he finished his associate degree and accepted a full-ride scholarship to study marketing and play soccer for Columbia College.
Ball connected with his marketing classes immediately. "I loved brainstorming creative ways to connect people with goods or services," he says. Ball's favorite projects included taking products with poor sales numbers and developing new marketing and branding strategies for them. This skill set has been a key part of Logboat's success in a highly competitive industry.
Before opening Logboat, Ball got his wish to combine a career in music and marketing. He worked as the assistant manager at The Blue Note and Mojo's for almost nine years. While there, Ball discovered the need for a local craft brewery. "Customers from all over the state would come into Columbia for shows and always wanted local beer," he says. "At that time, there were zero breweries here that sold packaged beer."
The demand became so high that Ball worked on a business plan with two close friends, Tyson Hunt and Andrew Sharp, and they opened Logboat in the spring of 2014.
"It was clear to me from the beginning that Judson brought a great deal of talent to the Logboat ownership team," says Todd Hoien of Hawthorn Bank, one of Logboat's business partners. "His understanding of marketing, social media, social etiquette, and expertise in cold calling have all proven invaluable to Logboat, helping to transform the brewery into an impressively successful enterprise."
According to Ball, 2019 is going to be a big year for Logboat. "My personal goals are to focus on diversifying our portfolio of beer as well as strategizing to expand our distribution footprint," he says. "We haven't taken on new territory in more than two years, and we're anxious to begin distribution in the Kansas City and Springfield markets."
Fun Fact: Two years after opening Logboat, Judson found out he was allergic to beer!
Get to know the other class members here.