2019's 20 Under 40: Gabe Garcia & Lee Sensintaffar, Iron Tiger Tattoo and Tattoo You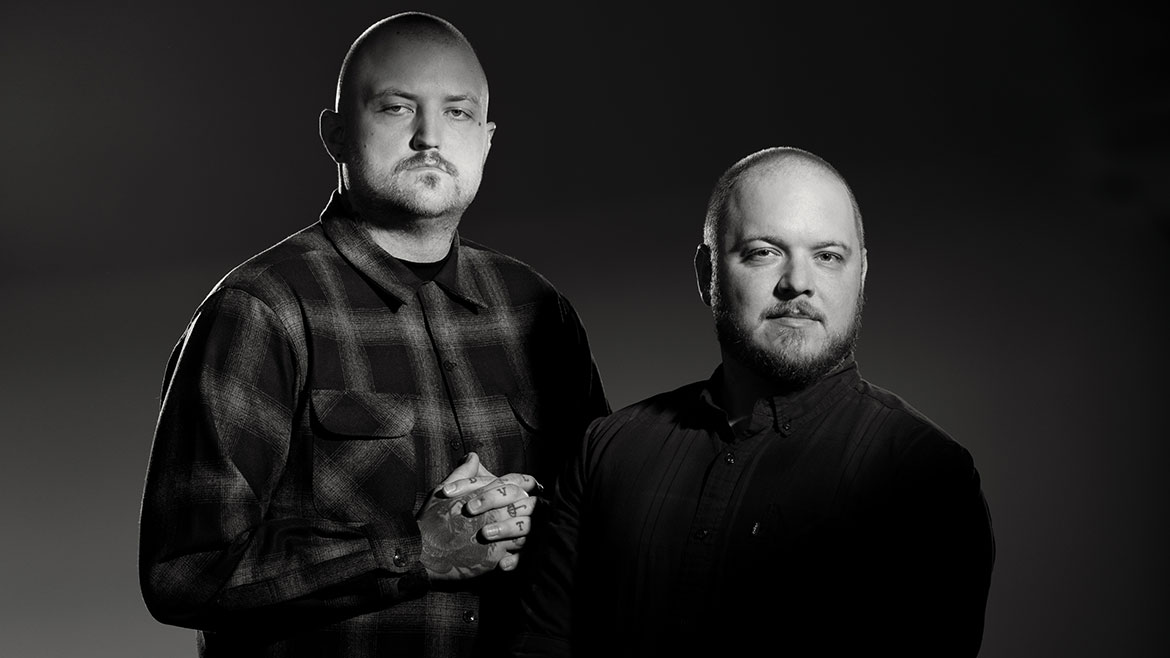 Gabe Garcia & Lee Sensintaffar
Co-owners, Iron Tiger Tattoo and Tattoo You
Age: 35 (Gabe) and 33 (Lee)
Gabe Garcia got his first tattoo at age 16. Not the best idea, he says, but in terms of teenage rebellion, it could have been worse.
An aspiring tattoo artist, he started his apprenticeship at a shop in Columbia called Hollywood Rebels. "As bizarre and unwelcome as tattooing was at that time, I personally felt at home," he says.
Six years later, Garcia purchased the shop and re-named it Iron Tiger Tattoo. He turned to his brother, Lee Sensintaffar, to manage the shop. One year later, he made Sensintaffar a full partner. Sensintaffar says it's been one of the biggest risks and best decisions of his life.
The two make a balanced team. An artist by nature, Garcia focuses on honing his gifts as a tattoo artist and hiring the right staff. "There's magic in figuring out what people want and making my art as an indelible mark on their skin," he says.
Sensintaffar runs the books, manages the day-to-day operations, and implements quality control standards.
"He has built and rebuilt this business literally and figuratively several times over," Garcia says. "In addition to maintaining the bills, streamlining production, and saving us a fortune in operating costs, he also keeps me grounded. He is my best friend and a huge part of my success and the success of our business as a whole."
"I want to see my tattooers and piercers grow and perfect their craft and bring in other talented artists who will wow our customers," Sensintaffar says. "When the shop is doing well, it means our tattooers, piercers, and employees are doing well and able to provide for their families."
In 2013, the two purchased a second shop, Tattoo You, Columbia's oldest tattoo parlor, and gave it a makeover. They recently remodeled Iron Tiger, which will celebrate its 10th anniversary this year.
"Between our two shops, we house the absolute best tattoo artists in Columbia," Garcia says. "I am very proud of our staff. They're what makes our business strong."
The two are dedicated community supporters, donating to organizations like Woodhaven, Rainbow House, Welcome Home, and food drives at Douglass High School. When one of their employees was diagnosed with cancer, Garcia and Sensintaffar paid for six months of his rent, hosted a charity auction on his behalf, and used a day's profits to pay for his medical expenses.
"We don't do it for attention," Garcia says. "But rather because we believe in helping others, and we care about our community."
Get to know the other class members here.